The Highs and the Lows – Summer Saga in Finance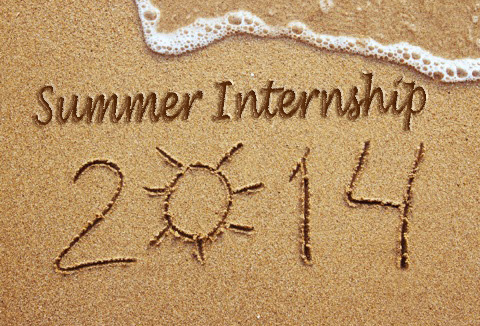 "It was a strange two months in Mumbai, midst frustration and moments of gaga
But just as I departed the city of dreams, I reminisced with closed eyes, this summer saga"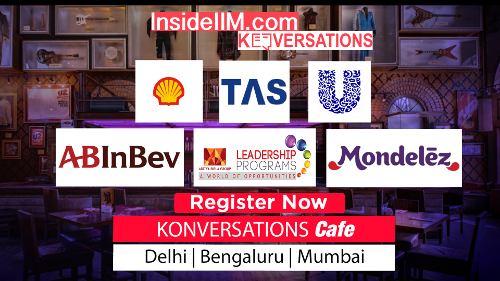 Summers- The one word which preoccupies every first year once he steps inside the hallowed campus of an IIM. Some of us step inside frustrated from our work life; some just thought college life was too good to be as short as four years. But once we were inside, we were told the three magic words from Game of Thrones (with a different season of course): "Summers are coming!"
And hence after a gazillion hours of CV reviews, preparation and anxiety, we were done and dusted. But somewhere inside, I had a caveat in my happiness. I analyzed whether I got what I wanted to; or yet again was caught in the rat race. For me my purpose was very clear; I was not here to be a job taker, but a job chooser. It's not something that shows my arrogance towards recruiters, but that I wanted to get into a particular field and my story ahead is a testimony to how I proceeded in order to equip my armory.
I beg your pardon for the usage of excess war language!
At one of the world's biggest organizations in terms of every parameter than you can think of, I was someone who had received a project that had gotten me distraught the moment I saw its content. I could not believe that these two very important months were to be spent doing exactly the same thing which I was doing back at my previous job. Given the fact that the current scenario holds really pathetic odds for an engineer to break into the lucrative jobs in the finance sector, I wanted my internship to be a building block for my finals.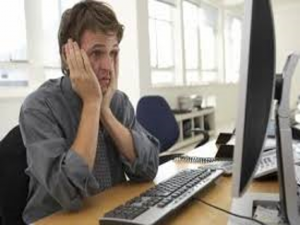 My request for an off-the-record negotiation regarding a project change fell on deaf ears. A week in the internship, and I had zilch to show for it. I presented my request to my project mentor, who although considerate, didn't offer me any promises and asked me to get a feel of the working environment and get on the job. Totally disheartened, I set about doing what I had hated doing altogether. However, something else was in store for me.
I met a guy, and he told me about a potential guide in an adjacent department. A project in that department would have salvaged my internship; I was buoyed by this news; I knew this was it. I contacted him and set about my work. My guide, call it a coincidence or not, shared the same demographic background and were from the same college. With the people in the official neighborhood sharing similar backgrounds, what seemed an eon just waltzed by. I wrote a certification also towards the fag end of the internship and cleared it with an impressive score.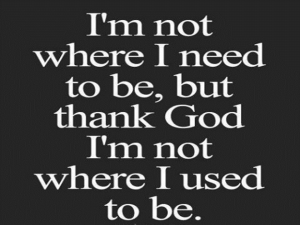 Work in these two months was a roller coaster, sometimes I felt elated; while some moments were frustrating and tiresome. Given the organizational support, or rather the lack of it, I felt let down that my desire to work was not sufficient in convincing the hierarchy to grant me access to whatever resources I needed.
I still am indifferent about my internship; but I know it is going to be handy in the future. Whether it aids me or obstructs me, is the surprise. Life has a knack of amusing us; hope it doesn't disappoint again.