Living 2 years of my life at an IIM is what I had always dreamt of, and this wish converted into a reality when I received the conversion email from Indian Institute of Management, Nagpur. It has been 2 months since I have been at this place but I can assure you that being a non-engineering student at any b-school is a different experience altogether. If you are from commerce background, you have basic knowledge about almost all the subjects taught at a b-school. This helps you in grasping the subject better. When the professor would utter words like "working capital" and "contribution" you will just look around, observe the bewildered faces of your classmates, and sit back peacefully.
One thing worth mentioning is that life is not only about classroom studying at IIM-N. There are various aspects to it such as fun activities, sports tournaments, presentations, case discussions and much more. The discussions and presentations that we do in our study groups is a great method of learning new things. One interesting thing that has happened to me over here is that I have automatically inculcated the skill of teaching, as this is what I do during in most of my free time (remember most of them are engineers, who are studying all of this for the very first time), sometimes teaching to a group and sometimes to the entire class.
The background knowledge helps us (commerce background students) to understand the subject with a broader focus and relate to it. For people like us, it is a tough decision to choose MBA o ver other lucrative options like CFA, FRM but in my personal opinion what happens in an MBA will only happen in an MBA. These varied skills that you acquire during the course of 2 years, as well as the experience of working in groups, is a great asset to possess as per my understanding. I can tell you that even for me, it was hard to make up my mind to do an MBA (when all of my friends had started working in big CA firms), but now I feel that the decision was worth it. Many of us just don't think about it, because we feel CAT is too difficult and we will not be able to crack those big percentiles, but let me tell you it is not like that.
Practice is the only thing which is required and once you start practicing, you actually realize that you are in a better position than most of the engineers as well. After clearing CAT, work experience is often the decisive criteria to get admission into prestigious B-Schools as it gives you a weighted advantage over others. The best part about being an Indian Institute of Management, Nagpur is the diversity that we have. The batch offers rich diversity in terms of geographical locations, educational background, and work experience. This helps us enormously and the overall peer-to-peer learning experience improves a lot as people from different background and cultures have different perspectives on the subject matter. The pedagogy that is followed over here is a mix of classroom teaching as well as case discussions, which allows us to understand the real life problems that some of the businesses faced and even appreciate some of the tested empirical frameworks which worked well in such situations.
Apart from the academic curriculum, there are various other roles that you can take up at a B-School. You can be a member of some of the clubs of your interest and let me tell you, the learning which you get by working for and organizing club events is also something which adds value to you! Not only you organize them, work hard for them, but the sense of self-satisfaction after successfully organizing an event is enormous and it gives a boost to the budding manager in you!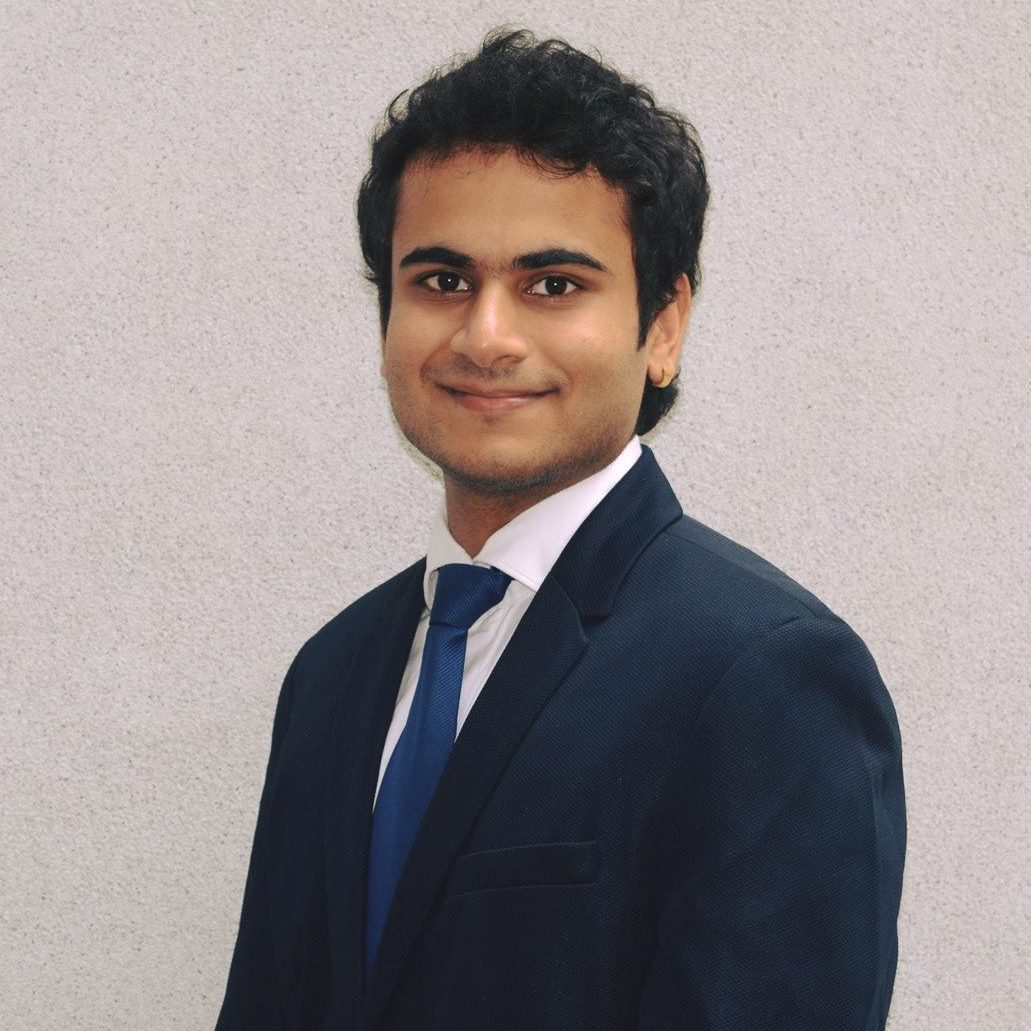 Rishabh Jain is a PGP 16-18 student at IIM Nagpur. He is also a Chartered Accountant and a commerce graduate from HR College, Mumbai. He loves to travel and explore during his free time.