The first thing we heard before entering our campuses was one famous phrase, "You B-School Only Once (YOBO)" and no B-School experience is complete without a fulfilling Summer Internship Experience (SIP). In this article, we have 3 enthusiastic minds – Bhargav, Rishi and Keerat, from TISS Mumbai's flagship course – Human Resource Management & LR who interned at the Fortune 500 global, Accenture.
Coming from a Civil Engineering background with a brief stint at a Civil Engineering giant, I was surely excited about my summer internship with Accenture. I worked in the Operations business with a project on improving the grievance redressal mechanism, which is taken very seriously at Accenture. While we witnessed other organizations adjusting to the changed scenario of Work from home setting amidst the pandemic, things went really smoothly with Accenture as they have always been an organization known to adapt fast to the changing business environment and due to their affinity to work from home culture. There was rarely a moment wherein I felt helpless and had no one to reach out for help. The ever-welcoming nature of the associates and leadership meant that everyone was just a call or text away, something we very rarely witness elsewhere. The projects assigned were very interesting, to say the least, and made sure interns were working on issues critical to an organization, gave an opportunity to explore the world inside and outside of Accenture, made everyone come out of their comfort zone, and have meaningful conversations with leadership.
Accenture, being a company with a culture of welcoming new ideas, helped me propose a solution that was expected to be taken forward for the buy-in stage with the possibility of being implemented in the time to come. The remote internship was surely a delightful learning experience, to say the least.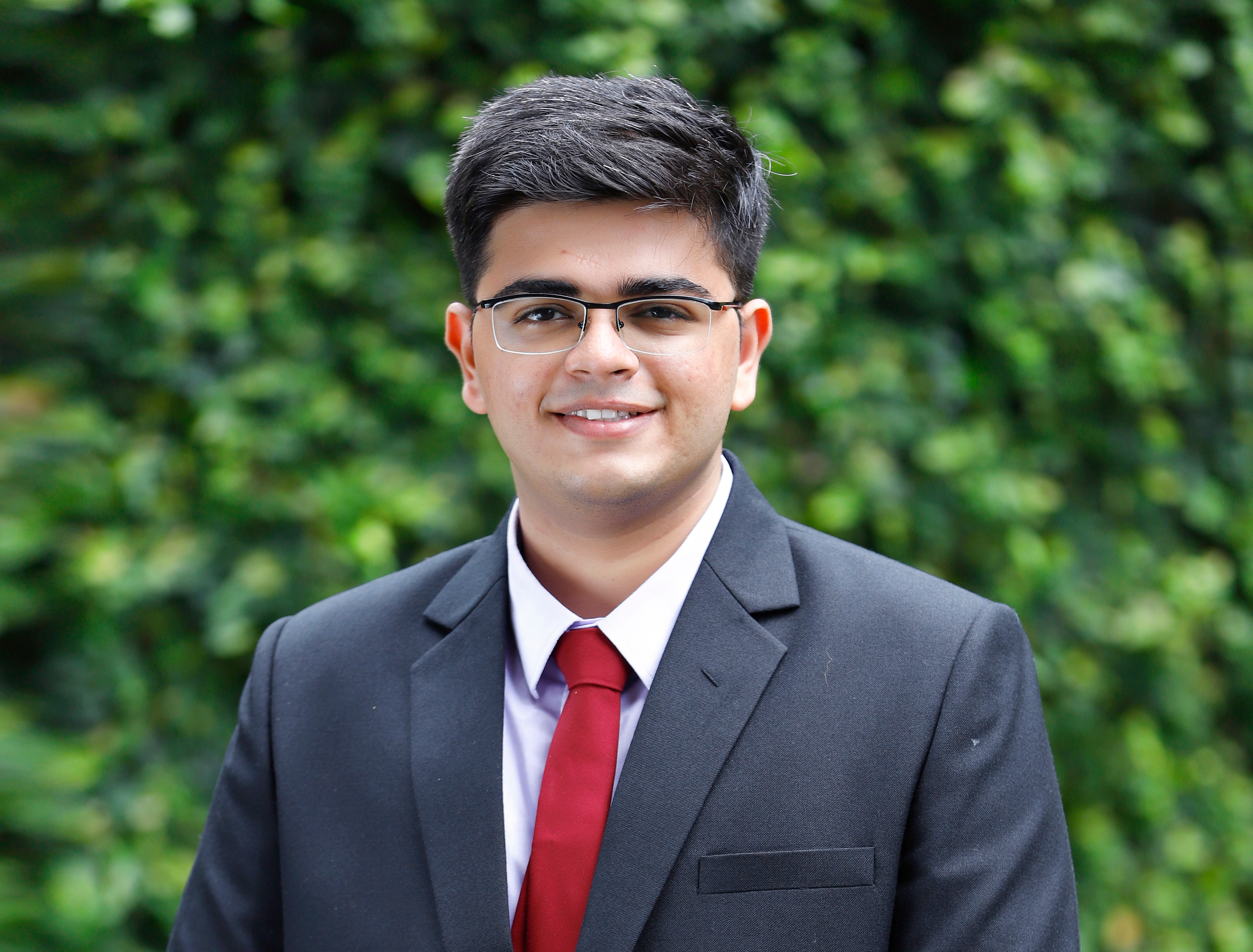 Bhargav, a Mumbaikar at heart, is an avid fan of racquet sports especially badminton and has deep interests in understanding the Indian stock market.
---
Rishi Raj
The most striking feature of interning at Accenture, in my experience, was the fact that it gives you an opportunity to work on projects from conception to implementation in a live-project manner. The most valuable experience that I got was an insight into how large organizations handle disruptions. My project was centred around how to enhance the recruitment processes and deliver a positive Candidate Experience during the COVID situation, which was an actual challenge that Accenture and most organizations were grappling with due to the pandemic. My time at Accenture pushed me to think outside of established theories and classroom learnings to come up with solutions to problems that were completely unprecedented and under-researched at that time, and thus gave me an array of fresh perspectives.
As an organization, Accenture has vast flexibility and an open learning environment and this allowed even the interns to have access to all the learning portals, knowledge exchanges, and inputs from the leadership. This fluidity in operations was demonstrated by the low turn-around-time with which it managed to enable remote internships while providing maximum integration into the organization and its systems even in a virtual setting.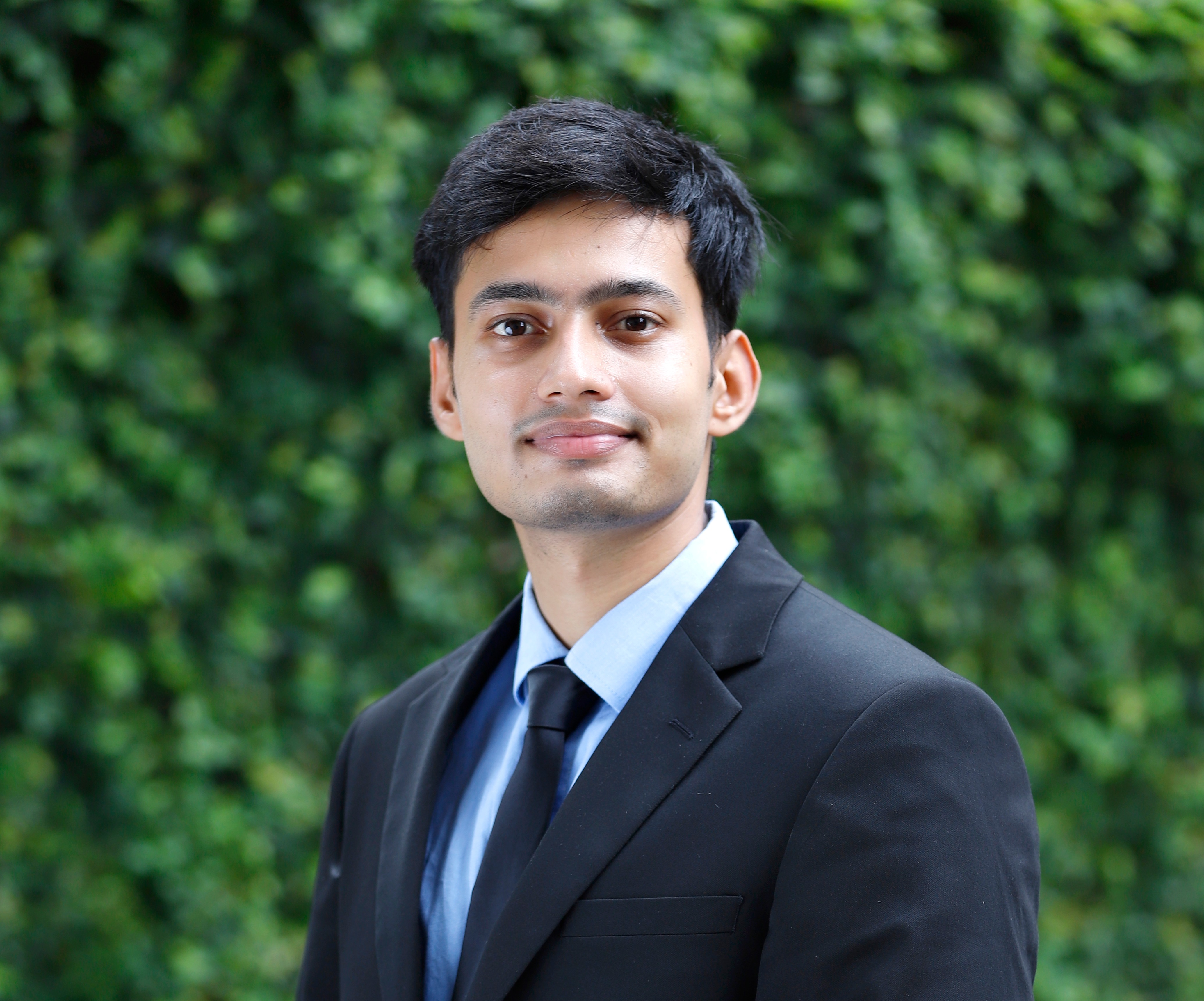 Rishi is a Statistics graduate. Outside the classroom, he is a science geek and a fitness enthusiast.
---
Keerat Kahlon
My internship experience at Accenture was seamless as a lot of processes for enabling employees to work from home were already in place. This foresight helped to smoothly onboard all the interns. The regular interaction with leaders within the organization on varied topics helped make the journey more enriching. My project involved analyzing differentiated innovative L&D and alumni recruitment initiatives across the industry. This provided a humanistic perspective to the problem statement by ensuring opportunities are created for all to have equity within the organization. This is not only changing people's lives but is also a good strategy for catering to the diverse trifecta of employees, clients & business.
The support provided by my mentors and buddy helped me acclimatize myself to efficient ways of working online. I was given the freedom to reach out to different stakeholders spanning boundaries to get a deeper understanding of my project. Interacting with them helped me understand the process in granular details as everyone was gracious, taking time to help out thus, exemplifying cooperation across departments and geographies. A culture of nourishing new talent exists within Accenture, which was very motivating. Every idea was considered thoughtfully before finally converging into the most productive one. The importance of persistence was reinforced over a period of two months. Thorough understanding of the current approach, combined with interaction with different people across the industry helped to get different perspectives and vantage points to the problem statement. Along with this, learning from others' experience and their work in similar aspects helped me reach a viable solution.
Accenture surely lives up to its saying, "Truly Human". Its processes are employee-centric and efficient. Even in difficult and unprecedented times like these, Accenture made it absolutely worthwhile for these 3 young interns.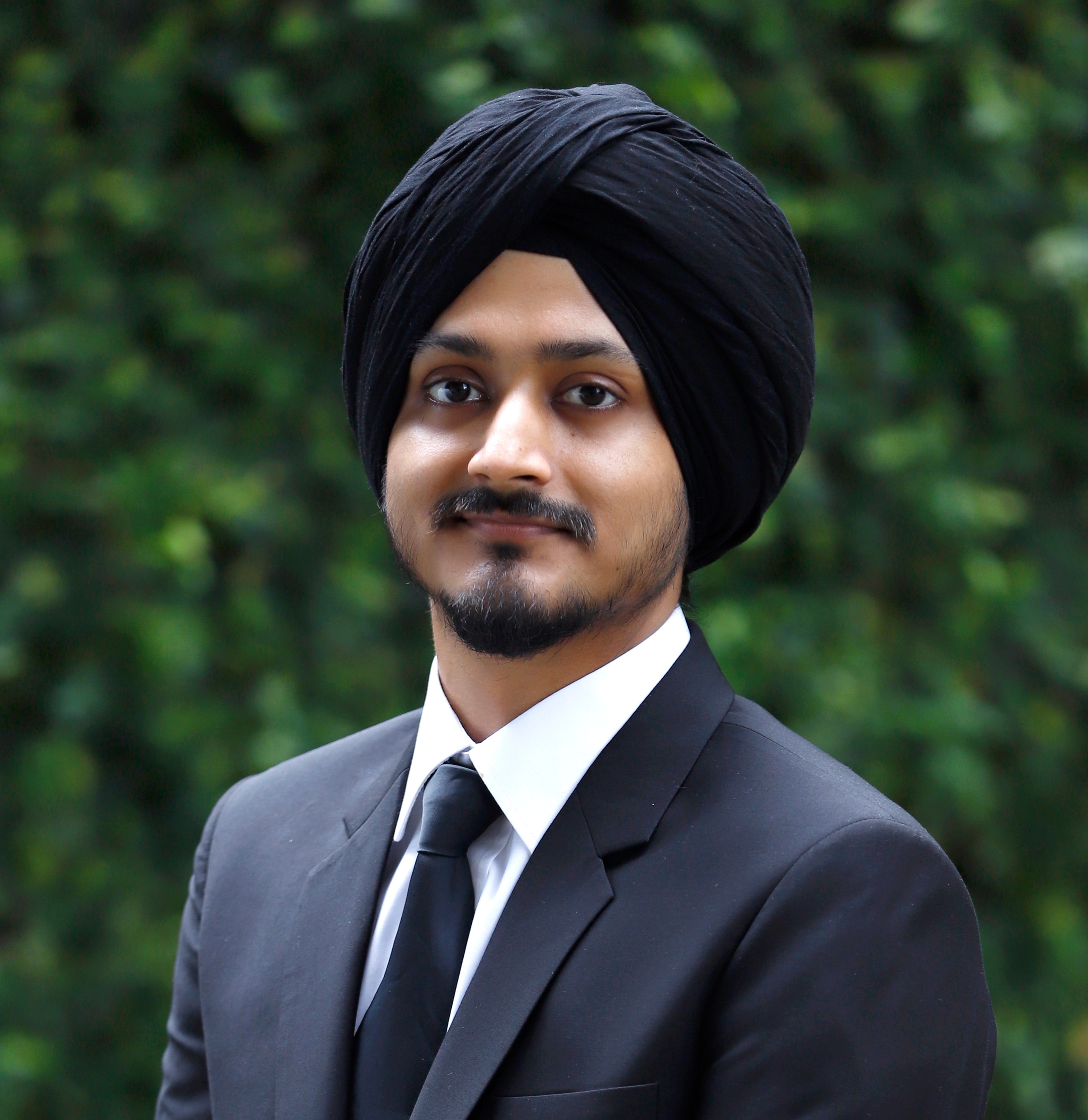 Keerat, a fresher with a background in Sociology, loves to golf, read non-fiction, trek and cook.
Recommended For You:
To read the summer internship experiences of your peers, click here!