Travel Diaries – ABG Internship Live 2016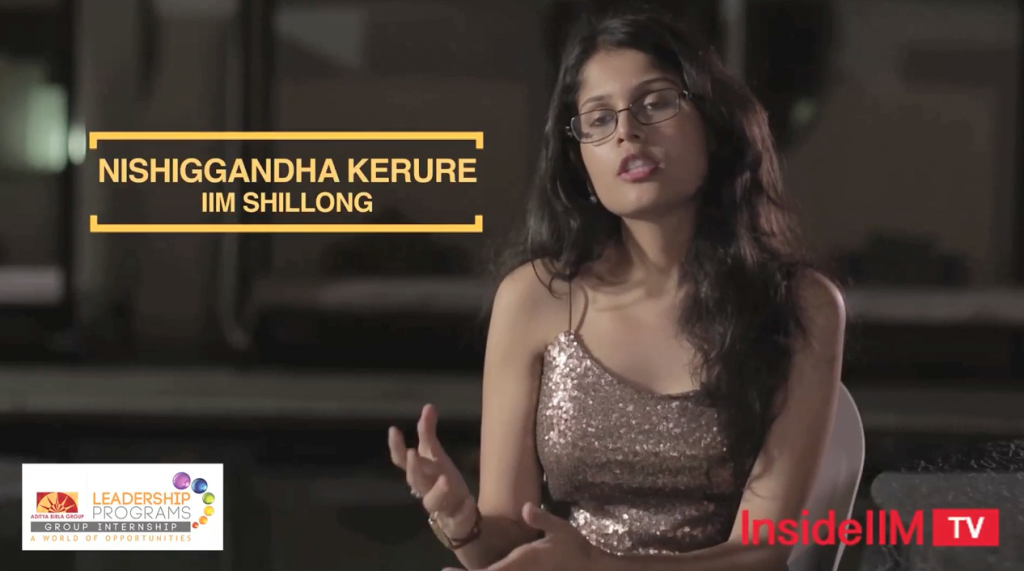 Ever wondered how an internship in one of India's largest conglomerates feels like? We profile and document the journey of interns at Aditya Birla Group in the summer of 2016. We bring this to you through InsideIIM TV our Video Series channel. This is the second part of our series this summer at ABG! You can follow the entire series of 20 episodes here.
In Episode 15, we meet Shubham Agarwal from IIM Ahmedabad, Harbani Lamba from IIM Indore, Anwesha Pal from IIM Calcutta, Manas Madhup from IIM Calcutta, Nishiggandha Kerure from IIM Shillong, Amit Hooda from IIM Calcutta (and many more)
In this episode, they share with us the varied places they visited when they were interning with ABG. Shubham visited Ambala, Panipat and Sonipat. Harbani who is from Delhi discovered a very different side of Delhi. Anwesha traveled to mutliple places such as Mumbai, Delhi and Ludhiana. Manas traveled to Singapore and visited the Universal Studios, Sentosa Island, Marina Bay Sands and many more such places.
Nishiggandha went to 8 different places including Pondicherry, Trichy, Coimbatore, Madurai, etc. Amit went to Bhurj Khalifa and did Desert Safari in Abu Dhabi. Others went to places like Abu Dhabi and Indonesia.
In the second part of the series we meet the top talent from across Business Schools in the country who tell us about their internship at ABG in detail. The 8 episodes in the series gives us an overview of the experience of these interns who aspire to be leaders. This video series will help you get a peek into the world of Aditya Birla Group, its Leadership Program and what's in store for the young interns at the conglomerate.
'This is a Promoted Feature.'