Udaan: Giving Wings to Enterprise in the Northeast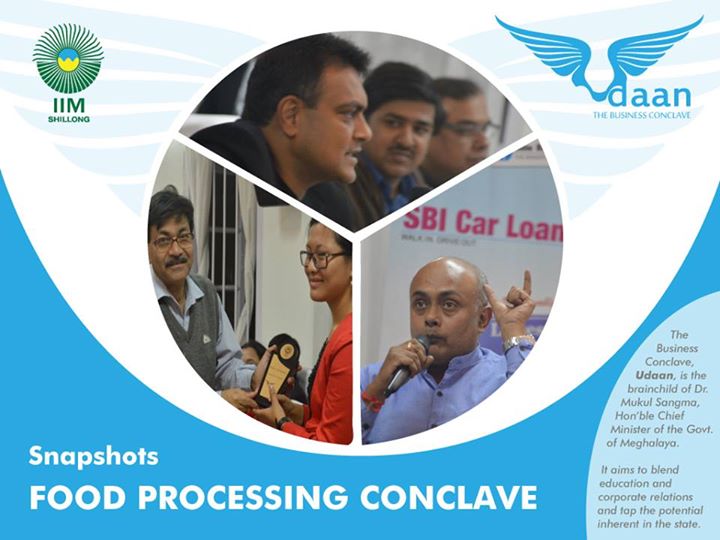 'Udaan – Wings to a better Tomorrow', the Annual Business Conclave of IIM Shillong, saw its first chapter held in the academic year 2014-15 and focused on the theme 'The Way Forward: Transforming Opportunities into Reality'. The Conclave aimed to blend education and corporate relations, to tap the inherent potential in Meghalaya and the Northeast. It is the brainchild of the honourable Chief Minister of Meghalaya, Dr. Mukul Sangma, who has always intended and envisioned IIM Shillong as the spearhead of the industrial and commercial development of Northeast India. Keeping this vision in mind, Udaan focused on two of the most important aspects of the growth of any region, namely, Finance and Agriculture & Agribusiness.
The Food Processing Conclave was designed to bring onto one platform, the various stakeholders in the agribusiness and food processing industry. It saw participation from entrepreneurs, local industrialists, multinational corporations and members of the government. It witnessed a discussion by Mr. Vivek Chowdhary, Divisional Manager – Dairy Project, ITC; Mr. Mudit Agarwal, Founder, We-Agri; Mr. Vibhor Laddha, Manager – Projects, Archer Daniel Midlands; Mr. Samrat Deka, CMD, SRD Group; Mr. Avni Bader, Director, Nezone Industries; Ms. Bandita Banerjee, State Coordinator, NERAMAC; Dr. Arnab Sen, Virologist, ICAR and two fellows from the PMRDF, Mr. Nyatum Doke and Ms. Rinchui Raman. Moderating the discussion, were Dr Sanjeeb Kakoty, Associate Professor, IIM Shillong and Dr. Rohit Dwivedi, Associate Professor, IIM Shillong. The panel discussed at length about exploiting opportunities in the Food Processing industry in India, with a specific focus on the Northeast. The potential of farming cash crops like ginger, pepper, pineapple and betel leaves, all suited to the Northeast's climatic and geographic conditions, was elaborated upon. The panel also spoke about the challenges to the industry, like the significant dependence on middlemen and the lack of cold-chain storage and logistics in the Northeast.
The Finance Conclave was themed 'Indian Banking Sector: Driver of the Indian Economy' and the discussion panel included Mr. Ashvini Bakshi, VP, Credit & Risk Analytics, Credit Suisse; Mr. Sanjiv Bhuyan, SVP, HDFC Bank and Mr. Dipak Kumar Lalla, GM, SBI. The discussion was moderated by Prof. Srikanth, Assistant Professor, IIM Shillong. The panel covered a number of topics like the growing opportunities for financial institutions in rural areas and tier-II cities and the use of technology to achieve financial inclusion. The panel further discussed the challenges faced by the Indian Banking sector, like declining liquidity, the dearth of infrastructure to facilitate growth, efficient capital management and consolidation in the industry.
The panellists all left intellectually enriched and were all praise for the forum and its potential impact on the region's economy. Udaan, the Annual Business Conclave of IIM Shillong, which seeks to become a major platform of interaction for tomorrow's businesses and entrepreneurs, has paved the way for ideators and industrialists to come together and plant the flag of economic and social progress in the Northeast.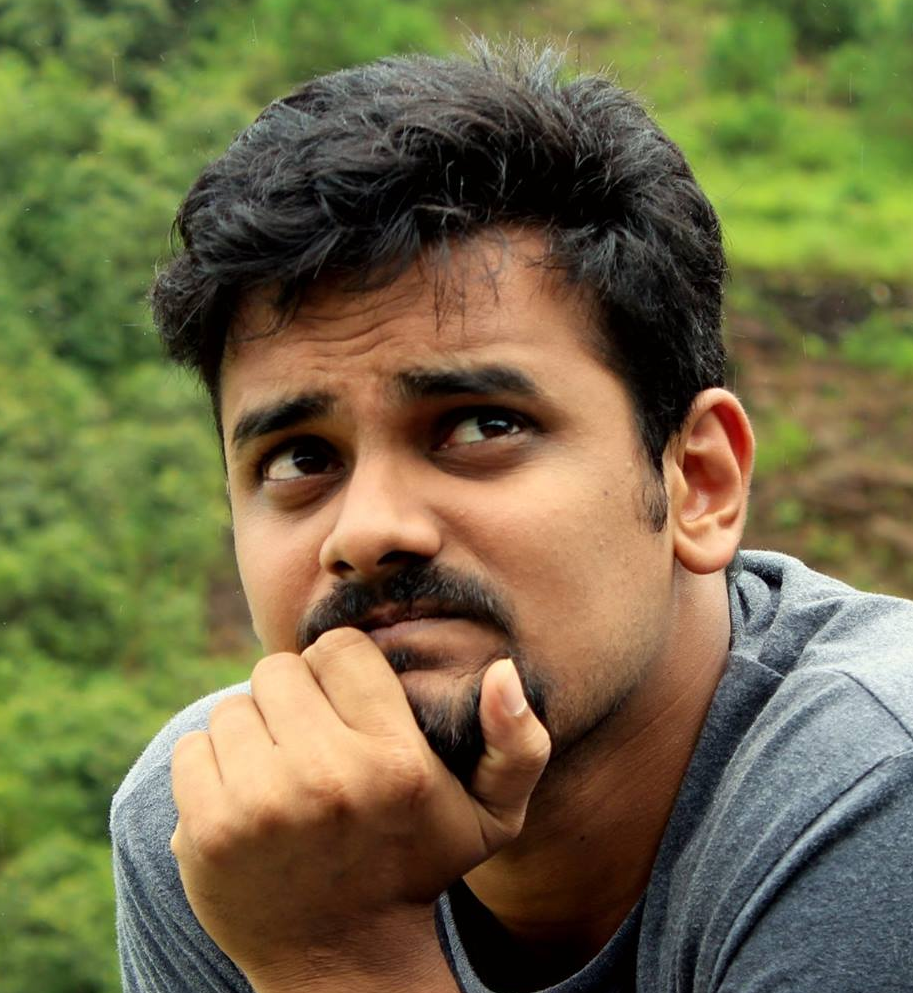 Author: Arvind Iyer
(Member of the Student Council of IIM Shillong)