Umang is an initiative by the social wing of the Social, Entrepreneurship and Consulting Cell (SECC) of SIBM Pune. It is an event that is organised annually with a noble thought of making Christmas merrier for everyone wherein, the students of Symbiosis Institute of Business Management, Pune celebrated Christmas Day with the underprivileged.
This year SECC celebrated Christmas with their special friends from 'Saraswati Anath Shikshan Aashram' and 'Chhatrapati Pratishthan's residential school for mentally challenged children' as a part of its event Umang 2016.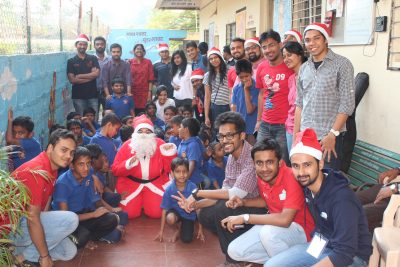 In this regard, donations were collected in cash and kind from students across the Lavale hilltop campus, which were utilised to procure presents for these children and fulfil the specific requirements given by these NGOs. The students from the Lavale campus supported this initiative even during this period where they faced a cash crunch as a result of demonetization by making generous donations via E-wallets.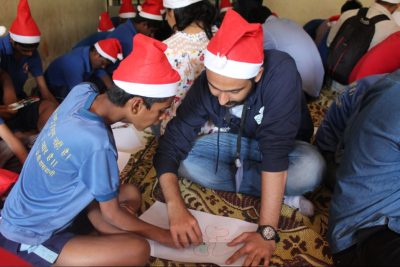 On 25th December 2016, student volunteers from SIBM Pune along with members of SECC visited these NGOs and conducted a variety of cultural activities in an endeavour to truly spread some warmth this Christmas. These little acts of kindness made a great impact on the little souls at these NGOs. The conclusion to this memorable day was made even sweeter by the cutting of a cake, which was shared and relished among all the participants of Umang 2016.
'The heart that gives, gathers' is an apt description for this particular event, as the experience gained will forever be cherished not only by the children but also by the students who were an integral part of this initiative.
------------
About the Author: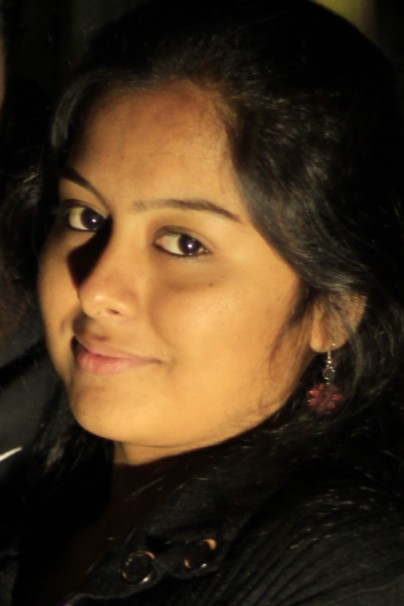 Uma Burkule is into the second semester of MBA Innovation & Entrepreneurship and is the member of Junior team of Social, Entrepreneurship and Consulting Cell, SIBM Pune.