Why iPhone SE May Lose Out In India – Strategy With RS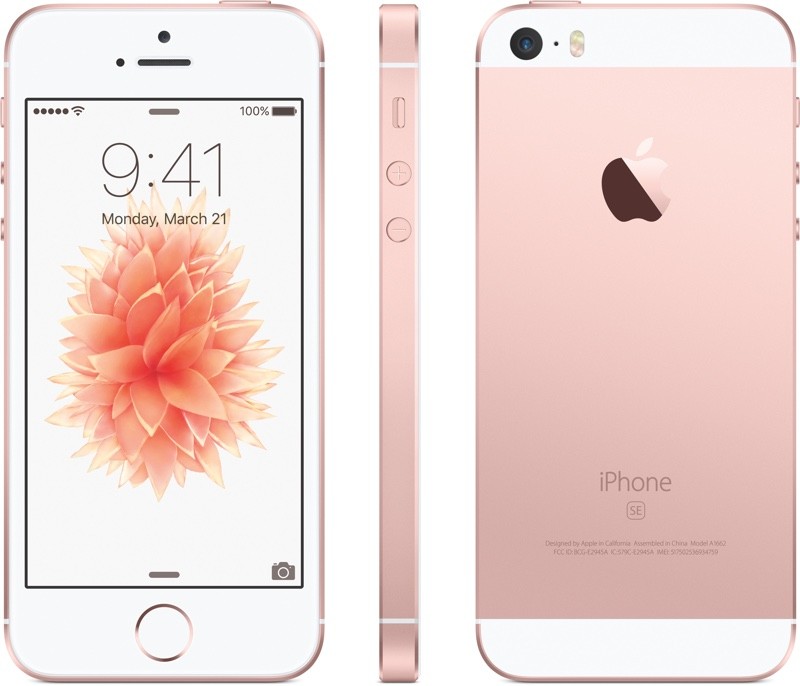 iPhone will start manufacturing iPhone SE in Bengaluru.
I had anticipated this move more than a year back when SE was launched in India. I had then surmised that its chances of success appeared slim.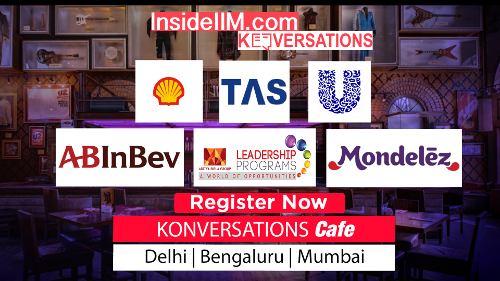 In an article published on Founding Fuel (reference below), in April'16, I had argued that the reason for its 'weak' performance could well boil down to price!
Prior to the launch of SE, Apple intuitively understood this mindset and had arrived at an attractive base price of $399 (Rs 26,000).
But what Apple had not factored was additional 47%, which would be slapped on its base price, on the count of Import Duty, shipping, and other miscellaneous costs.
When 47% gets added to $399, the price, in India, starts nudging Rs 39,000.
At the time of introduction of SE, iPhone 6S (16 GB) was available in India for Rs 42,999 (as on April 3, 2016), due to the bloody price battle being fought among e-commence companies. The iPhone 6 (16 GB) was available online for Rs 34,999.
Given that Indian customers have calculators fit in their minds, they quickly did the math and conclude that it makes better sense to buy the iPhone 6 or pay a little more and buy the iPhone 6S.
Bottom line: Indian consumers desire attractively priced (read: cheaper) smartphones, even from Apple.
For Apple, India is priority market and the only way it can make an inroad here is to ensure that the end price to the customer is attractive.
Solution: The Indian government has been vigorously pushing it's 'Make in India' initiative. It wants multinational companies doing business in India, to manufacture locally, else they have to pay import duty to get its products to India.
Therefore, Apple has decided to start manufacture in India and avoid paying the 'penalty!'
Bottom Line: Conceptualise a strategy where all cost, in your product, which does not enhance customers experience should be eliminated forthwith.
I would invite you to read the unabridged article in which I have shared my perspective why SE is likely to succeed in China! I am sure you will enjoy reading it!
——————-
About the Author: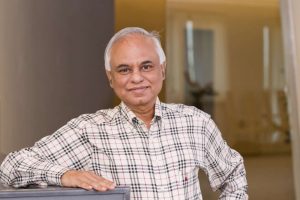 In this series, Rajesh Srivastava, Business Strategist, and Visiting Faculty at IIM Indore gives you a regular dose of strategy case studies to help you think and keep you one step ahead as a professional as compared to your peers. Rajesh is an alumnus of IIM Bangalore and IIT Kanpur and has over 2 decades of experience in the FMCG industry. All previous Strategy with RS posts can be found here.