10 Best Courses I attended at IIM Indore
I never really studied in my two years at IIM Indore. I was ranked in the late 160s out of a batch of 240 students. This is an average student talking about academics.
There are courses that stay with you. There are sessions that stay with you.
I loved reading cases. Professors who used to waste too much time explaining basic concepts invariably turned out to be less interesting than the ones who had stories to tell. The case study method is the best story telling form. However, it requires a competent professor who can teach using a case.
I also participated actively in class. A trait my batch mates didn't necessarily appreciate a lot. Especially, those sitting around me and in front of me.
I will talk about 10 Courses I'm glad I took at IIM Indore. Some courses are first year courses which you are forced to take and the professor is assigned to your section. So, that happened by chance. The second year courses were by choice. I believe things have changed considerably now with 450 students in a batch and more competition. There is a bidding for courses and a compulsion to choose a minimum number of courses in a chosen domain and an industry. So if a lot of current students cannot relate to it, I won't be surprised.
There is NO ranking here. The courses have NOT been mentioned in any particular order either.
Here we go :
Human Resource Management – Term III – Prof. Ranjeet Nambudiri
(Jan – Mar 2010)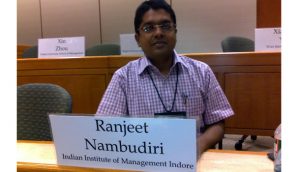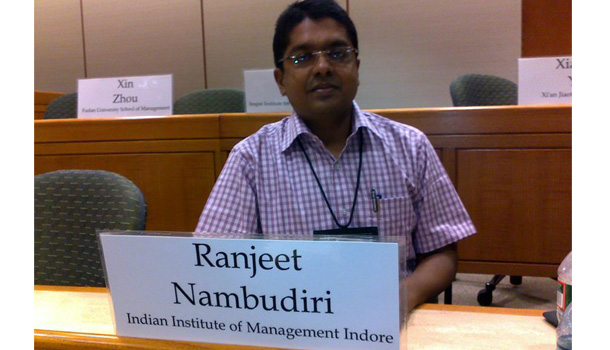 If you are at IIM Indore and get an opportunity to be in Prof.Nambudiri's class do not ever miss it. He is one of the best exponents of the case study method of teaching. He brings a great perspective to every case because of his quality industry experience ( he worked before he became a full-time academician) , analytical skills and student connect. Even students whom you would guarantee would never read cases for a class would read cases only because they looked forward to the quality of discussion in class. It was one of the rare experiences in the first year and I am sure that he has only gotten better. He was in the global long list of 15 professors this year in the Economist best teacher award. Read here
Marketing Strategy – Term VI – Prof. Nirmal Gupta – Visiting
(Feb 2011)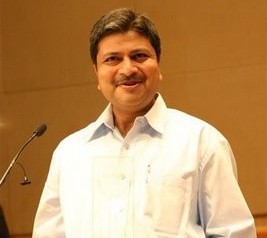 Term VI. Everyone was placed. It was a pity. Most of my batch mates weren't interested as they were placed but this was another great course. It was in the form of a game for 4 days. There was a proprietary software in use and we had to compete in an imaginary market with product and marketing decisions to be taken after each session with Prof.Gupta. For the first time, I appreciated the connection between marketing and mathematics during this course. I remember vividly how only Angad Kikla, Anup Agarwal and Abhishek Rungta had answers for some of Prof.Gupta's questions while the rest of the class would wonder what was happening. Prof. Gupta is a globally renowned professor and his insights on pricing dynamics and marketing in various industries still remain with me. Never miss Prof.Gupta's class wherever you are in the world. You will always take back a lot with you!
Marketing of FMCG – Term IV – K.S.Ramesh – Visiting
(June-August 2010)
K.S.Ramesh's sessions were incredibly detailed and he had slides with in-depth coverage on this subject (He was very fussy about sharing his slides though! He would only give us print outs.)
K.S.Ramesh was the CEO of Cavin Kare and has spent decades at P&G. The course content, the case studies, the analysis – exceptional stuff. All the industry experience with invaluable anecdotes about product launches, market reaction back then etc. would make it one of the must take courses at IIM I.
Customer Relationship Management – Term VI – Shivram Apte – Visiting
(Jan-Feb 2011)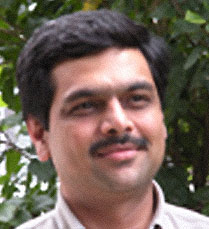 As a rule, take whichever course Shivram Apte offers. It is bound to be of great use. He is another professor who puts in a lot of effort in preparation before a class and after a class. He used to evaluate everything on his own and he would really make students work. Term VI – placement time. So another course which people could have taken back a lot from but didn't. It was my first real introduction to the powers of Big Data in Marketing. Shivram runs a data analytics company and rich experience of real-life problems really helps in class. Make sure you know MS-Excel well do to well in his courses!
Game Theory and Applications – Term IV – Sumit Sarkar – Visiting
(July-Aug 2010)
It was one of my most enjoyable courses. The topic itself is very interesting and I think few people teach it as well as Prof. Sarkar. I still have the slides from this course.  I envy students of XLRI who have Prof. Sarkar full-time. I am sure their 1st year Economics courses must be very interesting. In class, my batch mate Henal Agarwal (who would be sleeping or reading novels in most other classes) would be the only one who would have answers to Prof. Sarkar's toughest questions.
Investment Philosophies and Market Behaviour – Term VI – Deepak Kapur – IIM I alumnus
(Jan-Feb 2011)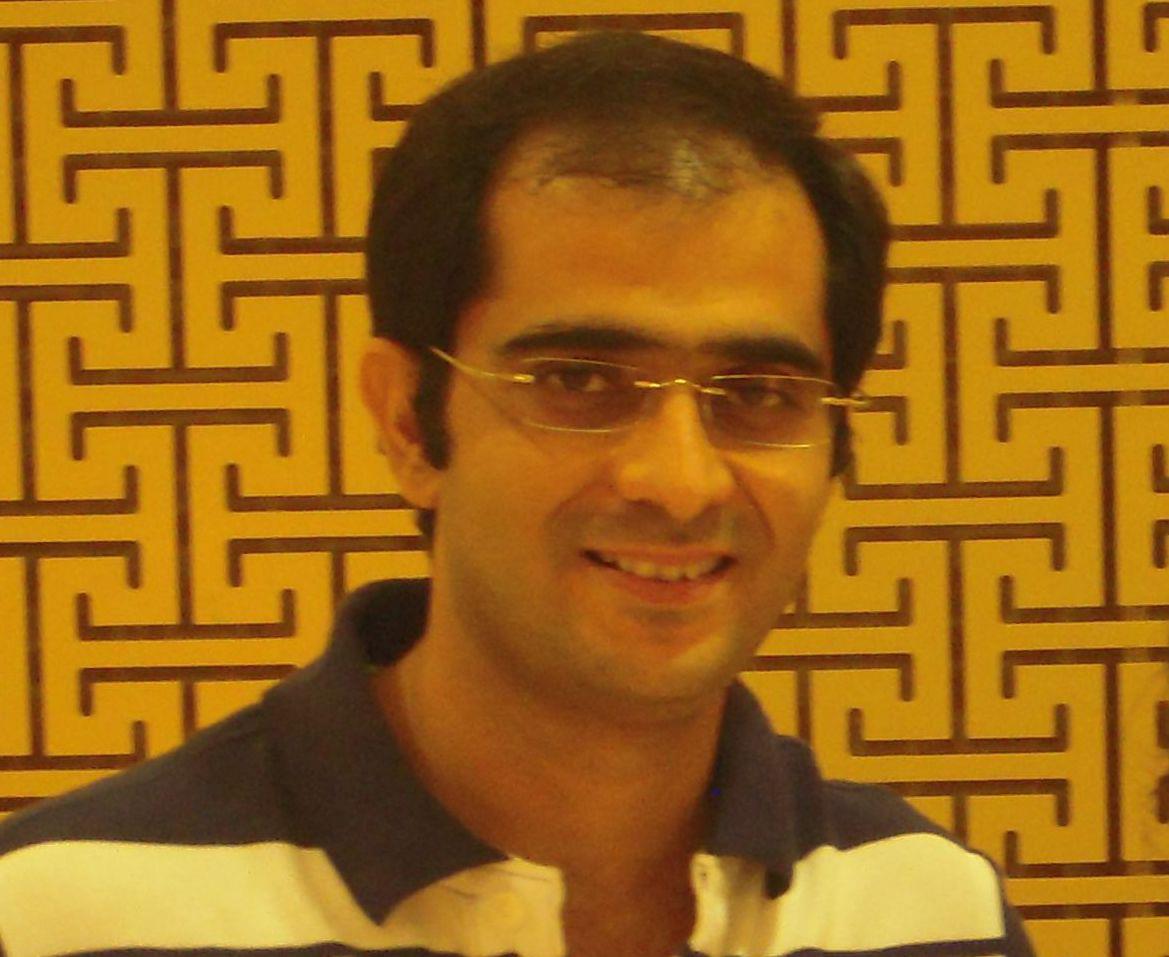 Another Term VI course! (Tells you something about my mindset as well)
Financial Markets and Investing has always fascinated me though I don't claim to be very good at it.  This course tries to look at investment and markets from a behavioral standpoint and explores philosophies of some of the world's most renowned investors. The part where we study human behaviour in groups and as individuals is quite fascinating. To be honest, I find this course far more useful than the other courses that teach you theories and strategies that go  horribly wrong as soon as there are market shocks and uncertainties. And global markets have been that way for the last 5 years or so. Deepak Kapur also has great student connect as he is an IIM Indore alumnus (A gold medalist and Placecom Secy!)
Organisational Behaviour  II – Term II – Prof. Sushant Kumar Mishra
(Oct – Dec 2009)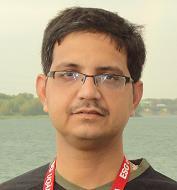 S.K.Mishra made OB-II really interesting. He tried something new in each class with the highlight being the real-life conflict situation simulation in one of the later sessions. He brought fresh ideas to class and his sessions were rarely boring. He is another professor who would put in more effort before a class than students.
New Product Development – Term IV – Prof. Ganesh Prabhu – Visiting
(Jun – July 2009)
Any student who wants to be an entrepreneur should take this course. There are some amazing cases and the theory is quite engaging too. I was quite surprised that so few of my batch mate were interested in this course.  I do believe that one requires a certain level of maturity and experience to appreciate this course. Freshers are unlikely to like it too much.
Business Models – Pre-convocation – Prof. Ravichandran – Director
(March 2011)
This happened after almost everyone had left campus. It was just the 20 of us who decided to take up this opportunity. No credits. No assignments.  Just 20 of us for 10 sessions with the Director.  We were in it only for learning and the guaranteed fun in a RaviC class!
It was an incredible experience. While discussing case studies, in far too many cases, Prof. Ravichandran would lead you on to believing that your analysis is on the right track  until a point in the discussion where he would completely destroy all your hypothesis and assumptions.
And we laughed so much for the entire course. It is the wit combined with vast knowledge and a playful derision of everything and everyone that makes Prof.Ravichandran so unique.
The Rural Immersion Programme – Term III
(Jan 2010)
Ours was the first batch to get to experience it in our first year. It is easily one of the most memorable courses of my life although it isn't really a course. I have said all I had to say about it here. We were hosted by the IAS officers in various districts of MP. This experience was done in context of the PURA concept. Many groups got a letter of appreciation from Former President Abdul Kalam for the work they had done during the trip.
I have heard similar things about the Himalayan Strategy Trip that takes place in Term V. I think these two trips really make IIM Indore unique. Not many schools in India have explored experiential learning as a pedagogy yet. The fact that it is now so well systematized at IIM In for batches as big as 450 is very impressive. I just hope students make the best use of these opportunities.
So the above make up the 10. Of course I may have missed out on some other really good courses.  Rajesh Srivastav's courses especially Brand Management was huge draw for all of us and it would miss out marginally from my list of top 10. Our Economics courses in Term I and Term II were taught by Prof. Ganesh, Prof. Dipayan and Prof. Dash (who is with IIM Raipur now). All three of them ensured that our basics in economics were very strong. All three of them are through and extremely professional. I never got a chance to be in Prof.Kanagraj's class who was very popular at IIM I ( he is now with XLRI). My batch mates also could never stop raving about Prof.Prantosh Banerjee who took courses on Market Research and Prof. Mohan Kuruvilla who took B2B Marketing.
– Ankit Doshi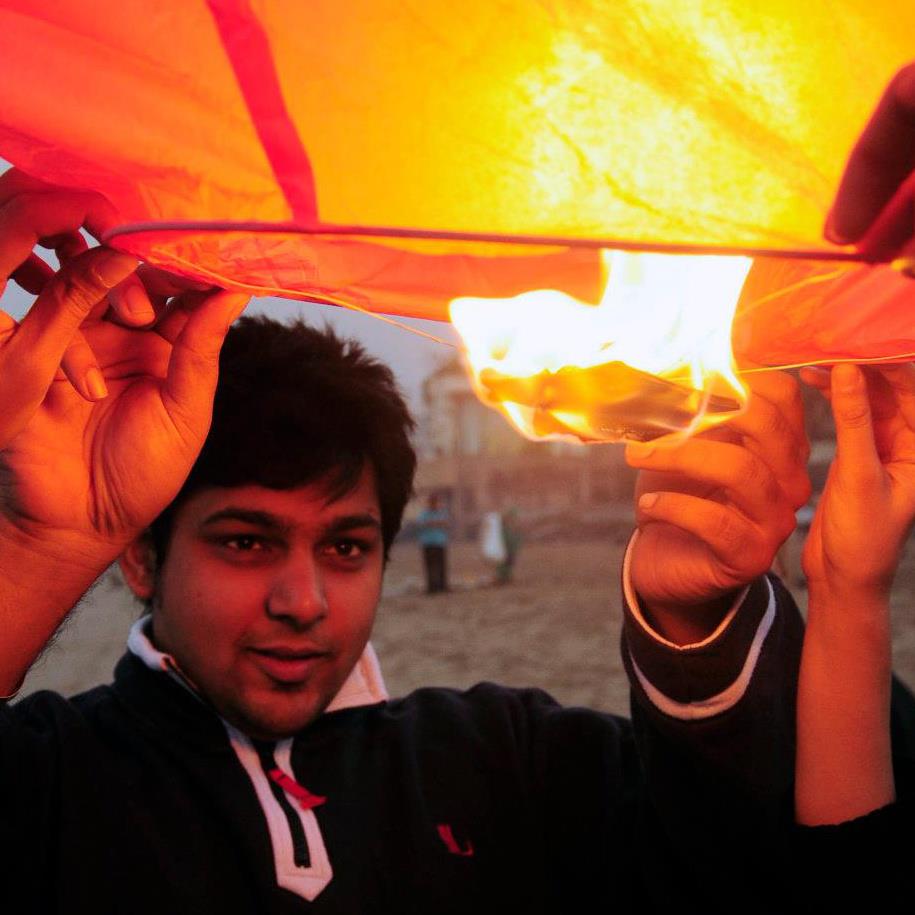 The author is the creator of this portal. He graduated from IIM Indore in 2011.
Do you have similar experiences to share about the courses you have taken in your business school? Please write to us on editor(At)insideiim(dot)com
Read everything about IIM Indore here
Read Stories by Ankit Doshi here
The Portrait of our Professors
Read about Academics here