Are all of your B-school admission interviews over? Wondering how to effectively utilise the time at hand?
Look no further, for you have hit the best link!
Take Your Career To The Next Level. Ask Our Experts Anything. We Will Respond Within 48 Hours.
Here is a list of things you can do, before joining an MBA:
Start building a good rapport with your immediate seniors (from any institute) through social groups and LinkedIn.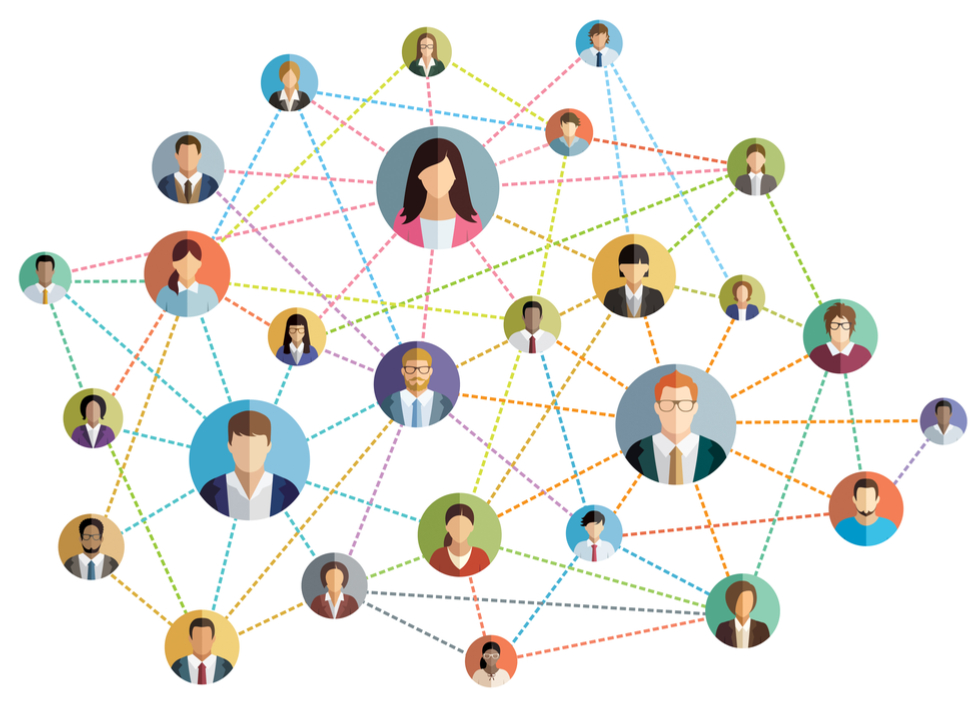 Networking is a standout amongst the most important things which present or hopeful MBA students should do to boost their career. It is the way toward fashioning joins between individuals for a particular reason, in the case of getting a new line of work, a potential business colleague or getting data and sharing learning. Networking ought to be a commonly gainful connection between at least two people, with all conveying equally beneficial advantages. As an aspirant or a candidate, that network can help as you research about the different B-schools, and support you throughout your candidacy.
Please don't be an introvert as networking is a boon for extroverts and a bane for introverts!
But why start networking even before joining an institute?
It will be of much benefit once you join your dream college.
a. You'll be a known face among the seniors - This will not only be helpful in getting the much-needed notes, tips and tricks to survive the rigor that top B-schools are known for, but might also aid in getting preference during the club and committee selections. You'll be able to easily gel with the seniors and be among one of their in-groups. Of course, your profile, SOP, and talent will matter for the final convert, but one cannot simply ignore the concept called 'in-group favouritism'.
b. You'll get the actual picture of the institute from them – You don't need to be solely and heavily dependent on the institute's reports and rankings on different websites which are infamous to produce figures which are different from reality.
c. You'll be able to easily ask for referrals once you graduate - An ideal network should include a mix of seniors working at various organizations of repute who can connect you with an array of professional opportunities.
Get the first draft of your resume ready.
Everyone needs time to get accustomed to the hectic and packed schedule, and you won't get much time to build your CV before the summer placements kick off. Try to highlight how your experience and how being an MBA candidate make you the best fit and uniquely qualified to bring a fresh perspective, which is what companies are looking for when they come for recruiting new candidates with fresh energy.
Write about your work experience, domains in which you have worked, the leadership positions held during under-graduation and stint at your organization. Fresher should focus mainly on the successfully completed under graduation projects.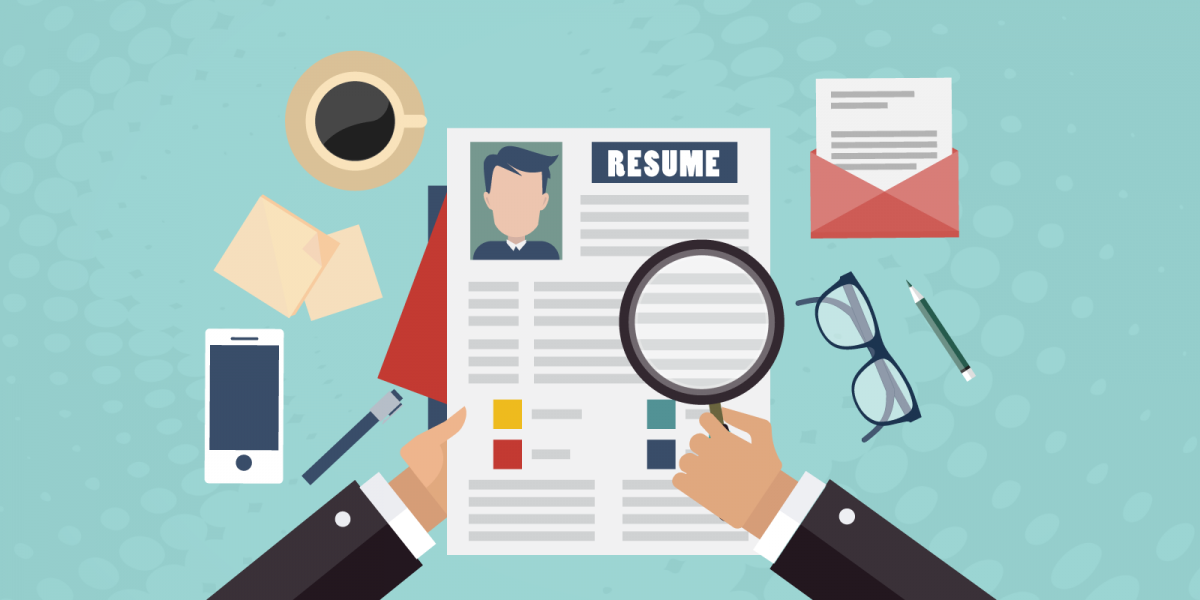 While reviewing a new candidate, some of the HRs often go straight to the 'extracurricular activities' section of the resume. That's where they gain real insight into your personality. Companies search for candidates who will accomplish more than fulfilling expectations in class. They look for dynamic contributors to the society and community. So, if you are lacking on that front then try to work for an NGO for the remaining time and get a certificate to showcase your work.
III) Get Enrolled In A Short-term Course
Try doing a short-term online course – a course with recognised certification will be a great add-on.
Such courses help an individual to improve his knowledge. Short term courses will give you the opportunity to know more about your field of interest. Apart from the huge options present in websites like Coursera and edX, people interested in Marketing can go for Google Adwords, Hubspot Inbound, and Google Analytics certifications. InsideIIM has some of the best courses on Brand Management, Fundamentals of Finance on offer.
Learning a new language, tool, or software is a great option and building proficiency in Excel is not just a good-to-have but a must-have skill for any management graduate.
Excel is probably the most widely-used number crunching software on the planet and plays a very important role in the career of corporate employees.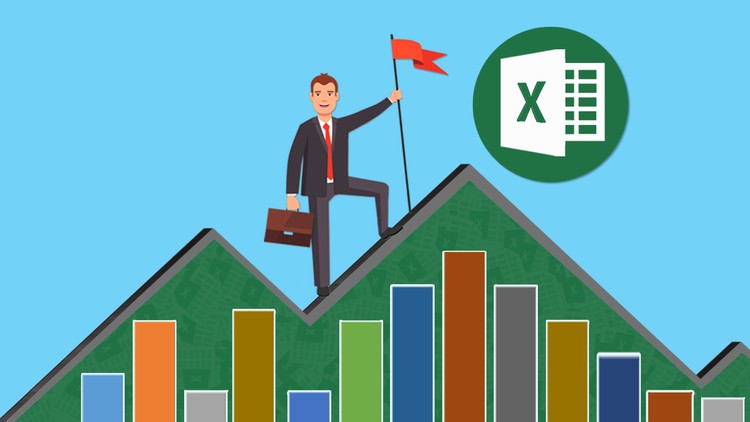 Now it is the best time to learn how to use the following features in Microsoft Excel -
Pivot tables
Conditional formatting
Lookups
Comparisons
Hyperlinks
Various charts
To know about the Data Management and Analysis Using Excel – Level 1 course visit this link.
Knowledge of other languages, tool, or software like Vensim, SPSS, Tableau, R will also come in handy during your strategy and analytics courses when you will be asked to devise business models, perform statistical computing, data analyses, and visualization.
V) Brush Up On Your Soft Skills
A parameter that can really help you stand out from the crowd at the B-school is your presentation skills – so work a lot on this front.
Create a Personal Development Plan (PDP) with actionable goals.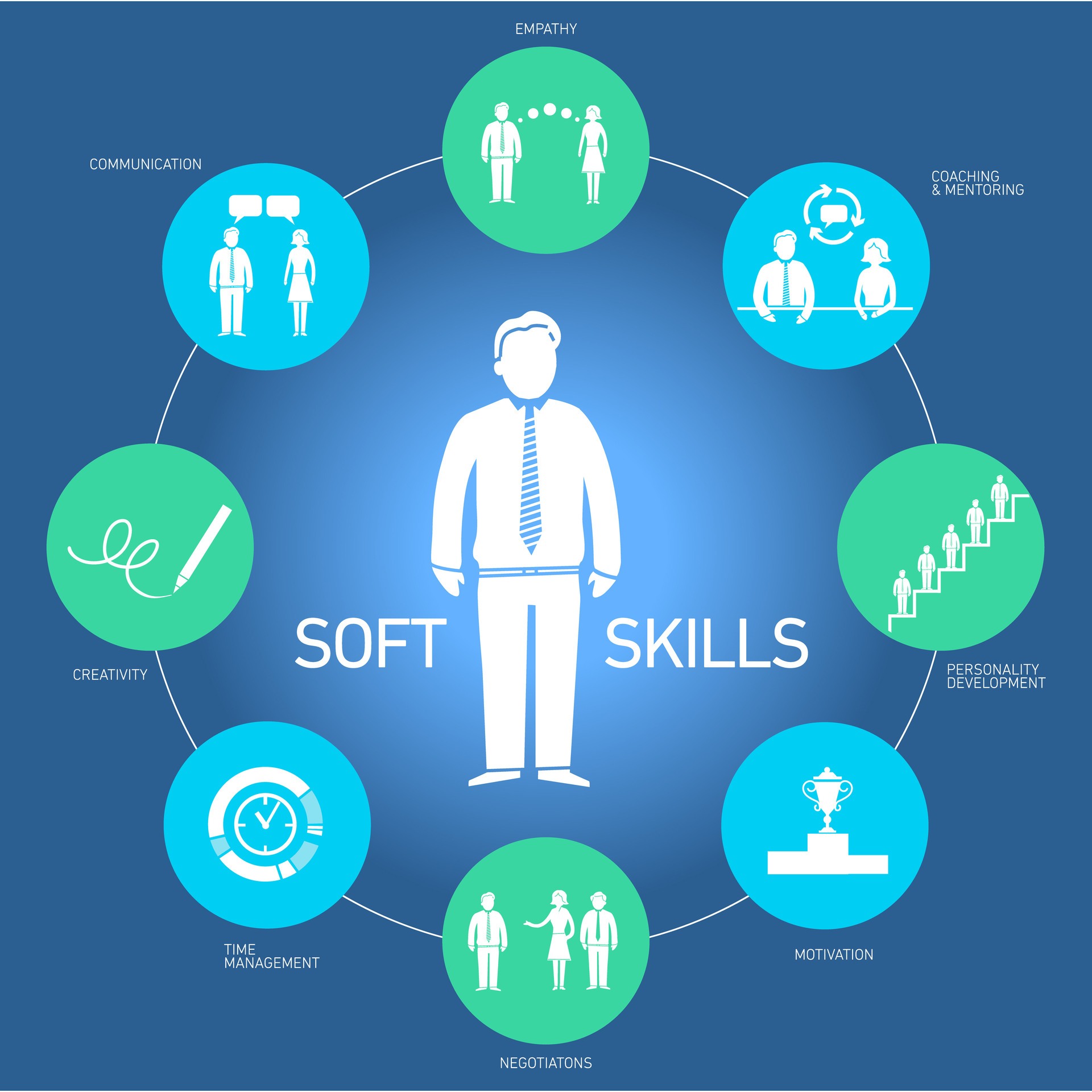 Work on the following fronts -
Interpersonal skills
Teamwork
Ability to work under pressure
Problem-solving attitude
Good work ethic
Adaptability and perseverance
Communication skills
Creativity
Learning from criticism
Practice giving reasonable and succinct presentations in front of your friends, actively participate in debates and discussions to improve your English vocabulary and proficiency. Also sought constant feedback from your friends and discussion partners.
As future managers, you will need to have an attribute to be able to make decisions quickly. You will also need to be able to justify those decisions and live with them! So, work on your soft skills as effective communication is the key to every success.
One last but not least suggestion is to go on a trip with your family members. Once you join a top B-school, you'll feel the heat and will not get such an opportunity to spend quality time with them. Chaos will be the new order. Also, when your life will be in disorder, you will have no choice but to be truly enamoured of madness. So, go for it now.
All the best for the future...!