8 Tips To Balance Studying, Working, And Personal Life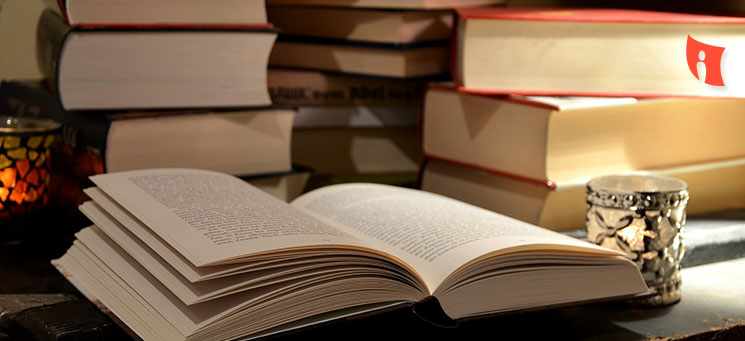 There are three main parts of a student's life which consume most of their time; study, work, and personal life. Study and work both can take up an ample amount of time and very less time may remain for personal stuff. This is one of the major issues a student faces. So the question is: How to balance study, work, and personal life?
Here are 8 tips on how to balance study, work, and personal life:
Do Not Procrastinate. 


Delaying things may lead to piling of more and more work in the end. Another disadvantage of procrastination is that it only keeps adding more stress at the top of the daily workload.

Consider Having A Day Off.


Sometimes taking time off actually makes things much better; it gives you strength to handle more pressure, and things start getting better from there on.

Avoid Multi-Tasking.

Though some may find it better to multi-task. However, the problem with multi-tasking is that it consumes more of your energy than usual.

Set your priorities.

What matters most is which option you choose. One needs to make a selection between study and work as the priorities decided. As on weekdays work must be a choice and on weekends studies must be the top priority. You have to be flexible when setting your priorities and understand that it's all about maintaining harmony among all of the roles you must fulfil.

Avoid Distractions.Today, most of us get distracted time to time by using Facebook, Twitter, or checking our mobile phones all the time. These things can distract you from the study and work you may be doing and can take lot more time than usual to finish tasks. At the end of the day, when you are not done with particular tasks, this may leave you stressed. So, the focus is very important to complete one task and move to another.
Utilise Your Time In Creative Things.


This means, if you're a student, why not spend time reading articles on a 

career

 help site?

Stick To A Schedule.

The reason for that is that when you plan things, then you always stay informed. A well-planned schedule helps you to complete your task with breaks. This keeps you confident and your task complete.

Go easy on yourself. 


As much as we would like to be, nobody is perfect. We can all strive for perfection, but trying to reach your true potential is the ideal goal. Don't be too hard on yourself if you take longer than expected to achieve your objectives or if you simply don't have enough time to take on every task. You should also be willing to relinquish some control over certain to-do's on your list, and accept the fact that they may be done differently.
Follow the tips and try to balance your study and work!
All The Best!
—————————
About the Author:
Rav Singh is the director of CETking.com with more than 10 years of teaching experience. He has an MBA degree from JBIMS and Executive Management from IIM Ahmedabad. He has worked with a consulting firm based in the UK. His undying passion for CAT and CET made him leave the corporate world and train students for entrance exams.