Aditya Birla Group Leadership Programmes – Meet Team ABG Today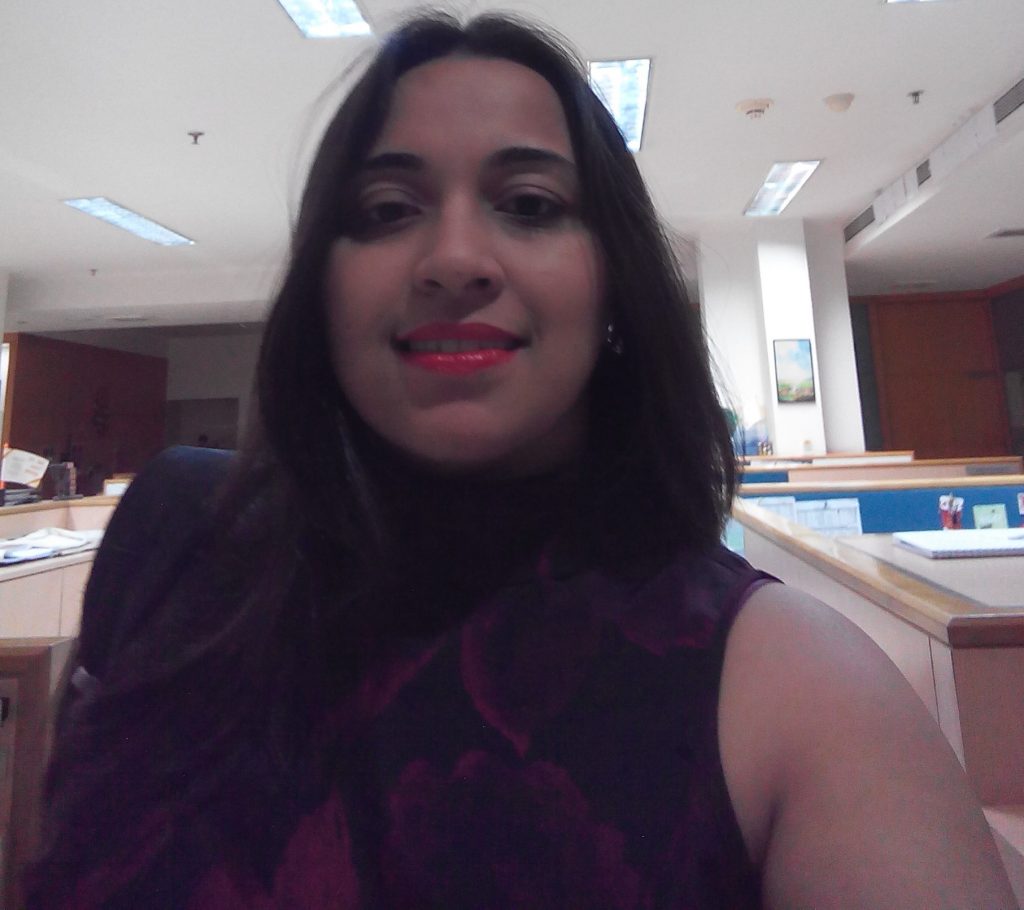 Aditya Birla Group Leadership Program is one of the most prestigious career tracks for young Indian professionals and students. Consistently, ranked as one of the most preferred recruiters in the General Management domain in our recruitment survey, the ABGLP has become a standard. We give you an unique opportunity to meet the team from ABG Leadership Programme. You can ask them anything and everything about a career at ABG and about the leadership programme. Join the chat here anytime after 6.30 pm up to 8 pm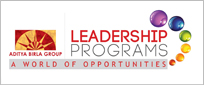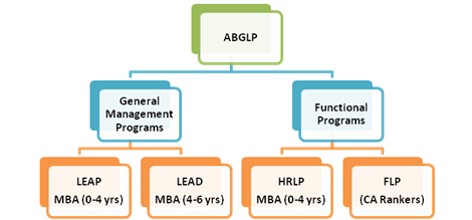 Objective:  To build Versatile Next Generation Leaders for the Group through Structured Leadership Programs
Perfect Jumpstart to a career
Opportunity to take on roles across functions and businesses of the global conglomerate.
Focus on building leadership skills and bet at early stage of career
Consistent engagement with business leaders through various engagement platforms
Proactive focus on career management and development
Expectations from Participants: Flexibility, Willingness to Learn and Ability to Take risk
Let's meet Pooja from Team ABGLP :
Pooja Aggarwal has been working with Aditya Birla Management corporation Private Limited since 2006. She joined as a part of Group Management trainee scheme and post 1 year of cross functional trainings, she joined Aditya Birla Financial Services Group. She has had diverse exposure in Sales & Business development in financial services for 7.5 years across B2B segment in Delhi, Mumbai & Hyderabad.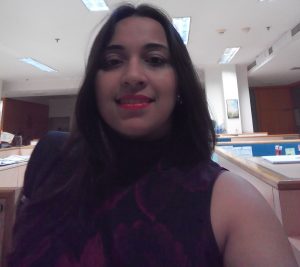 She has been a part of Young Talent Management team since last 1.5 years and in this role she looks after Career Management, Learning & Development, engagement for Aditya Birla Group Leadership Program Participants. She completely believes that Aditya Birla Group is a World of opportunities and has experienced it herself. She has enjoyed every bit of her journey with Aditya Birla Group.
To read anything and everything written about Aditya Birla Group on InsideIIM – Go here
You can visit our LIVE Chat section for archives of over 100 chats. Please check our featured stories section for transcripts of various high-profile chats on InsideIIM.
'This is a promoted Feature'