Introduce some of your crazy batch-mates
"Crazy friends + Crazy time = A memory you will never forget" – Anonymous
Before I joined IIM Trichy, a group of 11 random people (probably joining the same batch of 2018-20 at IIM Trichy) was formed in whatsapp, including me. The selection process for joining the group was very clumsy and rigorous especially for boys (7 girls in group who were the Group Admins) and only four of us including me, Shubham Gupta, Shubham Kumar and Ajay Pratap cleared the cut-off till that time. Although, each one of us are crazy in one way or other but out of them Shubham Gupta is the one to whom I interacted first and believe me he is the craziest guy of all.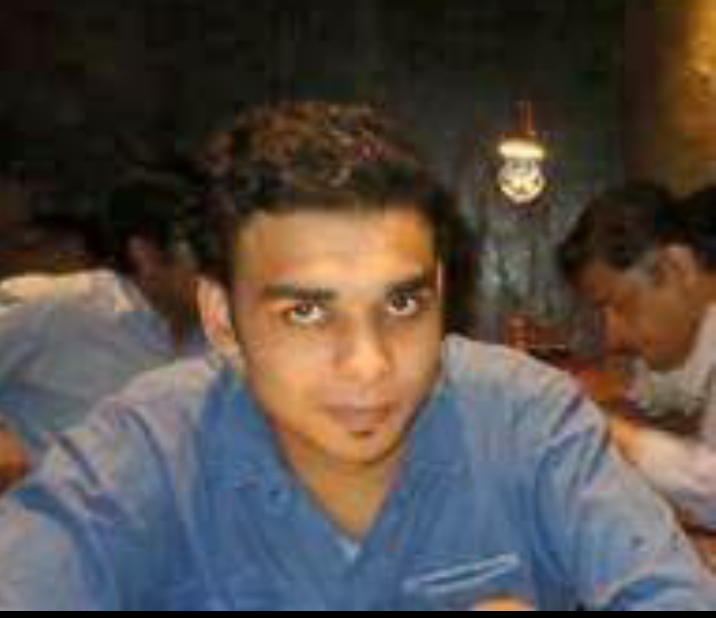 Shubham Gupta or the Data man (the CA of our group), as he gained this title for the variety of data he used to supply in the group regarding almost everything. The number of girls joining IIM Trichy batch, hostel and campus comparison between various 2nd generation IIMs, etc. were few trending topics of discussions those days. He got highlighted and gathered lots of fame because of his activities in the unofficial converts group even before the commencement of the course at IIM Trichy. This guy holds the record to roam around every day with a new girl till 3am (the curfew timing of girls in campus) since the first day of college. He is a person who never looks back and goes on creating new records. So, we are expecting many more milestones to be covered by him in this two years of stay at IIM Trichy campus. Also, he is very good with numbers and is a finance expert of our batch. Probably because of all these reasons he never gets time to change his picture in Social Networking sites like FB, whatsapp, etc. where last picture has been updates in 2014.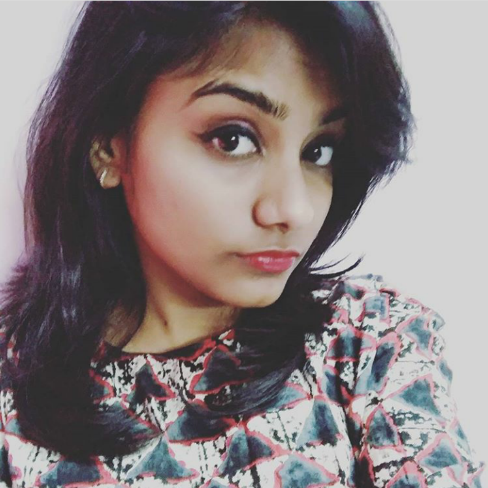 Pooja Kumari, the youngest witch of our gang, whose will power is more than 5'6'' (her height).One interesting fact about her is since childhood till her graduation (from Delhi University), she has never read in a coeducational institute and now has landed directly to IIM Trichy (you just can't expect anything better). The best thing about Pooja is, she needs not get drunk to get high. DJ or loud music could do the task which was proved in the last party we went, where she outsmarted almost all the drunk ladies just with one peg of Vodka and few glasses of Coke (talented right). Apart form these, she is very good with academics, an awesome swimmer and a helpful person.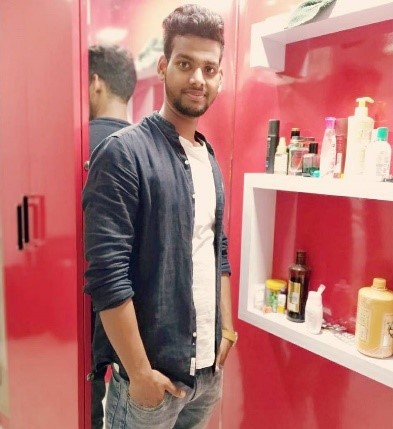 Shubham Kumar, the Bihari lad from Patna that too from NIT, Silchar. This guy holds the title of 'Romantic Chokra' of our gang for the awesome skills he possesses to charm girls around him, especially with that cute Bihari accent of his (as per girls). Since day one, this guy has been working day and night to accomplish his first and foremost mission i.e. to make a girl fall in love with him. One of the most deadly dialogues he uses for the same is 'Chalti he kya 9 se 12', which has created havoc in the current market.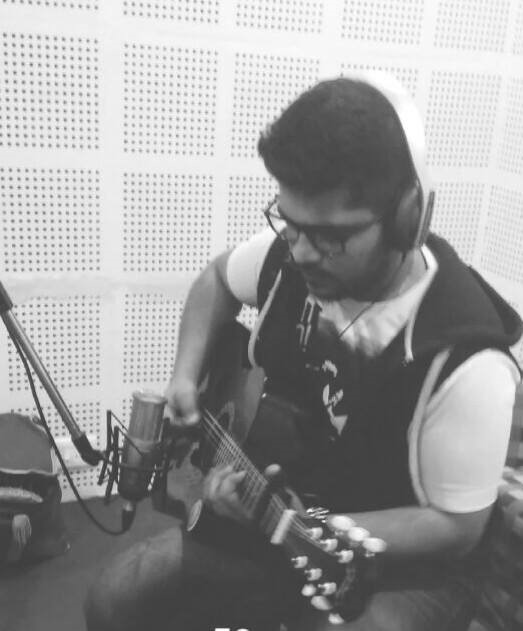 Another crazy person of our batch is the IITian Rajan Harkare. We had heard IITians are mad but I experienced this after meeting and knowing this guy. He is a trained musician who sings brilliantly and plays various musical instruments as well like the guitar, Tabla, Synthesiser, etc. but, he refrains from showcasing all his talents in public. This guy left a well-paid job to pursue MBA because this is what he aspires for. Kudos to this guy for the guts he possesses. Coming to the interesting part, many people (if you know what I mean) want to know him but he is the 'SAKTH LAUNDA' (hard nut to crack) of our batch, if quoted in the words of the social networking celebrity Mr. Zakir Khan. There has been few incidences where this guy has taken a corner path to avoid interacting with people.
Which ABG company would you want to work for and why?
If given an opportunity I would like to work for the Birla Sun Life Insurance Company Limited.
During my two years of working with Infosys in a project that covered Insurance and Superannuation domains, I have developed the basic knowledge of the various financial terms, their significance and their operations. I personally feel that the insurance companies in India have left various potential areas unexplored, which could attract more customers to opt for Insurance Policies. Also, I have few ideas in this regards and if given an opportunity I would like to work upon and implement them for a symbiotic growth of company, society and self.
This article is written by Honey- Class of 2020