Let's make the place more mad. 'Brokers Please Excuse' has already used InsideIIM.com twice this year to hire some great guys. We got a terrific response last time round from people who chose to do something different. They chose hard work but also accountability. They chose sweating it out on the road but also the thrill of building a company.
Who are these people who made such choices?

[caption id="attachment_21557" align="aligncenter" width="279"]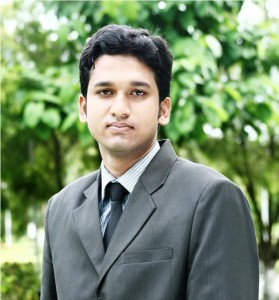 Kushagra Verman - IIM Calcutta - Class of 2013[/caption]
[caption id="attachment_21558" align="aligncenter" width="217"]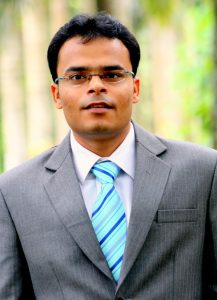 Regan Bharti - IIM Calcutta - Class of 2013[/caption]
[caption id="attachment_21559" align="aligncenter" width="232"]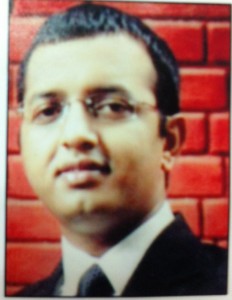 Lovkush Singh - JBIMS - Class of 2013[/caption]
BrokersPleaseExcuse started on Aug 15, 2011 (Independence from Brokers :) ) BPE is now 796 days old venture which has become the largest rental residential broker in Mumbai. Self-funded and profitable since Nov 2011, Brokers Please Excuse is and always will be a home for self-driven individuals with the right attitude and talent. BPE is a place for people who want to join shoulders and grow to be long-term partners in the business.
We have already profiled the founders of BPE here. You can read more about our last round of hiring here
There are two profiles open in this round. On the Relationship side and on the Product Development side.
The hiring process remains the same. Everyone is encouraged to apply. You could be from the top IIMs or from an institution ranked 44th in India. We believe mavericks can be found anywhere.
Every shortlisted candidate is expected to spend half a day with us. You need to crack our treasure hunt and a round of GDs. Finally, it all boils down to the interview.
Process for applicants from other cities will be different. People applying from other cities and towns will have a few interview rounds over Skype/Google Video and over the Phone. Final round would be in Mumbai.
Location : Mumbai only. You may not need to look for accommodation or pay any rent :-)
Compensation : If you are looking for a MNC bank salary, close this window now. We pay well if your expectations are realistic. Do note that there are 3 IIM grads (A & C) and a JBIMS grad in the team.
Application process : Just go here and upload your resume. As simple as that!
You may also want to go through our profiling done during the second round of hiring here