Choose The Right B-School – Here's A Magical Tool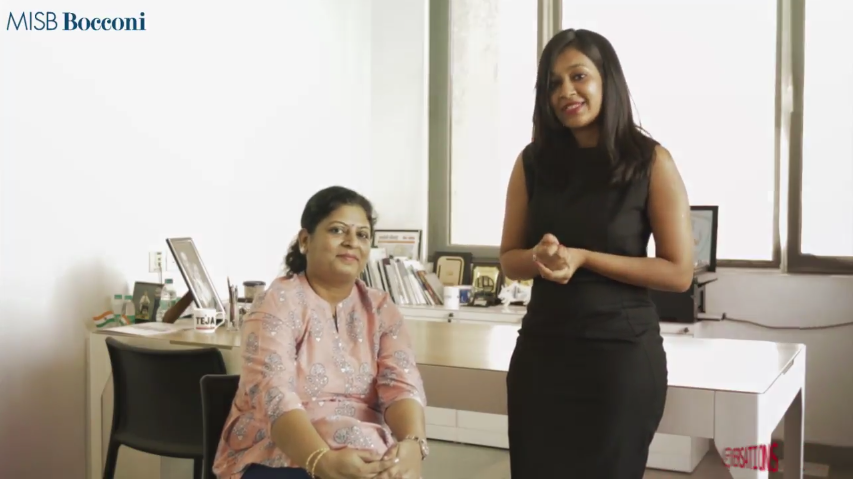 It can be a daunting task to choose the b-school from your options, considering the amount of blood, sweat and tears that you're going to invest in it in the coming two years. It is important to make an informed decision by taking into consideration all the factors that should affect your choice.
Do you seek international exposure? Will your dream company visit the campus for recruitment? We are going to show you a simplified process on how to go about choosing your b-school. Also, sending love to the good folks at Michigan Ross for being the inspiration behind this video. Do have a look.
'This is a Promoted Feature'