Life in a B-School is a steady mix of academics, internships, corporate interactions, case study competitions, and extracurricular activities, and all students are engaged in some of these (if not all) in different permutations and combinations as per their personal interests and inclinations. If one had to largely lay out the broad concepts of the kind of committees/clubs/cells that a traditional B-School has, you could classify them under four broad themes based on various activities:
Aspirants Relations, PR and Media
Literary/Cultural/Domain Specific Events and Activities
Alumni Relations
Placements
While not all students might be a part of the committees during the course of their life on campus, I enumerate some reasons why associating with one or the other committee during your MBA life is a great value addition to your personal growth on campus:
Student-Driven Committees
One of the biggest merits of these committees is that they are mostly student-driven. While this is challenging owing to the fact that the full onus of the functioning and sustenance of the committee lies on you; there is also great autonomy that you are allowed. You have the power to make decisions, formulate an action plan for your committee, work on its execution, ensure its sustainability, and analyse the effectiveness.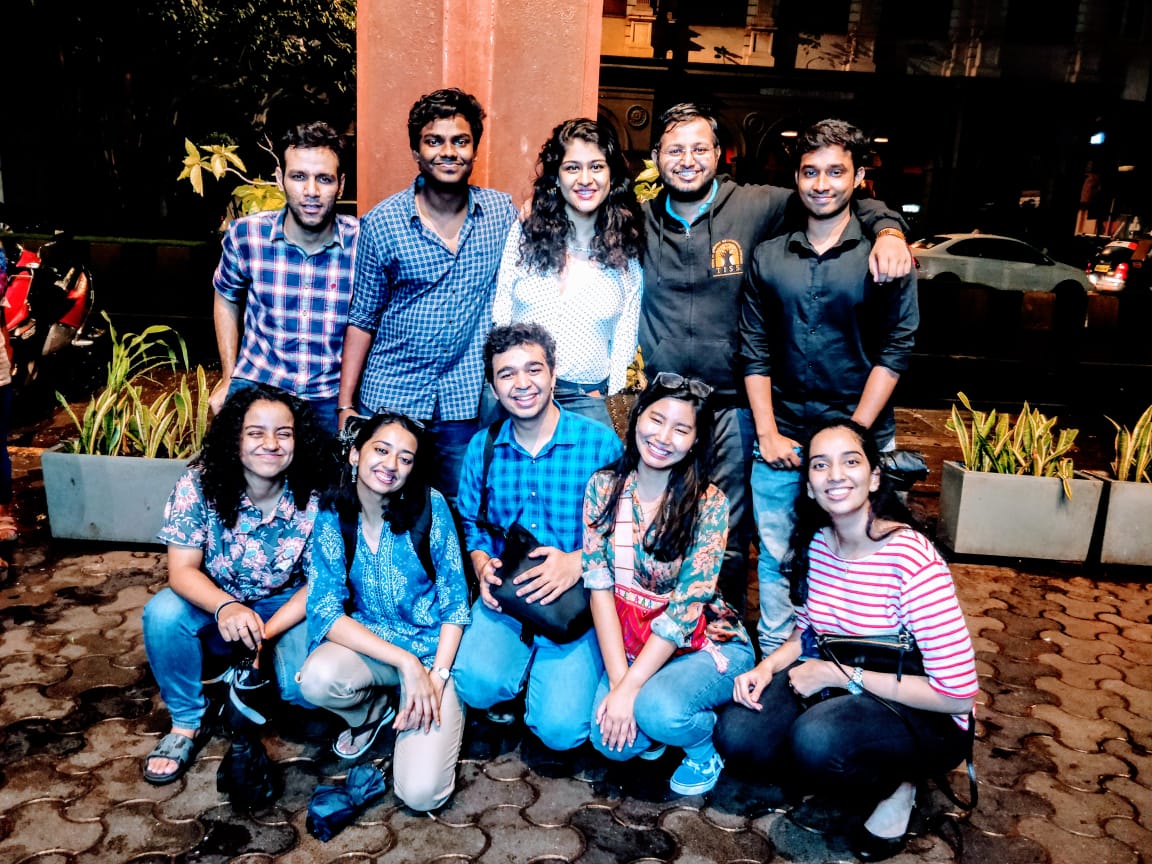 Being a part of a committee also opens you up to the possibility of handling multiple stakeholders: your own team, other committees, vendors, audience, faculty and administration; all of whom have a direct or indirect impact on the work that you do, or vice versa. You learn how to pitch your ideas in a way that is convincing, how you take together multiple requirements and arrive at a consensus, and how to navigate through a political landscape, address conflict and confrontation.
No committee can thrive as a one-person army. Constant, effective and clear communication is needed between teams to yield results and carry out initiatives that are most impactful. While all of this may seem to be of no consequence in a larger time frame, the learning that one derives from being in a college committee adds significant value to your personality. You learn to be an active listener, synergise your goals for a larger vision and work together to do the best that you can as a team. (and of course, the fun that you have as a team counts for some of the best memories on-campus life!)
Domain-Specific Knowledge
Another major aim of these committees is to also enable you to apply your classroom learning to your committee initiatives. You get to exercise your theoretical understanding and turn it into practical application. Concepts from HR, Marketing or Finance; all can come handy to increase your effectiveness as a committee member.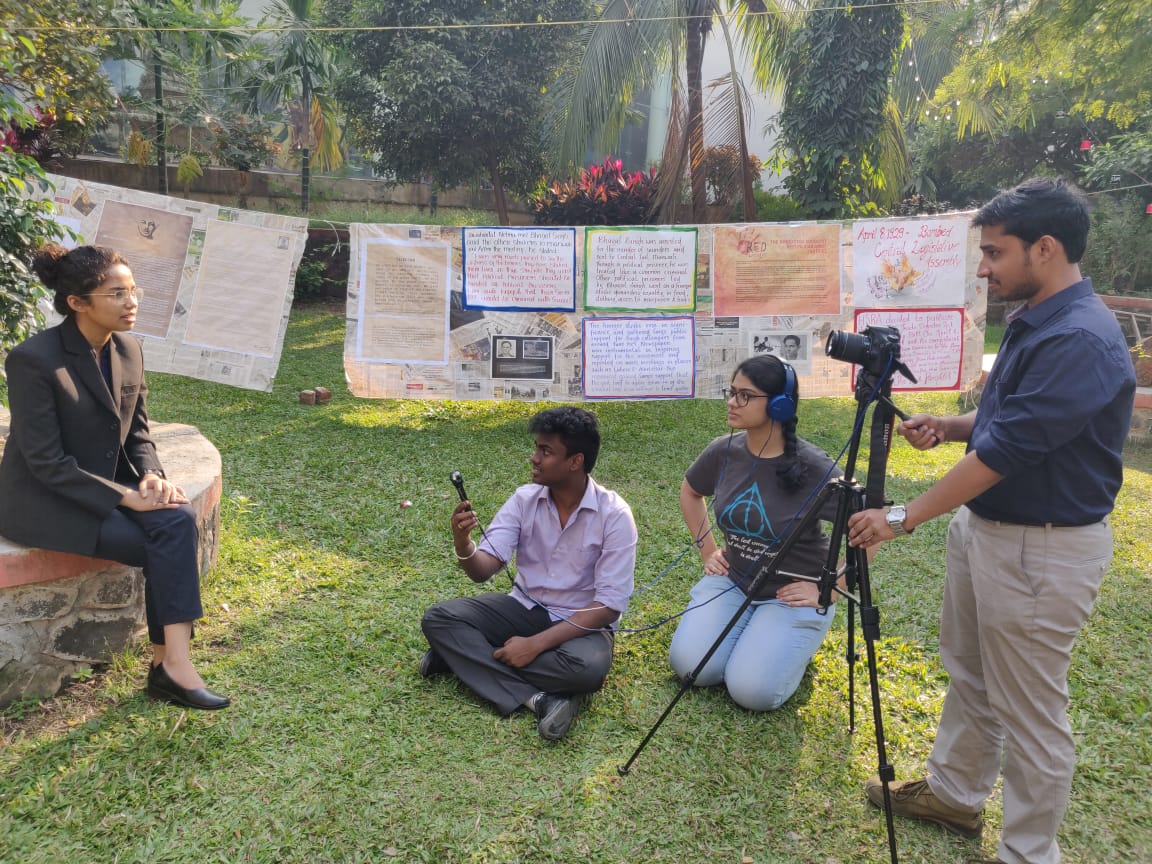 The core aim of a course in management is for us to become better at handling a pool of tasks given to us - to understand, analyse, prioritise and deliver accordingly. By being in a committee, you learn management and multitasking in a way that you cannot learn otherwise. You become equipped to handle multiple instructions and be quicker in your response since you are constantly juggling academics with your committee responsibility.
Most of these committees are well established, with their respective legacies and stories. Batches after batches, year on year see students become a part of these committees, work with a vision and hand it over to the junior batch. In a way, these committees become a family of their own, across batches. These committees make for a great point on your resume, and also for a great talking point during your interviews. It helps in forming an instant connect with your alumni, thereby assisting you in building connections and networks. Long story short, it is crucial to look beyond just the academics and aim at building your skillset, being open to testing new, unsteady waters and forming some of the best memories during your two year MBA life!