I wrote my first story when I was in 6th standard, and it ended up getting published in the school magazine. I always wanted to master an art, and this was the start of my artistic journey. Writing short stories for the next few years taught me the importance of following my passion and keeping myself busy. When I was in 2nd year of B.Tech, I wrote a Bollywood song parody, and my bond with pen took a new dimension of rhymes.
Ability to fill the gaps while editing, patience while waiting for editors to modify my content, working in a diverse team of writers and editors, being creative, impressing colleagues with words are few of the achievements that my hobby has helped me accomplish. Interestingly, my interview for DMS, IIT Delhi, revolved around my passion for writing, which in retrospect definitely gave me some browny points.
Given all this, before joining DMS, the biggest challenge that lay before me was time management. I had heard plenty of stories about people losing out on their hobbies because of the rigour of grilling MBA life. Though a bit worried, I decided to take this up as a challenge.
Finally, I joined college on the 17th of July. Posed with the challenge of adjusting to a completely new environment and daunting class schedules, I initially found it intimidating to cope-up with the curriculum. But, as time passed, I understood that I couldn't live without writing. Writing had become an inseparable part of my soul; I acknowledged that fact and decided to find time to write. While working on one of the poems, I wrote a couple of lines in between two lectures, added to it while walking back to the hostel, and completed it while I was in an elevator. For me, the continuous work without wasting time became the key to writing. This ability wasn't entirely new to me; I had done this previously while preparing for CAT and other exams. Finding rhymes and scripts had been a proven stress-buster for me, and at DMS, it is no different. MBA life is full of deadlines, assignment pressure, but with a pen in hand and a pair of rhymes in mind, I look at stress differently. DMS, being a part of IIT-Delhi, has also given me access to clubs like the Hindi-Samiti. The icing on the cake was when I was selected in Media and PR Cell and became the content writer for the committee. Since then, contributing to the committee has been a delight. As they say, do what you love and you'll never work another day in your life.
Having spent about three months at DMS, IIT Delhi, my search for rhymes goes up a notch with each passing day. Looking in the past and predicting the future, I can say with certainty that the null hypothesis of MBAs losing out on their passion is false; at least in my case.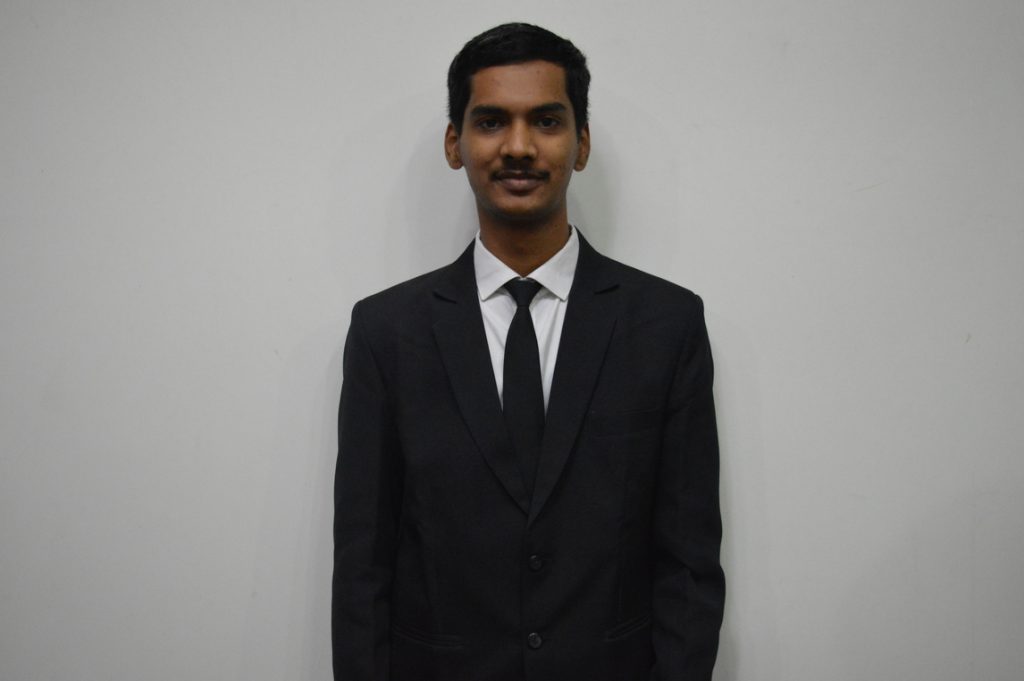 Chaitanya is a First Year student at DMS, IIT Delhi. In this article, he talks about his passion for writing and how he manages to keep it alive while simultaneously dealing with his hectic MBA schedule. His story is a testament to the fact that you always find time for what you love irrespective of the circumstances.