Summer Interns get to intern either with the Group HR (Corporate office) or with one of the group companies of M&M, and the orientation sessions from leaders including Mr. Mahindra (a man who needs no introduction), Mr. Anish Shah (Deputy Managing Director & Group CFO) and Mr. Prince Augustin (EVP - Group Human Capital & Leadership Development) would be astounding, my seniors told me. No marks for guessing that these sessions were every word they said it would be!
Each of these sessions so unique, but a common thread united them all. Even if not all the leaders were overt about it, we could see that connecting thread in everything they shared with us, and its existence lies in the fact that they and the entire Mahindra community have a name for it- RISE.
For those not aware about it (like me before I started my RISE journey with Mahindra Finance), these four letters hold the entire organisation under one umbrella. From employees sitting in Mahindra Towers to associates sitting in the most outlying branch of Mahindra, all can be defined by the RISE philosophy. The spirit of RISE, which is based on three brand pillars- alternative thinking, accepting no limit and driving positive change – is a philosophy we've observed in the greatest influencers.
Soon after adjusting myself to the nuances of WFH routine (all thanks to Who-Must-Not-Be-Named virus) and getting my project objectives clarified without further ado I created mind maps (along with actual ones) for myself on how I wanted to proceed. After nearly a dozen complete days of interviewing employees (to the point where my ears would hurt, not from the interview responses I received but from using earplugs during those interviews), in-depth discussions with HR seniors and other department heads, I created prototypes and continued with the yada-yada of Design Thinking.
On another note, Mahindra Finance, along with other things, introduced me to the best buddy prototype possible who helped me in almost every facet of my internship. From giving me sane advices to sharing project critical information with me, I could talk to her about anything that concerned me, and she would help me to the best of her capacity (extremely grateful for that).
Mahindra Finance represents what we call thinking global, acting local (and hence the title). Managing an employee workforce of more than 15,000 employees, it is one of the best places to work in Asia (for real! you can check its GPTW ranking). Connected with customers from the rural and semi-urban areas and not shifting its focus even in such testing times, its vision for its employees is to identify and implement up to the minute best practices for them and my project was one small glimpse of that picture.
P.S. Those who are still wondering what happened to my project or if I made a fool out of myself- If receiving an appreciation call from Mahindra Finance GM (Talent Management) after mid-review assessment accounts for anything, then I think I dodge that bullet (phew!).
ABOUT THE AUTHOR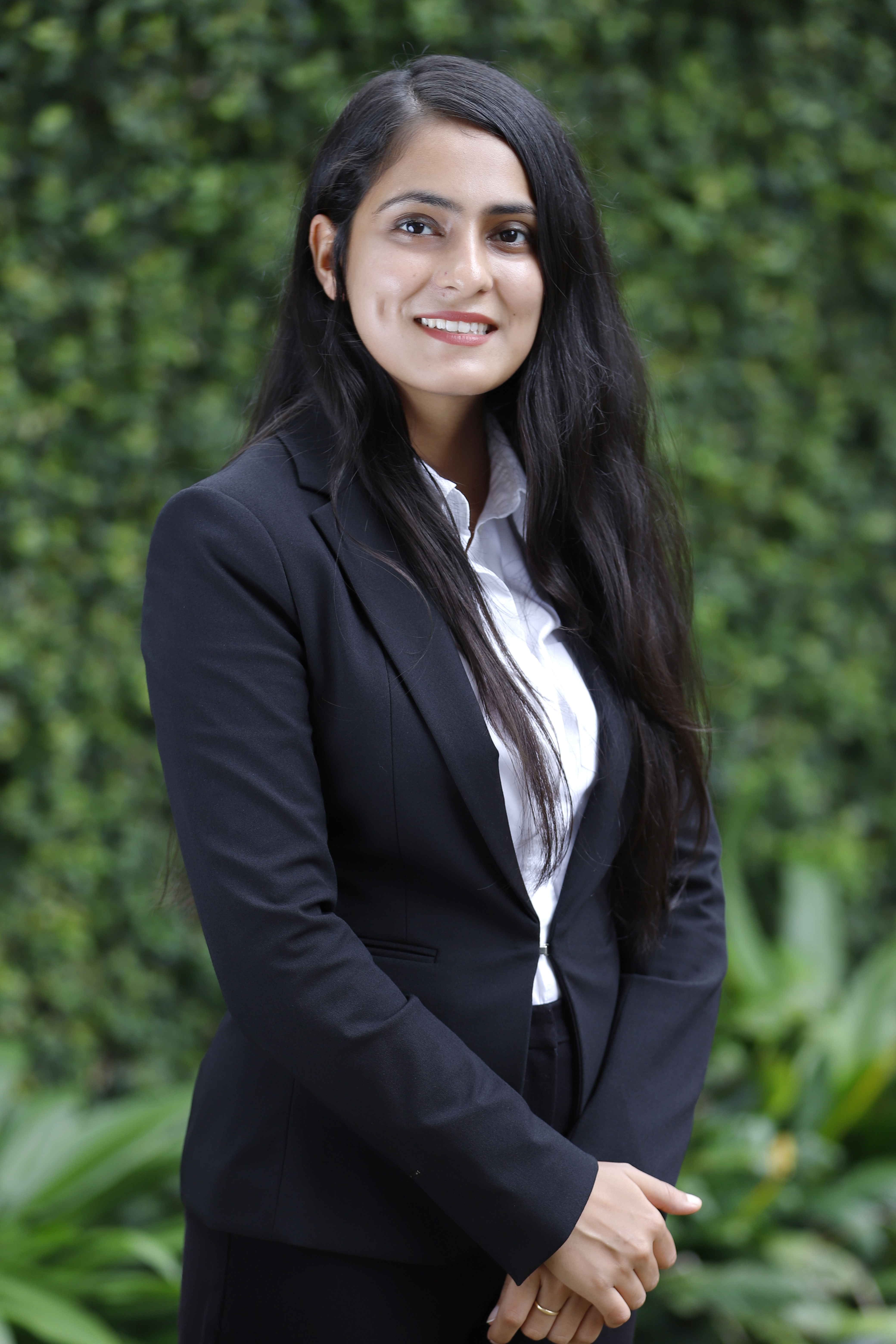 Ritika is a 2nd year Human Resource Management and Labour Relations student at TISS, Mumbai. Besides having a degree in Economics, she played a role of Forensic investigator in her corporate life. Apart from digging up dirt on people, you'll either find her engrossed in trending Twitter hashtags or making plans that she might cancel later.