Mastering All Trades – B2B Marketing with Microsoft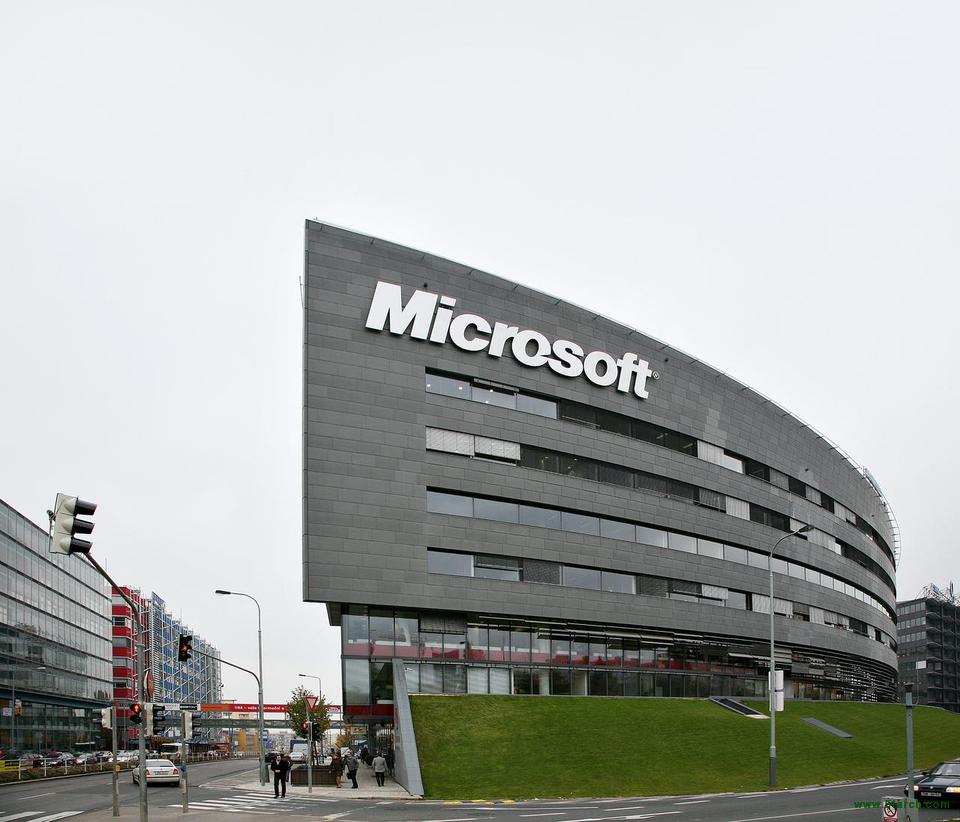 Student Phase
Life is not a straight line, it's a series of peaks and valleys. My life reached one such peak in mid-October 2014. MBA till then had been a hectic race beyond my wildest imaginations. In between all the assignments and other competitions taking place, sleep had stopped being a continuous function and was limited to random points in time, mostly during classes where one could afford to doze off. So for all this hard work, the perfect moment of vindication occurred on a cold October morning when I was informed that my summer vacation was going to be spent inside the cozy offices of Microsoft's SMSG division.
Five months down the line, a mail arrives from a Microsoft mail id with project details and location information. The location was a huge relief as I was going to be spending the summer months in the city with the best weather, Bangalore. The project title was very vague and it talked about startups. 8 months of MBA had taught me that being proactive is something that is a minimum expectation in this field. So I played my part by mailing my project guide, requesting more details about my project and further enquiring if my project entailed some pre work to be done before the start of my internship. The next day I get a reply "You will have enough time to do your project in the 2 months, enjoy your college now". I was floating on cloud nine at the thought of joining such a cool company.
A waiting list ticket which refused to move up and a cancelled bus service later, I arrived in Bangalore at 4 am on 6th April barely 4 hours before the start of my internship, thoroughly exhausted and disheveled. But what greeted me was a cozy service apartment room in central part of Bangalore and the sleeping form of my college mate. On D-day, there were 9 bright eyed, impeccably dressed interns waiting in the reception area of the Microsoft SMSG office in Bangalore. After a brief introduction, we were saved from long periods of awkward silence by Microsoft HR taking us into the office for the orientation sessions. The rest of the day passed by with various sessions by Sales heads and HR heads of Microsoft geared towards  priming us up for what was awaiting us over the next 2 months. Most of their advice emphasized the need for networking to make our jobs easier, to never to be disheartened over the next couple of months, and provide tangible impact.
Sponge phase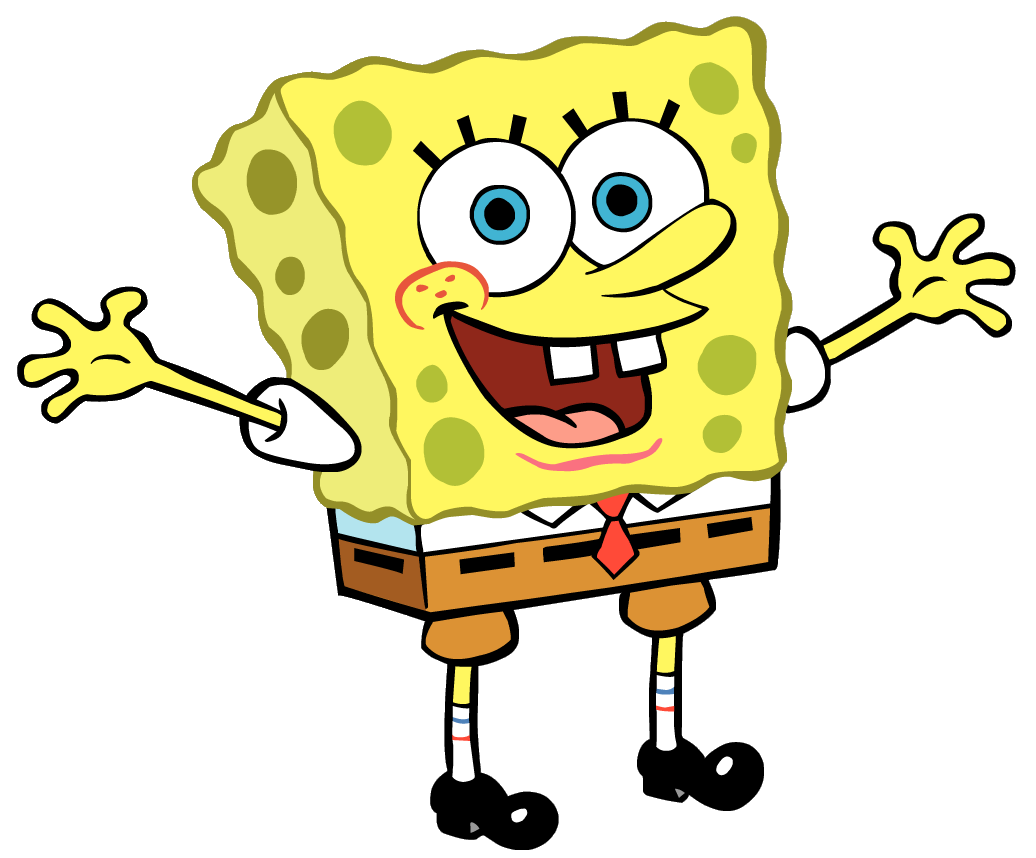 The second day of my internship marked the beginning of my actual work. I had a meeting with my boss where the only thing that I registered was that my boss was a really busy man and I had to be prepared before any meeting with him. There was still no further clarity about my project work, but then the first phase of my project had well and truly begun – the sponge phase. I met my team mates for the first time and the knowledge gathering phase begun. With bits and pieces of information and in a field where I did not have prior exposure nor an inherent interest, I began understanding what Microsoft was doing in the startup ecosystem. Being a bibliophile helped me through the next couple of days where I was able to piece together what Microsoft was doing in this space. But still there was one part that was troubling me, "Where do I fit in this world? What am I doing here?" I went to my boss with the exact questions, and "You tell me" was the reply I got. Then I realized that I had the freedom to actually choose my internship project.
Scout phase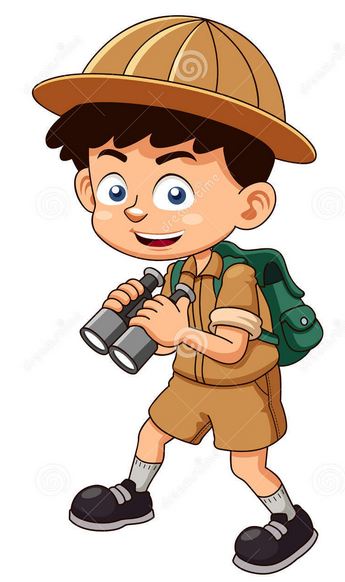 And so on to the next phase in my internship, the scout phase. Now that I knew the lay of the land, my task was to find area where I could deliver the most value over the period of two months. So like a scout looking for hidden gems I was looking for hidden issues where I could make an impact. But the biggest mistake I committed in this phase was looking at the entire scene through the eyes of a Management graduate. As a result, my search was limited as I was looking where I could implement where I could apply the new fancy frameworks that I had learnt rather than looking how the firm would benefit from my work. After spending 3 days looking for my project title a 5 minute meeting with my boss was all that took to understand the error in my ways. This led to me correcting my approach and the result, I have my very own intern project title – "Gaining Mindshare in the Startup World".
Scholar Phase
Now that I had the project title I was ready for the scholar phase. After sharing a tentative work plan with my mentor and setting the broad commitments that I intended to achieve by the end of the project, I went ahead and started my process towards becoming an expert in the Indian startup ecosystem. Secondary research was my modus operandi and I immersed myself in the next week with loads and loads of documents. They varied from the latest consulting reports to non-fiction books to internal proprietary researches. By the middle of the third week I was so entrenched in the field that my Facebook feed also got updated to let me know the latest happenings in the startup world. With increased confidence and armed like any typical MBA, with a PowerPoint presentation, I was well and truly prepared for the meeting with my boss, where I would amaze him with my expertise.
Traveller Phase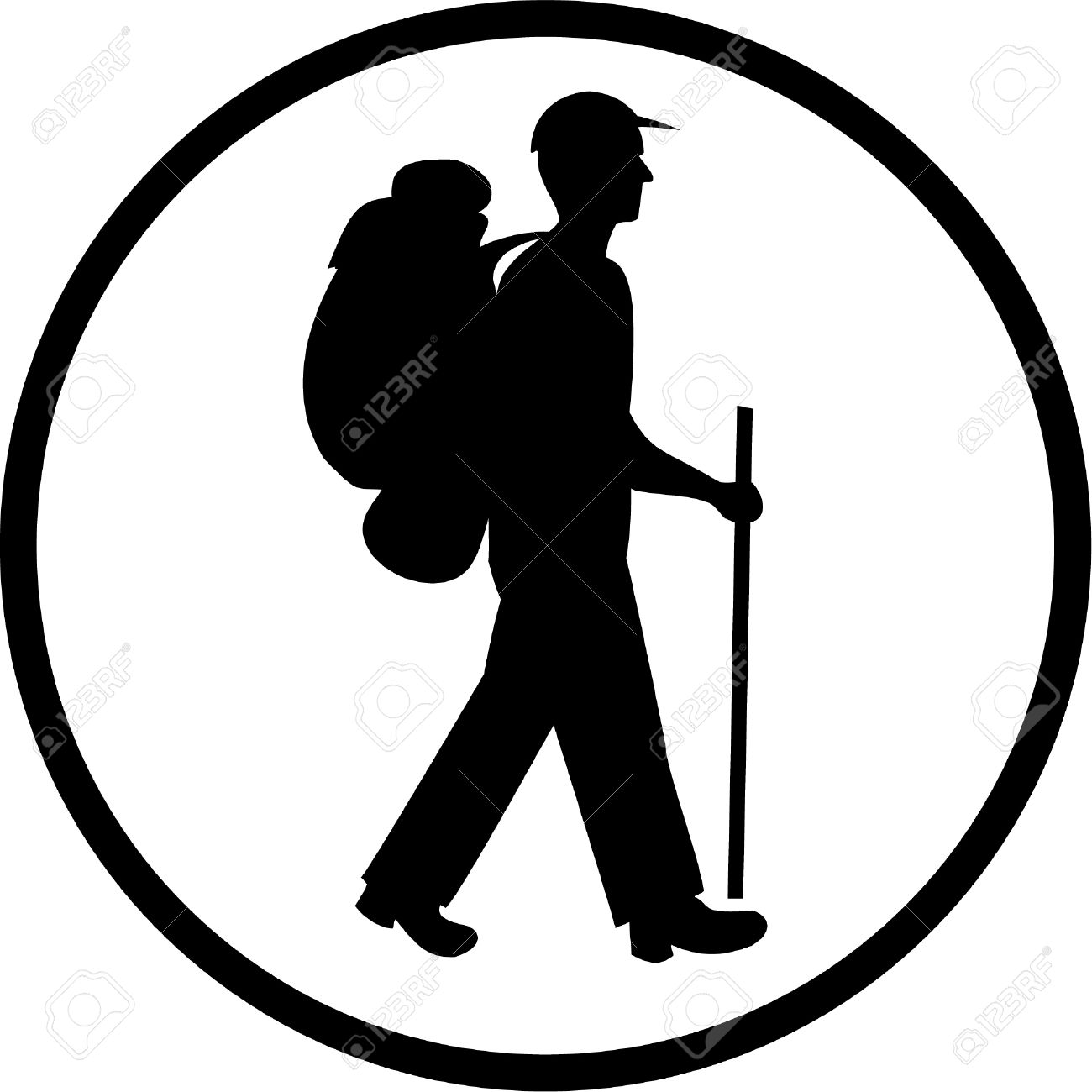 But the truth was this meeting also followed the pattern of the previous meetings in that, it was very short and in such a small period of my time I was made to realize my mistake. No one ever became an expert in anything by sitting in front of a computer in an AC room. The foolishness of the fact that I had not visited a single startup but still expected to be an expert in the way they think and what drives their decisions hit me. This led to the most exciting part of my internship – The Traveler phase. Two weeks of relentless travel followed. Working in Bangalore I was in an advantage as I was in the Startup Capital of the nation. There is an urban legend that if you walk in any direction in Bangalore for 15 minutes, you'll end up in a startup (Not really, but not too far from the truth either). I went to multiple startups, met with their founders, CTOs, employees. The learning I had in these 2 weeks far outweigh any other 2 week period in my life and my first year education in MBA pales in comparison to what you could learn on the field. Apart from the factual learning which would help me with my project, I learnt how to conduct interviews, how to get the information that you want out of people, how to build relationships with people and how to search for a needle in a haystack. After a thoroughly gratifying but in the same time exhausting couple of weeks I returned to Microsoft office.
Consultant Phase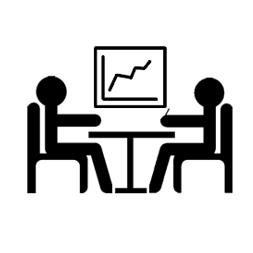 I had an outside in view of Microsoft from the startup world, but one crucial ingredient was missing. The inside out view – How startups are viewed and what are is the explanation given to their behavior.  The consultant phase beckoned. The next week I spent interviewing various people within the organization and what surprised was the differences between the outside-in and the inside-out views. I went over the various activities conducted by Microsoft with a magnifying glass next to identify causes for the dissonance. Armed with this information, I was ready for my mid-term review with my manager. For the first time, I was entering a meeting beset with self-doubt.
The Turnaround
Unlike my usual 5 minute meetings with my mentor, this was a hour long meeting where I walked my manager through my findings so far and my plan for the rest of my internship. I also explained how this was valuable for the firm and also added as an afterthought that this was the best I could manage. After speaking non-stop for much more than the stipulated meeting time, now I waited with bated breath for the review, like a convict waiting for the judgment. "Good Work" – Never have these 2 words meant so much to me. Then my mentor proceeded to complement me on the thoroughness of my research and further guided me as to how I should approach the remaining piece of work. The turnaround of my internship had gone perfectly and now with only two weeks left, it was mad rush time.
Racer Phase

With the Racer phase well and truly underway, I was racing against time to come up with actionable recommendations. My recommendations were focused on removing the causes of dissonance, ensuring that the firm gets a strong footing in the startup space, and finally, ensuring that the recommendations were backed up with a plan of action. As the end was nearing I also had to come up with a presentation that would impress a panel of seasoned veterans in the field. With my boss now well and truly behind me, I was ready for the final phase and the final week of my internship.
Gladiator Phase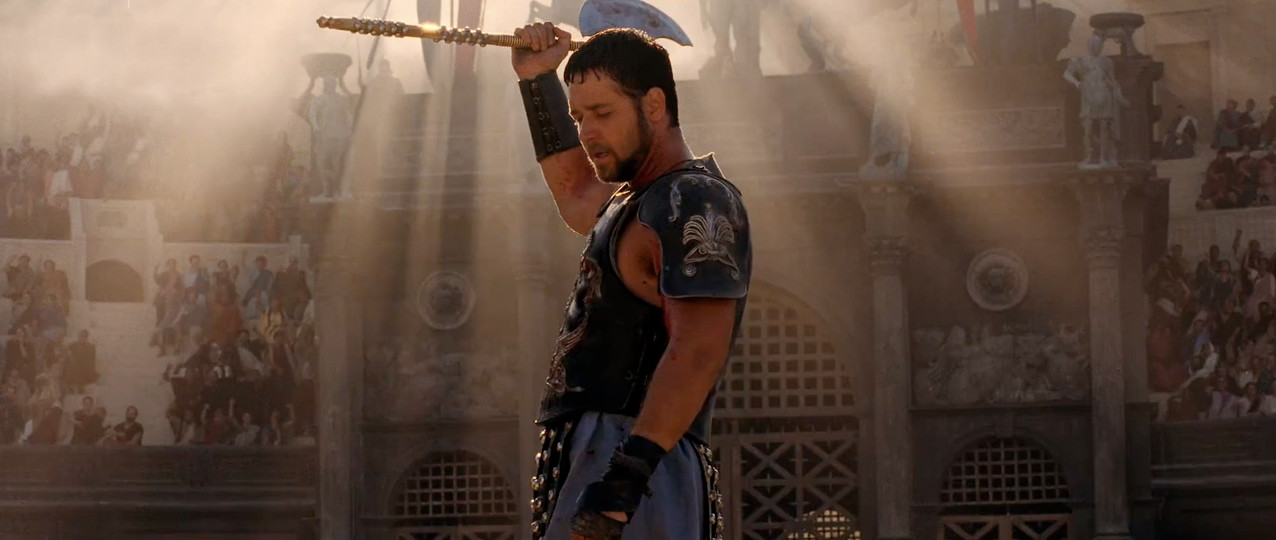 After donning a multitude of roles throughout my internship, the final one was the most important. The Gladiator phase. After being battle hardened in the previous seven weeks I was ready for the coliseum. I had to first navigate through the panel presentation before I could reach the promised land of PPIs which I would use as the stepping stone my ultimate goal, the PPO. The panel presentation took place on Monday and it was a trial by the fire. The QnA session took much longer than my entire presentation as the panelists dwelled into each and every minute detail of my project to evaluate the depth of my research as well as my understanding of the space. But the entire exercise went smoothly and I was convinced that I had not messed up the panel presentation. My joy knew no bounds when I received a mail the following day scheduling my PPI. After getting guidance from all the contacts I had built up in my two month stay, I attended the interviews confidently.
The People
Any experience is defined by the people who accompany you rather than the activities that you carry out. I was lucky enough to be blessed with a brilliant set of fellow interns. As I was donning a variety of hats as per my project demands, the one constant was the party hat. 9 people who started out as awkward strangers quickly gelled in with each other and by the end of 2 months our biggest regrets was that our conversations were now limited to WhatsApp.
The present and the future
One month after the end of my internship I still look back nostalgically at the two months that I spent in Bangalore during my internship. However, as a result of working 2 months in the field, I am confident that I know exactly what I need to get out of the remaining year of education to become corporate ready.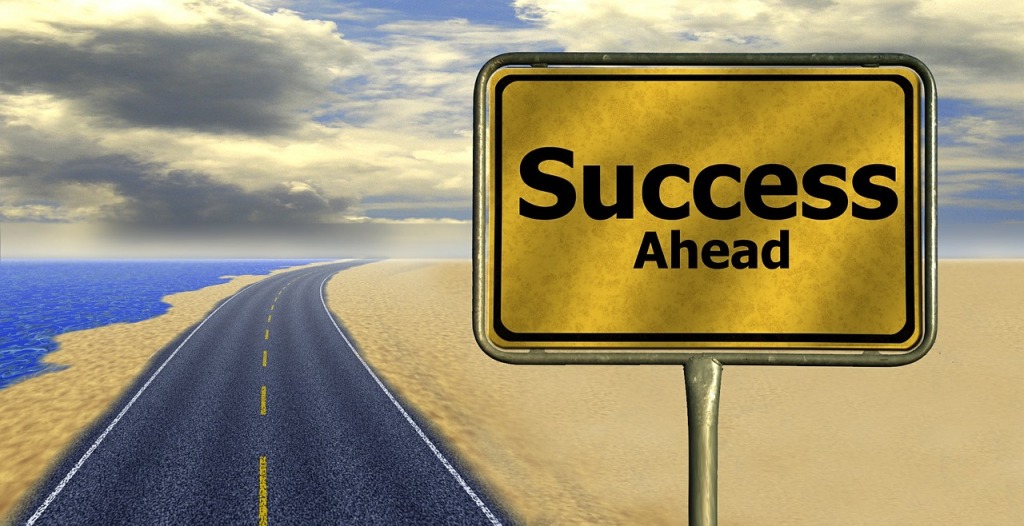 —
(This is an official entry to the Summer Saga 2015 Competition. If you have an internship story that could compete against the best in India, give it a shot! Read the instructions here and start writing!)