It all started last year when I joined XAHR, erstwhile XIMB-HRM, with my hands full of baggage and eyes full of dreams. The journey was a bit rusty at the start but once the MBA life sinks into your veins, every day is an experience worth cherishing. And now coming to the most important event in the first year of my MBA – "Summer Internship". The experience of sitting through the placement process was not new to me because I had 2 years of work experience but this time it was a whole new ball game.
Now a little fast forward, the d-day of my summer placement arrived. I was not anticipating anything, I was just being neutral. Then when the results came, I was selected. Shocked, happy, amazed, astonished – the feeling was beyond words and one more thing that made me go crazy was the internship was in my city – KOLKATA. So it means 2.5 months with friends, family and work. What a perfect reward for the wait!
Then April came and my first day at Autogram arrived. I was not alone as there were 4 interns interning along with me. I was a bit apprehensive in the start as it was my first experience of working in a start-up. I tried to calm my nerves down and took the challenge of working in a very different environment. The journey started great, with an induction program where we were given Autogram notebooks. Then the introduction session started with the CEO, COO and all the team members. As it was a start-up, it was possible to know all the members of the organization. HR domain was very new to me; so at the beginning, this thought was making me a bit sceptical but I made sure that I had to deliver whatever output that was expected out of me.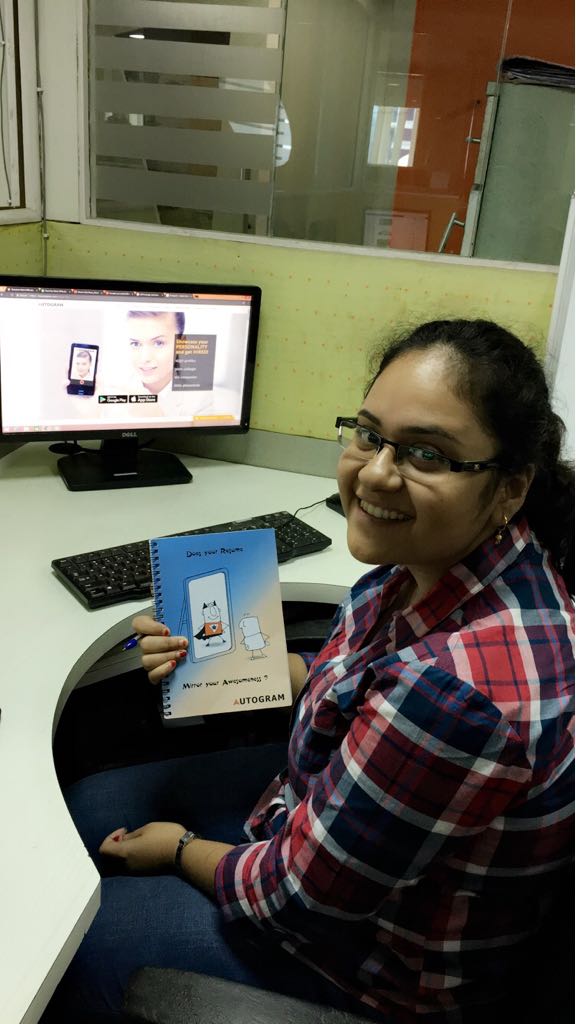 Days went by and I was exposed to the wide domain of HR: interview analysis, emotion analysis, handwriting analysis, policies drafting, bonds and what not. Had I worked in an MNC they would have given me a proper 2 months endeavour but working in a small organization helped me to have an understanding of all the various verticals present in HR. It gave me a wider exposure to the entire gamut of HR.
And if you now think that Autogram is all about work then you are highly mistaken. Autogrammers (as they call themselves) believe in the principle of " Work hard and party harder ". So we had a plenty of gathering: house parties, clubbing, lunch parties, birthday parties, farewell parties and everything you can think of. People at Autogram bond like family be it in work or outside work and I can not forget to mention that the fellow interns turned out to be my support and great friends throughout the journey of 2 months. The journey wouldn't have been so smooth without them.
Autogram doesn't have a formal presentation review at the end of 2 months; instead, they had a performance appraisal and feedback system 15 days prior to the last day of the internship tenure. It was a boardroom discussion regarding the tasks, duties and responsibilities assigned to me and how well I was able to meet the output standards. My appraisal went pretty well and I was applauded.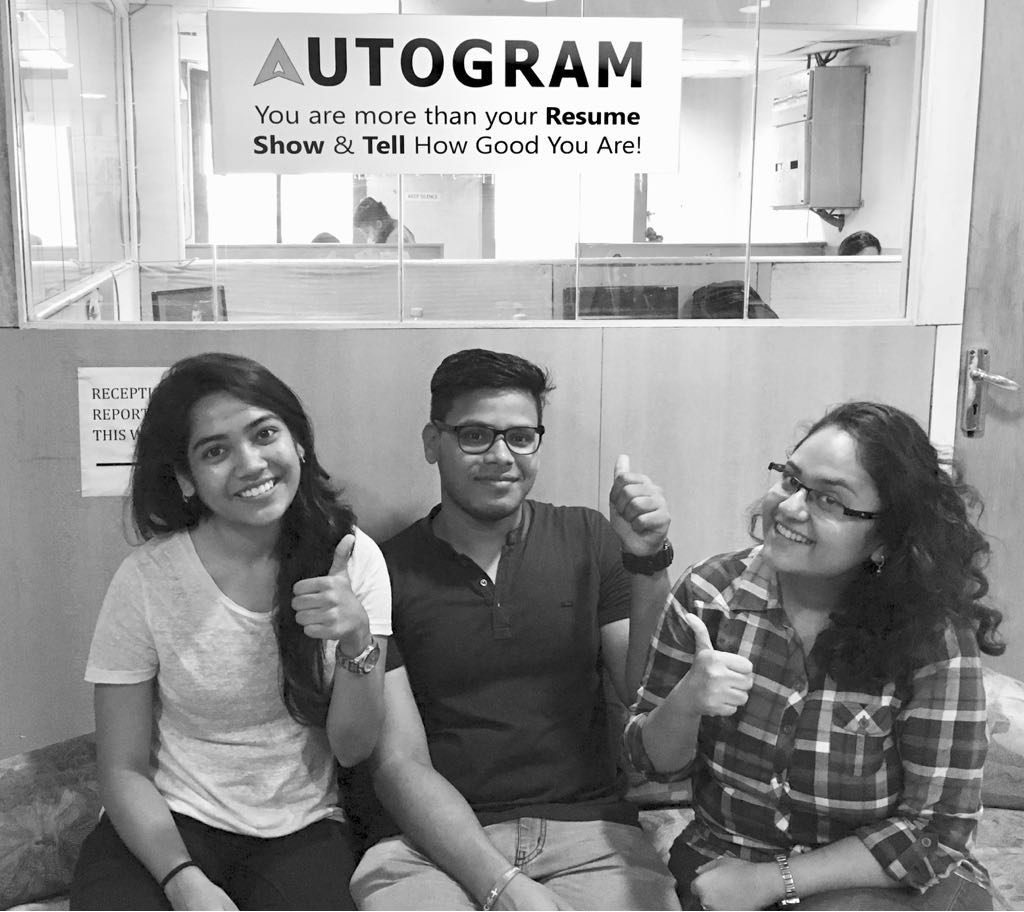 When I was counting my days at Autogram a sudden surprise came for all the interns. The CEO declared that they will gift a clone to the intern who according to the team has performed the best. As usual, we were asked to write down one name and submit it to the jar. But here comes the unexpected, even though after revealing that another intern got the maximum votes, I was awarded the BEST INTERN award. Surprised, flabbergasted – trust me even I was; the reason behind that was though I was not the maximum vote gainer, I got the most weighted two votes of the CEO and COO.
Happy, appraised and an unexpected reward - made my last day at Autogram - full of twists and turns thereby ending my roller coaster ride.
One small tip for the first-timers:
1) Be true to yourself and believe in yourself
2) Even if it is hard, try harder because trust me or not; at the end, the hard work pays off.
3) Enjoy your 2 months of internship to the fullest because you will not be able to live this phase of life again!
So this was my small journey at Autogram and I hope I was able to scribble down my experience in this article. This is Anisha Kanjilal signing off! Adios!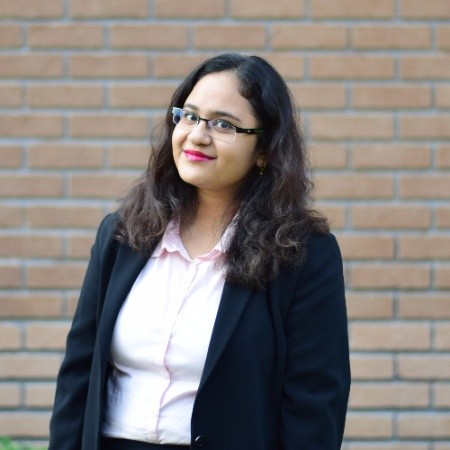 Anisha Kanjilal