Why You Shouldn't Leave Your Job While Preparing For CAT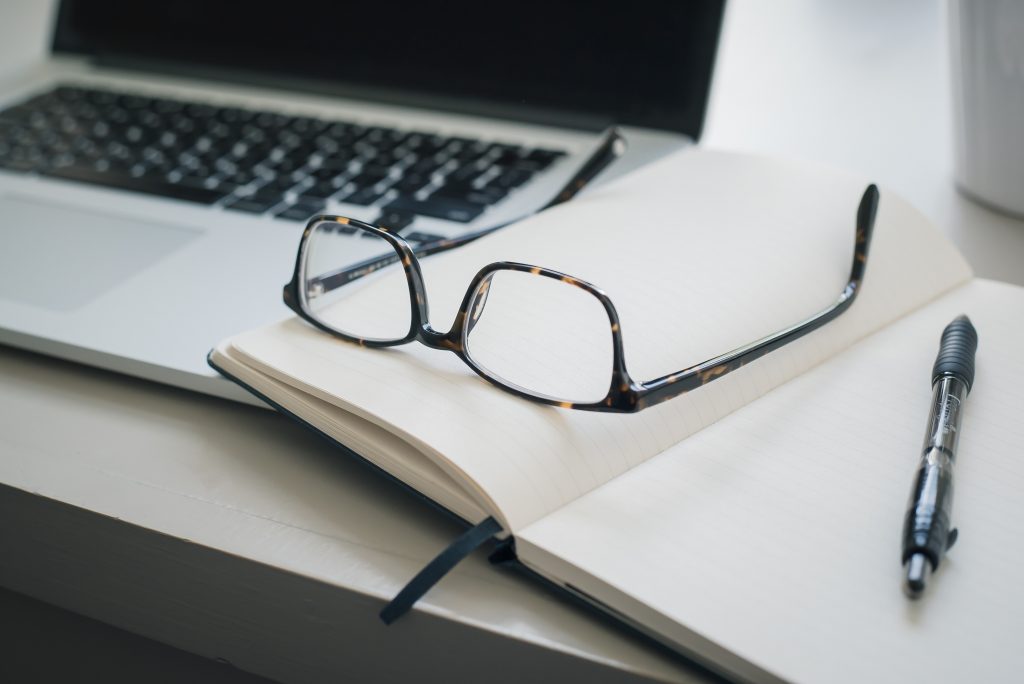 "Opportunity is missed by most people because it is dressed in overalls and looks like work" – Thomas Edison
I see a humongous mountain, towering more than a gazillion feet high that says – "Convince your readers why they shouldn't quit their jobs to prepare for the CAT!" As I ready myself to look into those eyes, I can hear the following thoughts emanating from their weary and frustrated faces – "I just hate my job!", "What the heck am I doing in this domain which isn't even close to what I studied at college?", "I am treated like a third-class citizen at my workplace", "My boss hates me from the core of his/her heart", "Whatever I do, I feel underrated and underpaid!" and also to add some silent and gloomy faces – "I am just bored with all this PPTs and excel sheets", "I feel like a zombie, every day coming in at 9 am and punching out by 6 pm or sometimes 9 pm, all tired and dissatisfied with life." Do you get the drift? Are these what haunt you and make you wonder life isn't being fair to you? This is the first stage of dissatisfaction with your job.
Then comes the next stage where you take mighty oaths and make declarations like a knight in a shining armour who is an epitome of your saviour. You shout out to your crying soul, "Don't worry, I will pursue an MBA and make my life full of sun shines and happy moments!" "I shall quit this miserable job, ditch my bosses and tell them that it's over and it's not me, it's definitely THEM!"
I know how it feels. Trust me, I have been there, done that. We need to understand that quitting a job and putting full focus on our preparations is much tougher than doing it along with a full-time job. This is because of the pressure it brings along with it. You may have your dedication level throttling at 200% but at the same time, at the back of your head, there will be a fear of not performing well. Sometimes this fear takes over the best of you. What if the entrance exams don't go as per your expectation, given the fickle nature of the CAT and other b-school entrance exams. What would you do then? You don't have a job to go back to. There might be a higher probability of your Ex-girlfriend/boyfriend accepting you back, after you allegedly dumped them (given there is some affection or even pity left for you) but, going back to the company which you disowned when the times were tough, I would say you would feel better after being rejected by your Ex than your Ex-company.
You took up that job. No one forced you into it. There will be downfalls & failures in any company or industry you get into. What matters is your attitude towards those failures. Whether you choose to learn from your mistakes or just complain about it to everyone, it's going to have a better impact on your soul if you choose the first one and just disappointments if you go for the latter. One thing is certain- sincere efforts never go into vain.
(Image source: guyfinley.org)
You want to join a b-school, right? You want to work with big conglomerates at leadership positions and get hefty pay-checks? What makes you think that is going to be a better scenario than what it is now? Ponder upon this thought for a while. Did you know that premier b-schools and the companies that come to these institutes during placements like to have candidates with a considerable amount of work experience? If you have that, a major part of your interviews revolves around your work experience. It is the best opportunity to showcase what you learned during those years in that company (which you apparently hate so much). They value such experiences because those learnings showcase your ability to handle various business issues. Whatever your role might be, it is a part of the business your company is into, which makes you a part of the business itself. If you can be a part of it and learn from the experiences, it proves your credibility to be associated with companies and run a business. That is the whole point of pursuing an MBA, isn't it? B-Schools and recruiters look for such individuals. Your attitude towards your work defines you.
Preparing and working simultaneously and then cracking the entrance exam will give you the first edge over other candidates who quit their jobs even before the interviewers delve into other aspects of your resume. It will prove that you value your work and responsibilities, regardless of the type of job you do.
Now, after reading till this point, many will argue that the bad situation at work is the main culprit which makes things difficult. As a result, it affects the exam preparations. I too agree with this fact, but please understand that the whole point of this piece of thought is to spread awareness about the advantages of having a continued work experience rather than having little to none.
If you hate your job, then switch it. You are still in a discovering phase where you figure out what will define you professionally. If you don't fit into your office's culture, it means you need a different playground. It doesn't mean you stop playing now, does it? Look for something in the fields of your passion. If you love to do something sincerely, there is definitely a professional aspect of that area (if not, that is even better, you have an opportunity to create a new area here!). If you are honestly passionate, you will eventually land up somewhere. You should not argue against this fact unless you have given your 100 percent! Sincere work is valued everywhere and that is the reason why people with average academics and extra-curricular activities still make it to good companies at good positions. Rest assured, you are the charioteer of your own destiny and you alone have the power to turn the scales in your favour.
These are just my humble opinions and certainly, you will find individuals who think otherwise and have proved themselves right eventually. In that case, please share your thoughts in the comments section so that we can help those who are battling over this dilemma whether to quit their jobs or not.
All the best!
Parth Shekhar
The author is an entrepreneur by nature and an aspirant by heart. He worked in IT domain for 2 years. After pursuing 'Certification in Entrepreneurship Management' from XLRI Jamshedpur, he is currently involved in family business and also was a part of the iART program 2018 at insideIIM.