With the CAT done and dusted, the only hurdle that lies in front of MBA aspirants is the WAT GD-PI processes. And what better than to learn from the experience of those who have already made their way through the same hurdles. Here we are in Part 4 of this series, where we share the WAT-PI experience of Shubham Lohakare in his admission process for IIM Lucknow. (Here are the references for Part1, Part2 & Part3 of this series)
Candidate: Shubham Lohakare
Take Your Career To The Next Level. Ask Our Experts Anything. We Will Respond Within 48 Hours.
Candidate Profile:
XIIth: 89.7% (State Board)
Undergrad: 81.2% (Engineer)
WAT-PI Location: Bangalore
WAT Topic: Will the advent of shorter entertainment-focused formats of cricket such as T20 degrade the value of the sport?
IIM Lucknow Interview Experience:
Interview Panel: 2 Panelists (P)
Myself: M
P: Tell us about yourself.
M: I gave a brief introduction, talked about my undergrad college, job, extracurricular activities, and hobbies.
P: Tell us two points explaining the significance of your hometown.
M: Since I am from Wardha, I explained about the stay of Gandhiji and how some freedom movements started from there. I talked about Vinoba Bhave who used to stay there. Then they asked some follow-up questions about Gandhiji.
P: What is unique about your undergrad college (NITK Surathkal)?
M: Answered. The only college having a private beach and a lighthouse. There were follow up questions about my life at NITK. They enquired about the nearby tourist spots like Coorg. I answered.
P: What was your favourite topic in Computer Science?
M: Computer Networks and Operating Systems
P: What are the 7 layers in networking?
M: Mentioned about the 7 layers of OSI. Explained all the layers and what happens in each layer.
P: Tell us how machine learning works in e-commerce.
M: I started with an example of a person who likes to shop electronic gadgets from online retailers, and how Amazon will track the user preferences and then display the gadgets most suitable for him/her. Then I explained how machine learning helps in the segmentation of the customers and target pricing. I continued with how the product searches were optimized by machine learning.
P: How will you explain the concept of Machine learning to a layman?
M: I chose a basic example and explained how temperature prediction works.
P: Will e-commerce wipe out the brick and mortar stores?
M: No. I highlighted the point of misdelivery by Amazon, Flipkart etc. I also gave reference about the colorful bazaars in old cities and how they form stand as representations of the culture and hence can never be wiped out.
I also gave some examples of e-commerce websites now opening brick and mortar shops. One of the panelists was not satisfied, so again asked a follow-up question. Answered by giving the example of Xiaomi, as to how they have started opening brick and mortar stores around the world.
P: Tell us about your hobby of sketching and the thinking process while drawing any sketch.
M: Explained how I liked drawing since childhood. I carried some of my sketches with me in the interview room. And then explained one of the sketches of Adele, highlighted my thinking process, how I built the structure before sketching, which pencil I used to sketch a particular part, etc. They were satisfied with my detailed answer.
M: How will you draw a sketch of this room, with both of us sitting in it.
Explained. I took into consideration the lighting in the room, the major objects and the people. There were follow up questions about the sketch. Answered them.
P: What is special about you that we should consider to accept you
M: Answered by quoting some life incidents.
The panelists seemed pleased and asked me to take all the candies since I was the last candidate of that panel for the day. I thanked them and left with two fistfuls of candies.
Recommendations by the interviewee:
There were some questions about current affairs based on the then-upcoming elections of 2019. Most of them were regarding the constituency in which I stayed. So have a decent knowledge about the current happenings in your constituency, who is the current MP and MLA. Also, be updated with the major happenings going around the country and the world.
The major part of the interview is likely to be driven by your likes and interests and your previous educational background. So brush up the major points and the interview shall go smoothly.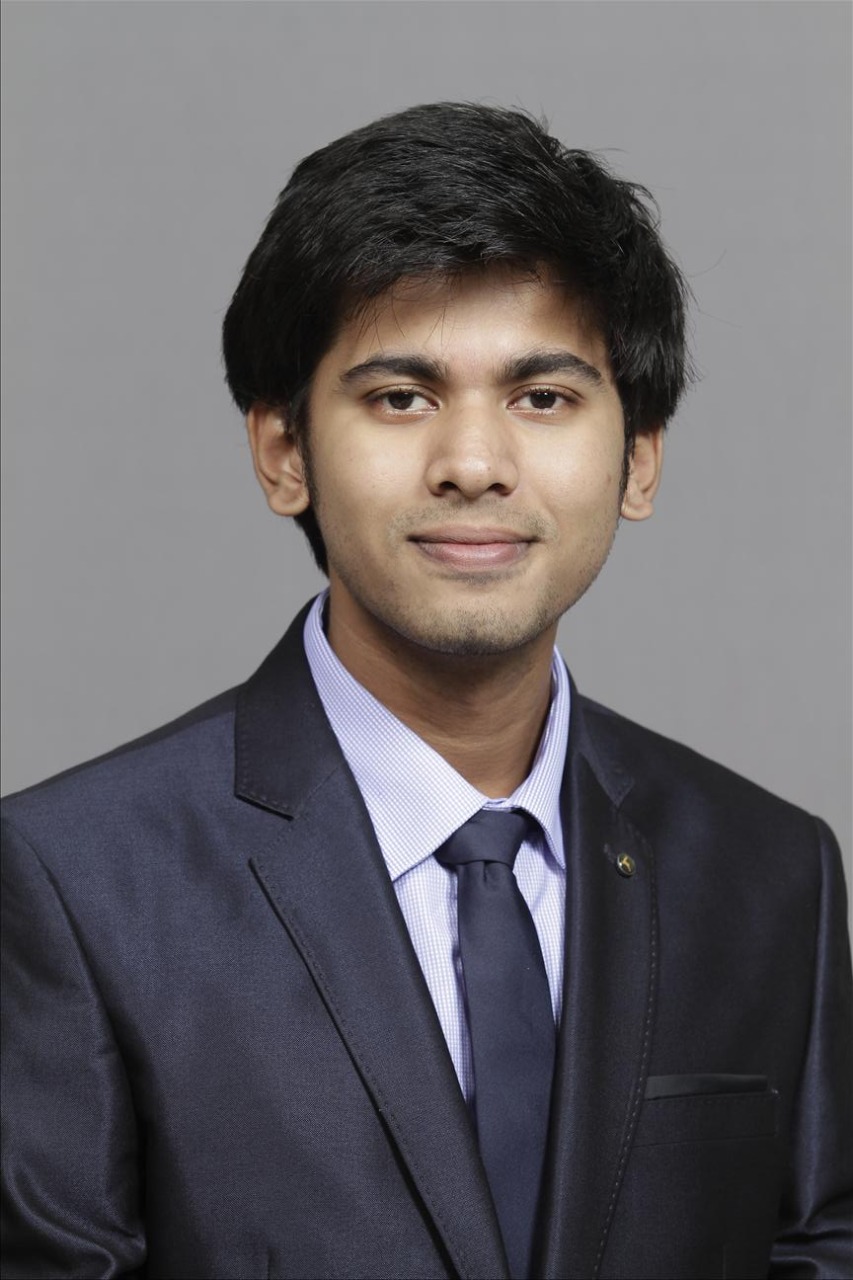 Shubham Lohakare is currently pursuing his MBA from IIM Lucknow. He will be interning with Microsoft this summer as a Product Manager. He did his graduation in Computer Engineering from NITK Surathkal. He is an avid reader and likes to read fiction. He loves spending time sketching and writing short stories and poems and is a die-hard Star Wars fan.