To Stock Or Not To Stock? That's The Question – A Starter's Guide To Operations Management
Make-to-stock (MTS) is a traditional production strategy that is used by businesses to match production and inventory with consumer demand forecasts. The MTS method requires an accurate forecast of demand in order to determine how much stock should be produced.
Make-to-order, also referred to as build to order (BTO), is a manufacturing process in which the production of an item begins only after a confirmed customer order is received.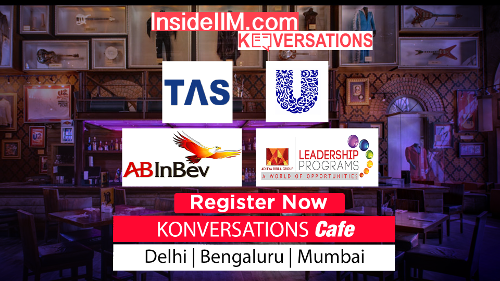 Key Takeways
1. Make-to-Stock and Make-to-Order are production strategies based on customization and inventory.
2. For implementing Make-to-Stock it is necessary to have a reliable demand forecast.
Interested in Operations & Supply Chain, and planning to apply for an Internship in that domain? We have designed a course for you that will help you face that Internship Interview with complete confidence. Sign up for How To Crack The Operations & Supply Chain Internship Interview on Konversations now.
To check out the free sample module of the course here.