How To Make a Resume – Summer Time Madness – Part I – Reliance & InsideIIM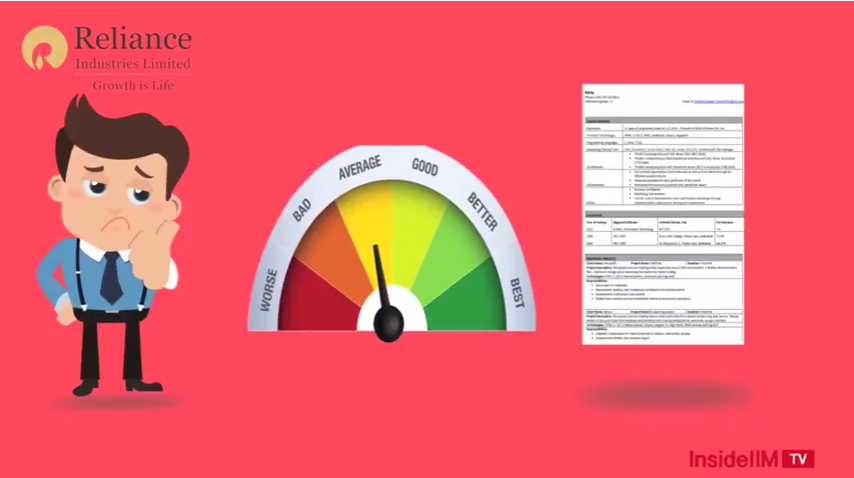 This is the first episode of our 10 part series in association with Reliance Industries.
In the first segment of the series, we cover the essentials of building a Resume?  How do you go about ensuring that your CV is distinct, the one that has an immediate impact in the minds of a recruiter when he/she is flooded with resumes to glance through?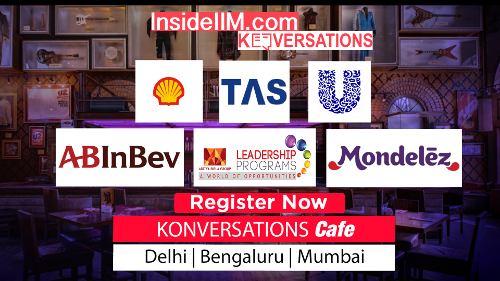 Summer Placements are around the corner! How do you ensure that your CV is in the best shape bringing your Unique Selling Points to the spotlight? What are the things that are absolutely essential while you groom yourself for an interview? Yes, a lot of pre-work goes into understanding every building block, right from cementing your CV to having the right body language to performing well in a group discussion on the D-day.
InsideIIM along with Reliance Industries Limited bring you our new video series "Summer Time Madness", to help you present the best version of yourself this "Summers", as it is also your gateway to land a precious PPO!
Learning Points
First things first, your resume should reflect your true personality. Always have a handy list of pointers in your achievements. National and International level participation will make a substantial impact. School or Micro-Level achievements will not give you an added edge.
What follows next is the most crucial part, the presentation. The key here is 'Categorization', starting with Academics followed by Qualifications and Certifications and lastly Extra-Curriculars. There is no limit on the number of categories to be included unless, there is enough content for each of it to hold.
How do you structure the content inside every category? Subsume comprehensively but also maintain brevity within every category. While doing this, the headline should always attract attention.
The last leg of the exercise is 'Work Experience'. For experienced professionals or for that matter any candidate who has had a brief industry interaction, it is imperative that the impact made during the work tenure is given maximum attention, rather than concentrating only on the responsibilities associated with the role.
You can find all stories in this series here
'This is a promoted feature'