The Anticipation And Excitement Of Joining IIM Indore – Madhu's Story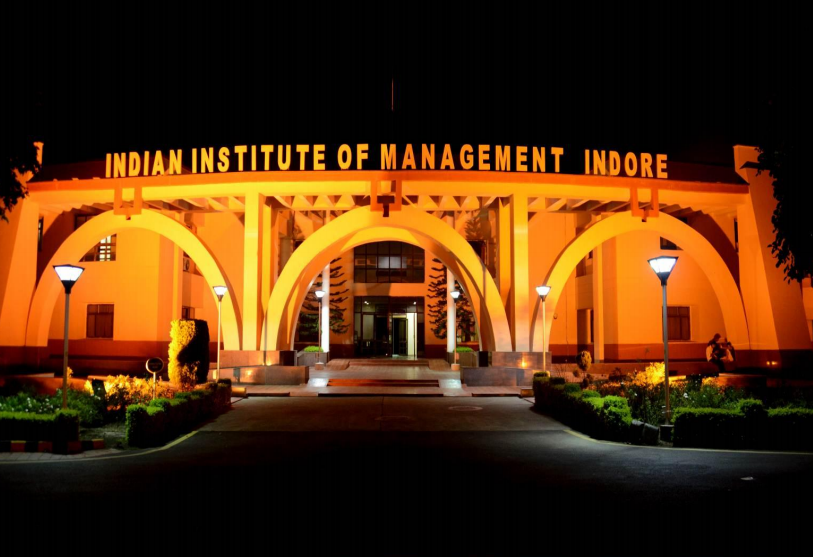 'Hello. I am calling from IIM Indore. We would like to know if you are interested to join the PGP course. Please reply to the mail we sent you.'
On 20th of june,2016 this conversation pretty much changed a lot of things in my life. Was I ready? No. Did I want to go? I guess. Did I go? Well I am writing this post from my hostel room in IIM Indore, so I guess this pretty much answers the question.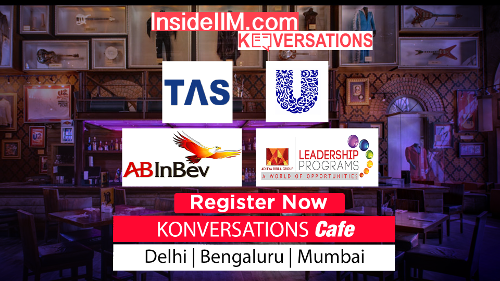 Life was going really smooth few weeks back. I had a wonderful job, wonderful friends, wonderful life and then B school happened. Well its still too early to write anything about it but 1 week was more than enough to know what 2 years has in store for me. IIM Indore: One thing is for sure, if you want to lose those few extra kilos from your belly this is the place. Hostel to academic block journey is almost equal to a trek in Nandi Hills(Bangalore people would know). The infrastructure is probably the best among all IIMs and people of Indore are the nicest people I have known. I do not have much to write about the academics or placement or anything controversial as it has just been a week here.
The first day was probably the worst day in this 1 week. Me and my parents were running here and there in search of bank, academic block , mess and since everything is so far off here we were having a hard time figuring out. Next day onwards I got busy with induction ceremony, lectures from dean and Sri Jairam Ramesh, classes and one week passed by like a storm. Journey so far was full of ups and downs. Making new friends, adjusting to new environment, understanding economics, understanding the placement scenarios were few of the many things constituting the first week.
The journey ahead is a scary one. I might end up with a good job of my choice or I might end up with nothing. I might end up making friends for lifetime or I might end up alone. I might end up learning a lot of things or I might end up learning nothing. There isn't any guarantee but there is definitely a lot of excitement and anticipation. All the hype about B Schools,  all the late night parties, all the 'no sleep for two days' is definitely what I am looking forward to. It is a tough journey ahead but when has it not been. We need to strive to achieve something in life and this is probably why I am here.
'Hey Did you study microeconomics chapter 4? kal padhke jana he na?' Well i better get back to that or I'll be royally screwed. More on the B-School in my next post.