The Case of Maggi – Nestle and Reputation Management – Strategy with RS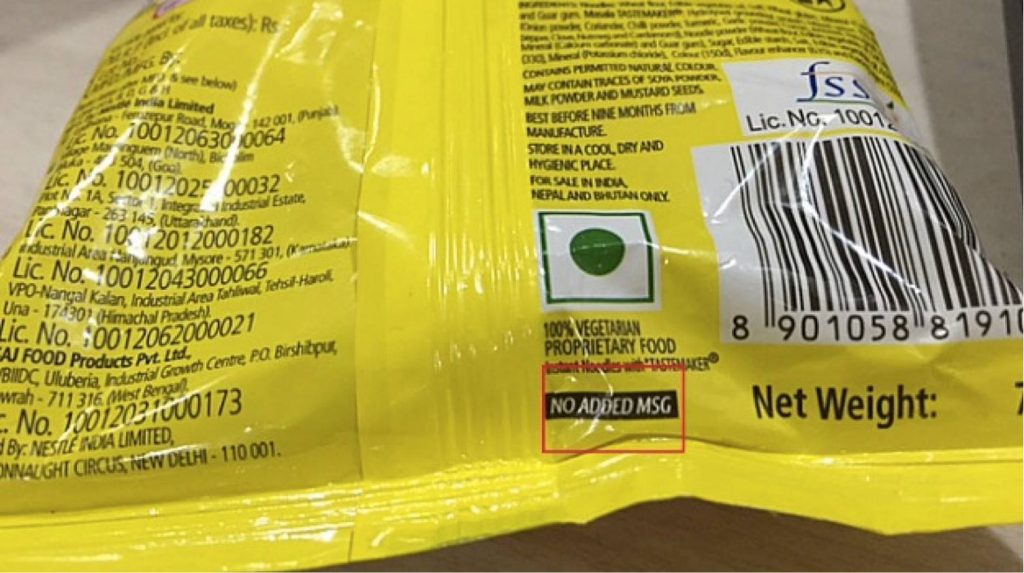 A case has been lodged against Nestle India in a local court over safety standards of its Maggi product. FSDA had found monosodium glutamate and lead in excess of the prescribed limit in samples tested by it. If this was not bad enough another  set of cases have been filed against actors Amitabh Bachchan, Madhuri Dixit and Preity Zinta for promoting the brand which is been found to be harmful for public health. With the cine stars drawn into the arena the spotlight on the controversy will be more intense & protracted.
The issue faced by Nestle falls under the realm of Reputation Management. For a brand two things are of critical importance – trust & reputation it enjoys with its customers. This controversy threatens to damage both these elements.
Nestle response to the controversy has been tepid. An official statement said, 'We do not add Monosodium Glutamate (MSG) to Maggi Noodles. We use raw materials that may contain naturally occurring Glutamate which could be confused with commercially produced MSG. Glutamate is safe and is found in everyday and high protein foods including tomatoes, peas, paneer, onions, milk…. the company does not agree with the order and is filing the requisite representations with the authorities.'
In absence of a strong defence from Nestle a perception will gain credence in customer's mind that it has taken a surreptitious route to 'add' glutamate – to overcome legal hurdles – instead of adding it directly they have used raw materials & ingredients which contains glutamate. Legally they cannot be prosecuted & presence of these elements will enhance the flavour which will get customers to consume more.
In addition, more collateral damage is likely to be caused to Nestle – perceptions will gain ground in customer's mind that
– Nestle is not sure of what it does & therefore every claim it makes should be taken with a pinch of salt.
– To achieve its business objective it can adopt surreptitious means keeping its interest ahead of customers.
Result – customer will stop trusting the brand & its reputation will may be tarnished. Sooner than later it will impact their business.
If you were the decision maker at Nestle, how would you handle this controversy?
——–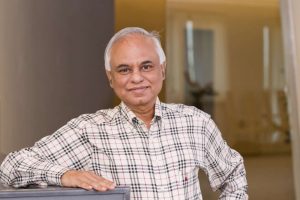 In this series, Rajesh Srivastava, Business Strategist and Visiting Faculty at IIM Indore gives you a regular dose of strategy case studies to help you think and keep you one step ahead as a professional as compared to your peers. Rajesh is an alumnus of IIM Bangalore and IIT Kanpur and has over 2 decades of experience in the FMCG industry. All previous Strategy with RS posts can be found here