The Rise Beyond Expectations – Strategy at Mahindra Rise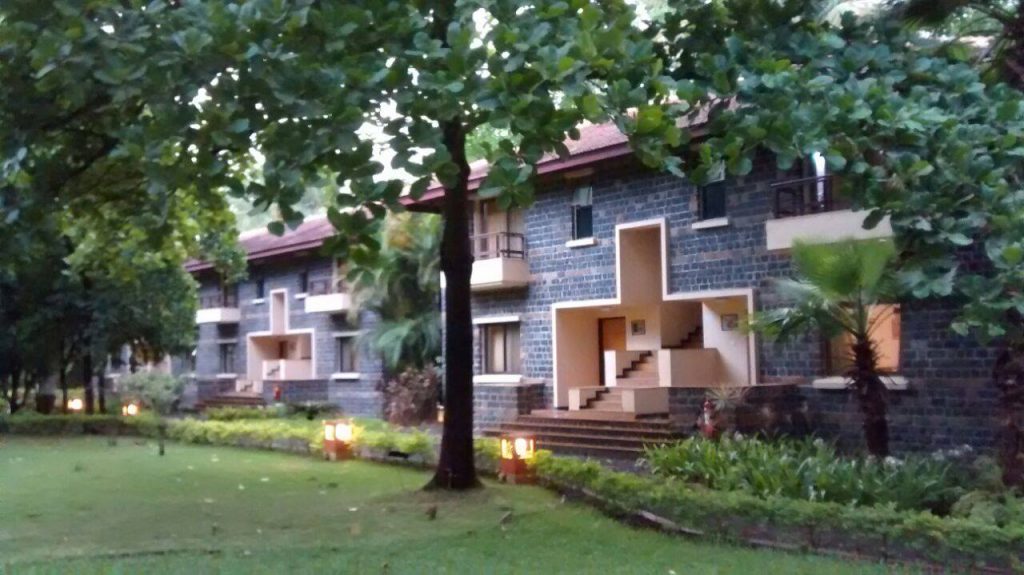 As a child, I loved to make airplanes out of paper not because they were something to play with but because it helped my creativity to soar into the sky. It enabled me to rise beyond possibilities; it helped my aspirations to fly. I had been waiting for a chance to spread my wings and soar into a corporate sky after gliding through my engineering at IIT Guwahati and a first year at IIM Calcutta as a 'Fresher'. Soon after a conference call that detailed us about the General Management Cadre (GMC) Program, we started a 'Whatsapp' group to connect to all the fellow-interns. Subsequently, the e-mail that flew into my inbox from Mahindra was a passport to 'Mahindra Towers'. The first thing that elated me was that I would find a place in the Group Headquarters. I was one of the 3 lucky people out of 60 GMC Interns to be given a project in the Group Strategy Office. The project title that came in the email with an assortment of key deliverables read: "IDENTIFYING OPPORTUNITIES FOR ENGINE APPLICATIONS IN SHIPPING INDUSTRY"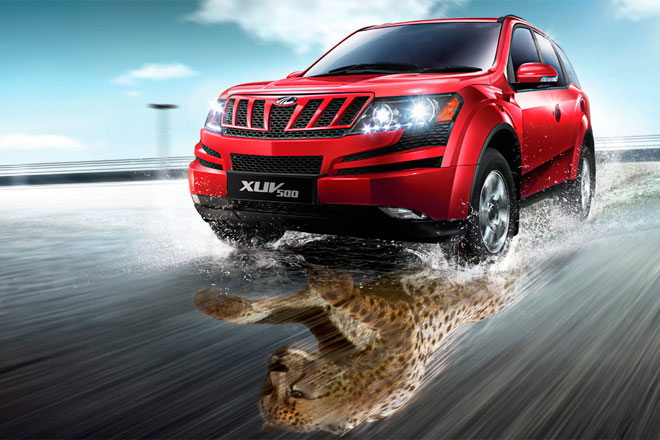 The fact that the mail mentioned that I had 2 project guides and 1 buddy made me start searching for them on LinkedIn and Facebook. I was fascinated by the amount of industry experience they had – General Manager and Deputy General Manager with over 15 years of experience. As I started to Google the key deliverables, I found out that the Group Strategy Office was the internal consulting house of Mahindra and my client was Power Train Division (PTD). Instantly, I recollected having read an article in moneycontrol.com about M&M eyeing a Rs. 10,000 crores turnover in the next 6-8 years for PTD. Eventually, I realized that my project was a first step towards this grand narrative and that motivated me to pick up the challenge. I never knew I would be given so much of responsibility as an intern. On the night before the reporting date, I flew to Mumbai for the very first time and glittering shreds of light from the 'City of Dreams' greeted me a hot welcome. It was 38 °C and my body made a resilient attempt to adapt to the changing climatic conditions. To my relief, an air-conditioned accommodation at Mahindra Park awaited me. When I reached my flat, 2 of my flat-mates were watching IPL on the TV provided in the flat while the other had gone out for a date. And, thus started a new saga of friendship among the four of us – hanging out sessions, street food sessions, IPL watching sessions, party-all-night sessions, cab-sharing rides and a lot more. The internship started with delicious food, a welcome kit comprising of a 3G data card, a laptop, a diary and a bag emblazoned with the Mahindra Rise logo. It was the orientation session and we met our 'Whatsapp friends' and became 'real-life-friends'. I personally had a lot of learning about the empowering Mahindra culture, the diversity of the group and understood how it had become such a very big business from a steel-trading company.
 "Sow a thought, reap an action
Sow an action, reap a habit"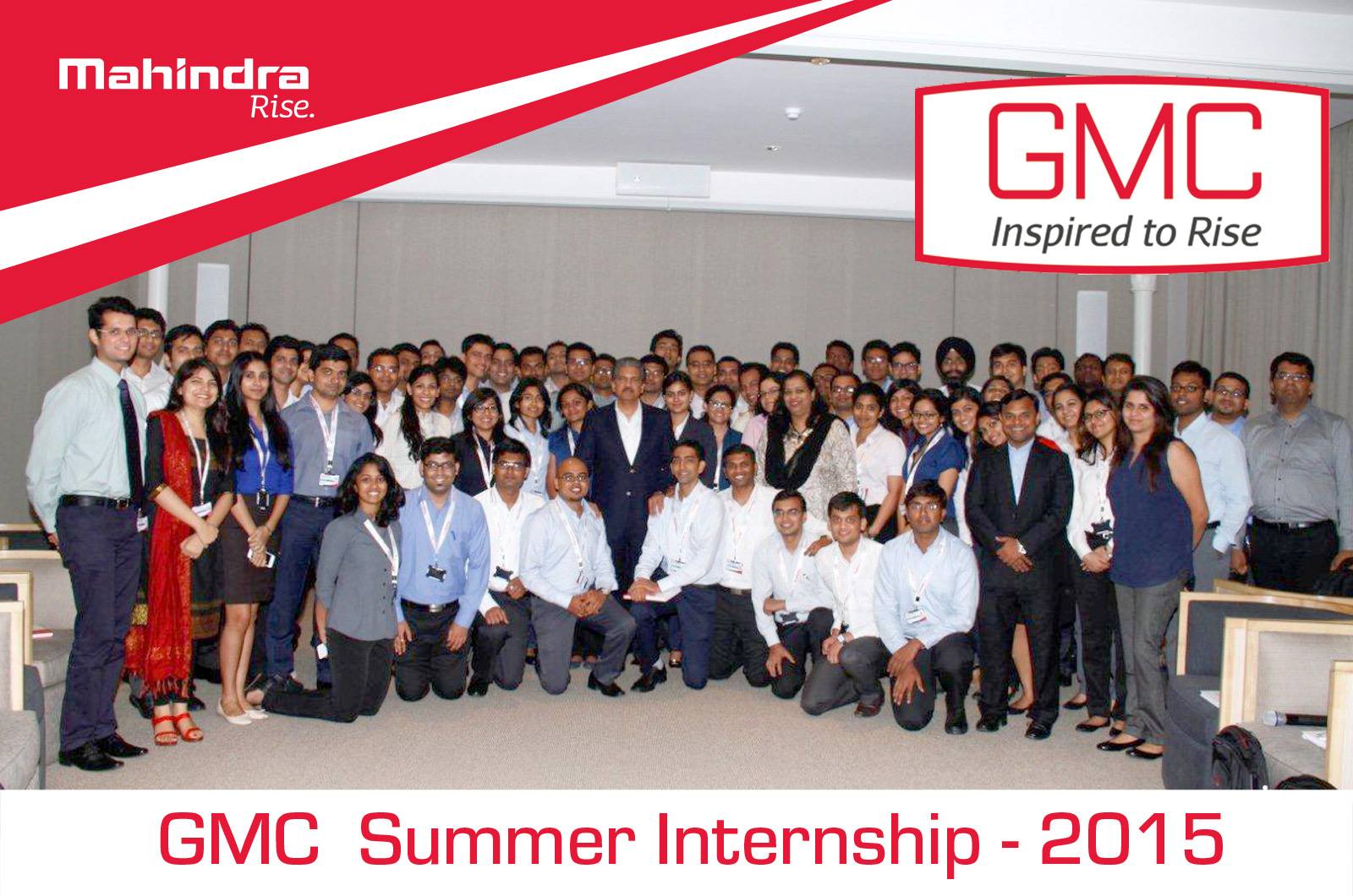 I learnt to be like a squirrel that is driven by goals and values with a strong sense of focus, like a beaver that knows how to create success from co-ordination through persistent effort and like a goose that motivates everyone by cheering. When someone asked about work-life balance, we got an amazing answer.
"When work is life and when life is work, work and life are balanced"
We had an interesting session with Anand Mahindra at Gateway House and we had a discussion with him what the new two-wheeler ad should be like. And we are now immensely happy to see the new combined advertisement of Centuro and Gusto that has come up. It was a result of the discussion session that we had with him.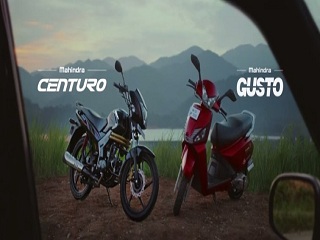 On the first day at office as an intern, the HR introduced me to my mentors and buddy and I started off by making a 'Ghost stake' and a detailed activity level 'Timeline' for the project of 7 weeks. The next few days had been spent in understanding what my client 'Powertrain Division' wanted to achieve from my project and what the project was all about. The project required me to study the engines that Mahindra had and then try to see the opportunity of using those engines in the maritime sector in ships and boats. I made a map of all the existing marine engines by compiling data from the catalogues of various companies that manufacture marine engines to make a database of my own, and then classified them based on the power ratings. I made similar databases for all the ships and boats manufactured in India and globally to find the market size of engines. I calculated the market sizes of different types of engines and did an attractiveness analysis of which segments are profitable and within our capability. I had to talk to industry experts from time to time to find out more and learn a lot of information that was primarily not on the Internet. One of my mentors appreciated me constantly for the type of effort I was putting in for I had seen a time when I had to work with two laptops just because I could not spend too much time collecting data.
By my mid-term review, I knew I had the gold mine on which I could perform my magic analytics but my other mentor did press me hard saying that he expects the best performance from me owing to my Mechanical Engineering background at IIT Guwahati. I could easily grasp the technical difficulty of my project. The engines can't be directly used in ships and boats; they have to be 'marinized'. Now this process called marinization was a very technical phenomenon in which the engine has to be dismantled and then made new with a different water-cooling system and new components. It was far-fetched from what my Mechanical Engineering skills were. It grew immensely difficult for me to comprehend what this marinization process actually was and my friends were like shocked to hear a project of this sort and they literally thought that I would be clever if I gave off that project and started some other project by requesting the HR. However, I was determined not to accept my limits. I had the belief that I had been a game-changer and that I have to think alternatively to drive about a positive change.
I had come upon a wall and there was no way ahead but I decided to focus on my strengths then. I started filling up my 'Ghost Deck' with fabulous graphs, which I obtained after proper analytical drilling on my databases. I could then draw insights from these and somehow I felt that I was eventually connecting the dots. The project started making proper sense to me from just data gathering to a great value proposition. Once the analytic stuff was done at the end of Week 5, I started analyzing the graphs further and came up with accurate market size estimates. I had a better picture of the project and thereby I came upon the addressable market that our engines can serve in the shipping sector. Once the business opportunity had been identified, I had to figure out how to make the conversion of our engines into marine engines possible. I focused on the segments that I had identified as the addressable market and things became a lot easier. I started studying the industry structure, doing the value chain analysis, trend analysis, SWOT analysis and customer profiling. 
Finally, I found out the only 'Marinizer' in India based in Coimbatore and I immediately went to Coimbatore to strike a deal. It was a real big thing for me and Mahindra did spend over Rs. 26,000 for that as I had to get urgent tickets and stayed in 'Zone By The Park' that was a 4-star hotel out there. Such was the importance of the deal, and I had to prepare myself to get the maximum out of that one-day at Coimbatore. I could successfully make the company agree to work with us even when they were working for our rival 'Ashok Leyland'. We entered into an agreement in which they agreed to be a Technological Partner to Mahindra and I made the activity level costing of the entire complex process. Thus, my financials were ready and that could help me figure out what the potential revenue we could generate for Mahindra through that contract.
I came up with the winning strategies of how we can make a difference in the market after analyzing the key success factors and competitor analysis. I then came up with the possible entry options into the market and risk analysis in doing so and how to mitigate them.The potential profits itself were of the magnitude of over 50 Crores in a span of 5 years after the amortization of the fixed costs. I also established a European based marinizer in contact with the business for improvements in our engines in the future to address the Global market.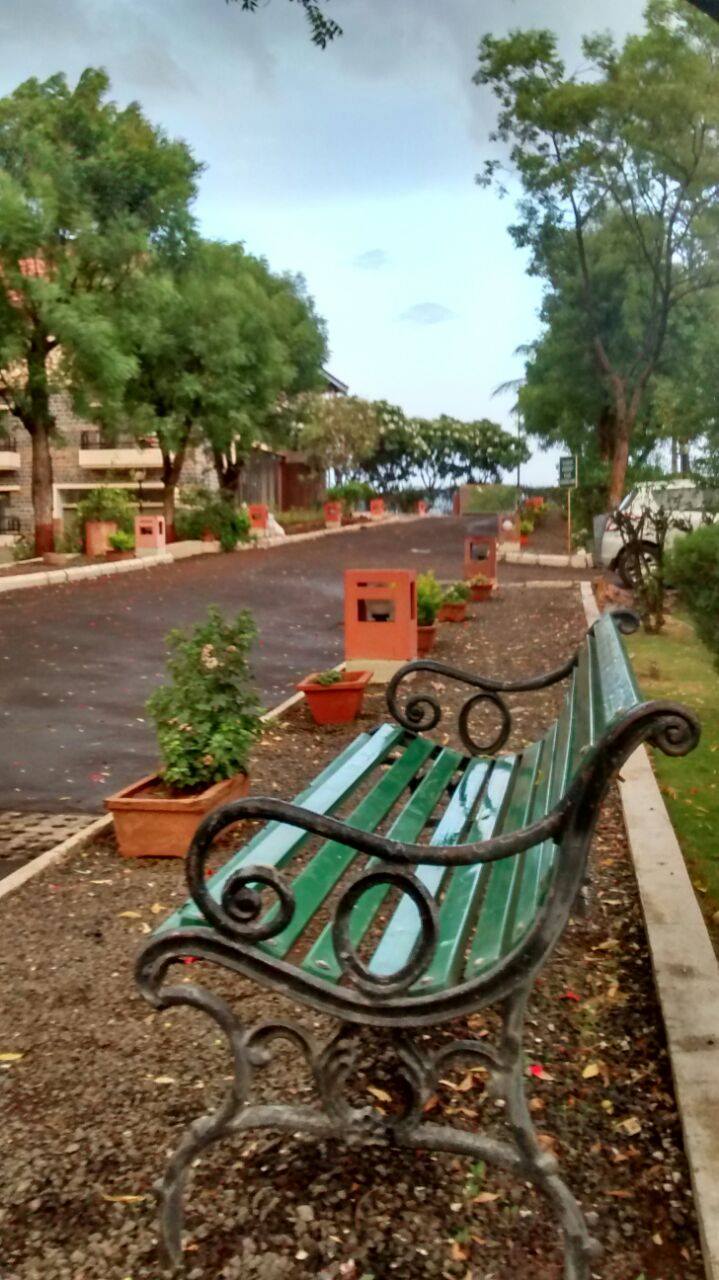 I cleared the Sector Level assessment in flying colours to make my way to the Grand Finale at Nashik. The hot news that spread like a fire was that Mahindra is going to hire exclusively through PPI and PPO as they are not going for Final Placements this year onwards. It exponentially raised the probability of getting a job offer through this internship. We were taken to MMDC, Nashik and it was a beautiful place for our final presentations. Once the final presentations were over, the first rain of monsoon had started. It was raining 'peace' and then the music had started for the final party. We could feel the attachment strengthening with our fellow GMC interns as we danced and danced sharing our journey of a magnificent experience. We did not want the music to end and when it did, our hearts sang in unity. When we came back next day in the morning to part our ways, we could still feel a thousand beautiful memories raining on us. It had redefined our life more than what just an experience can. A million instances flashed by in just a matter of 8 weeks and it made us happy and sad leaving behind an imprint of mixed feelings for the times to come.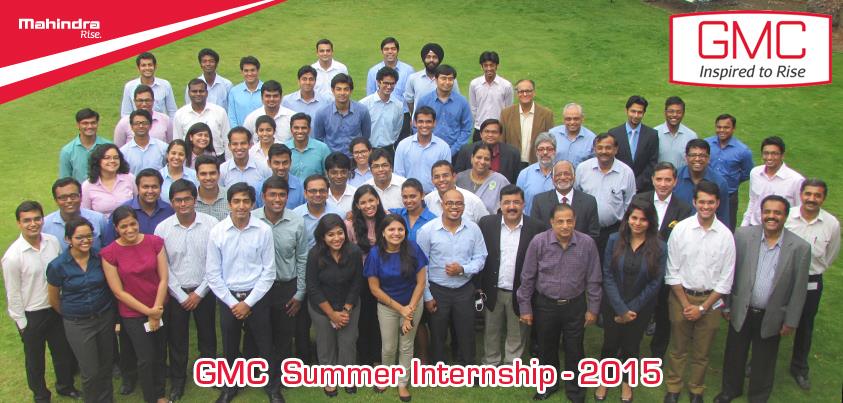 By: Angshuman Kashyap, IIM Calcutta A charismatic author, an adventure seeker, a swimmer and a passionate lover!!