The process of Critical Thinking is inherent in everyone and is often the means to make the best decisions. While critical thinking is important, it often ignores the people involved and their emotions. It may help you arrive at the most logical conclusion, but that might not be enough to get your work done. Krishna Pratap Ramesh faced the same issue. A chemical engineer, NITIE alumnus and currently a Management Trainee at Marico, Krishna is an out and out logical person. Being an engineer, he had a very logical bent of mind and always placed 'logic' on a pedestal. He says, "I used to be a super logical person. I needed everything in a logical order and had a clear idea what should be done when, as guided by logic. When something did not go well despite the logic being precise, I would get irritated. That's when my super-boss made me understand that everything doesn't work according to logic all the time. The sequence usually goes like this - pathos, ethos and logos, i.e. emotions, followed by trust, and lastly, logic. This was something I had never considered and turned out to be the biggest learning for me when I interned with Marico."
Krishna happens to be the winner of the 'Over the Wall' competition that Marico holds annually; he bagged a cash prize of Rs 5 lakhs for the same. In addition to the cash prize, all 'Over the Wall' winners get rewarded with a direct PPI (Pre-placement Interview). This means they are exempt from appearing for the GD round and fast tracked to the Interview round in the summer recruitment process. Having closely worked on Marico brands and processes over the course of the competition, he was very impressed with the company because of the hands-on experience they provided by asking the participants to solve actual company challenges. Being a patriot, he had always been inclined towards working with an Indian company, and hence interning at Marico was a step towards reinforcing this belief. Having said that, the primary reason he chose Marico was because of their style of working and the innovative ideas that the company dabbled in at every step along the way. Moreover, Marico's informal culture - no swipe-in cards or stringent work timings, self-authorized approval on most reimbursement claims, appealed to him the most. Another plus point - Marico gives responsibilities to its members early on, wherein one faces many challenges head-on, metamorphosing into a strong working professional. Additionally, Marico offers a role change every 2 years resulting in a holistic approach with a 360 degrees exposure.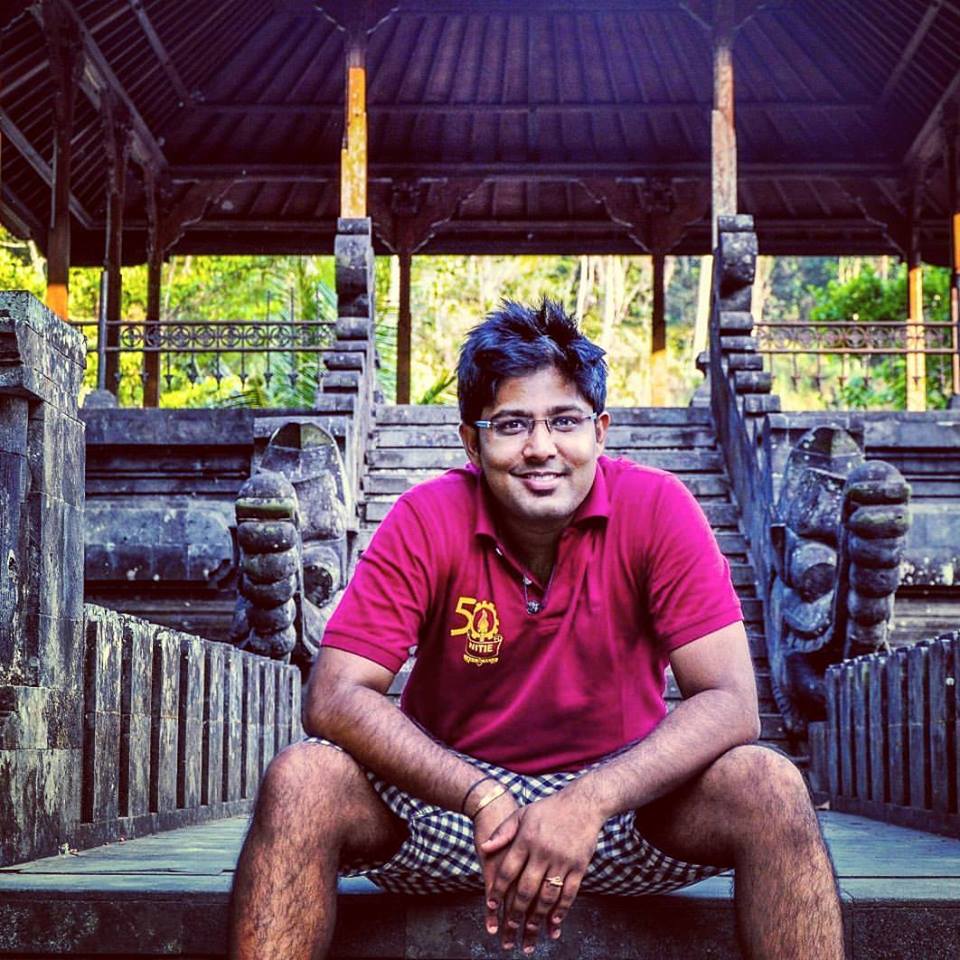 With a Post Graduate Diploma in Industrial Management, Krishna was keen to work in Operations and Supply Chain. His summer internship project at Marico involved assessing & improving the capacity and developing an alternative cost model to procure raw materials. Currently, as a Management Trainee, he is heading a project on procurement. It's a well-known fact that interviews at Marico are not pressurizing, as they focus not on what you've learnt over the years, rather the experiences that you've gained. Krishna says, "Thanks to my 'Over the Wall' win, I got the opportunity to appear for an interview directly without going through the GD round. The questions I was asked revolved around my strengths & weaknesses and my approach towards tackling challenges. The idea was to get to know me better through this process and assess my confidence level."

The duration of an internship remains the same for everyone. What differentiates you from others is what you make out of it. Instead of viewing the internship as a competition with others, it is essential that you view it as a project for your own development and use it towards honing your capabilities. Krishna says, "I viewed the internship as a project that I could learn from. I used to come up with different ideas and seek opinions from all my colleagues. I used to ask my colleagues about how they approached their work and the challenges they faced, so that I could absorb more in the limited period of time I had. It is imperative that you work smart along with working hard. While keeping in mind all of this, I also didn't forget to enjoy my work which is easy so long as I focused less on whether or not I would be able to obtain a PPO. I think that approach too helped me bag the PPO."
Obstacles are faced by everyone in a new job, even interns. At the end of the day it matters not how many obstacles you faced, but what you did to overcome them. Krishna says, "The barriers you face during an internship are more constraints than challenges and I viewed these constraints as opportunities to make a difference. I saw them as a window of opportunity to explore what lies ahead. This is what made a difference. When you're faced with constraints, you should look for solutions- innovative solutions. This is what equips you better to deal with any challenge that is thrown at you."

Krishna, being the happy-go-lucky person that he is, has no fixed plans for the future. For now, he is just going with the flow. He says, "I don't have any plans per se, but in the next 3-5 years, I want to make myself useful, learn new things and keep evolving with the ever-changing industry. Whatever comes my way, I want to accept it and go ahead with it." His advice to future applicants - "Be sure of what you are, of what you want and have the courage to believe in yourself."
Key Learnings For Future Applicants:
Everything doesn't work according to logic. Emotional IQ is as important as logic.

The journey is more important than the destination. It's important to enjoy the work you do without fearing the future.

View challenges as opportunities to tap your potential.

An Internship is a project for self-development. Think of it as a competition with yourself, not with others.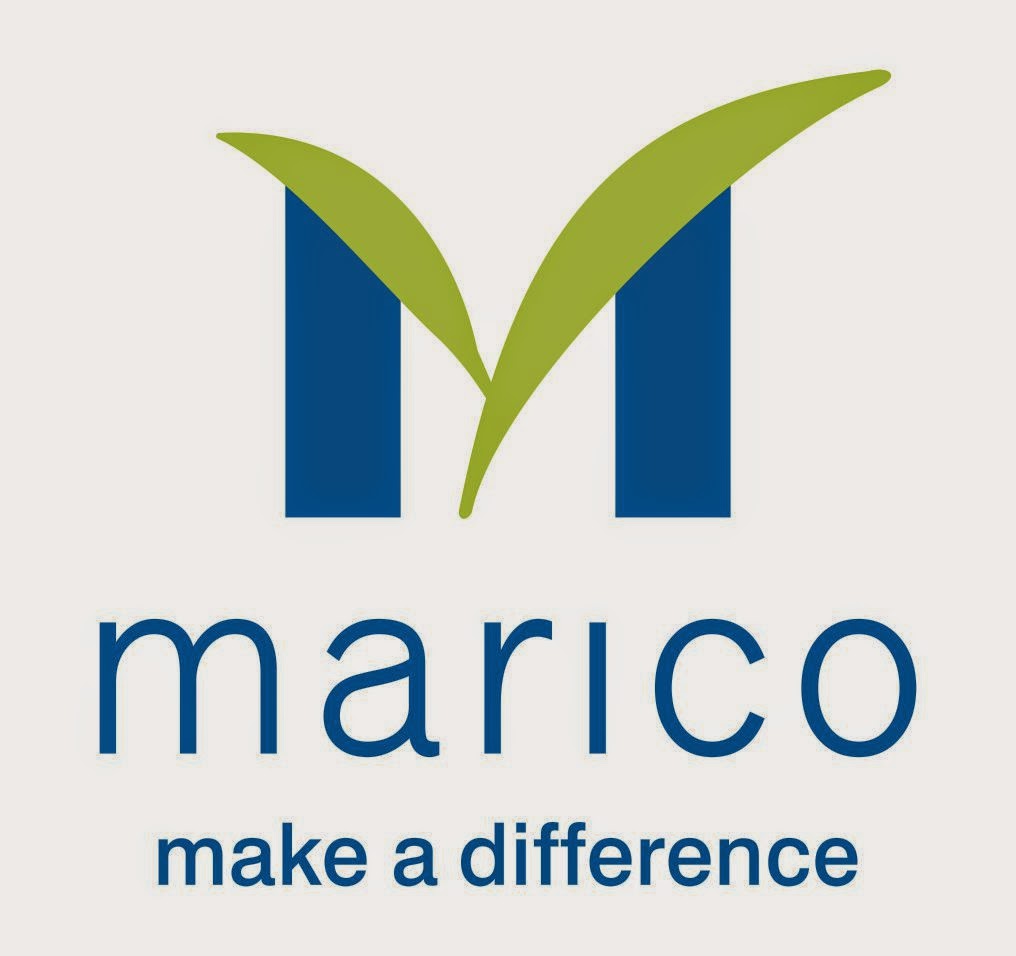 'This is a Promoted Feature.'