XSRM (Earlier XIMB-RM) – The Travails Of A Future Rural Manager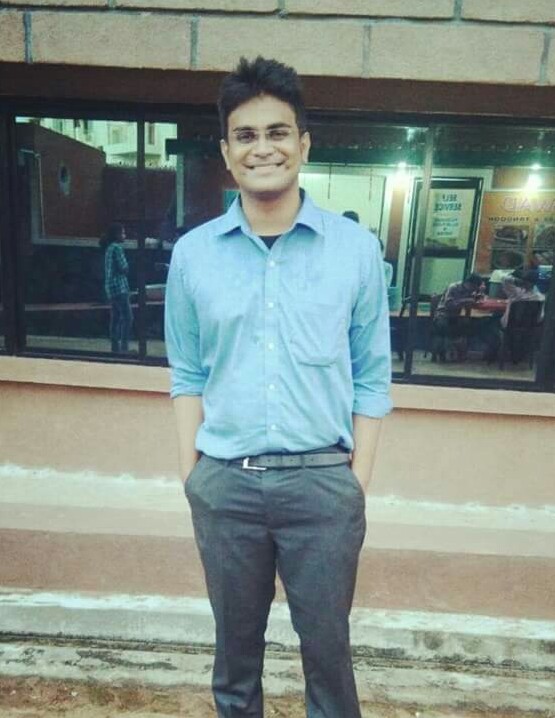 "Development of Villages will develop New India" echoed the words of Dr APJ Abdul Kalam who planted the seeds of inspiration for development in my childhood which propelled me to apply for the rural management course in XIMB. After months of hard work preparing for CAT, I finally got admission into this hallowed institution. Yes, it is worth the hype and aura as I personally had the most enlightening experience in these five months. From the very first day, the seniors caught me unawares as they welcomed me in their inimitable style which is a legacy which has stood for the past two decades. This set the tone for the many surprises that the specialised course had to offer.
A 'normal' day begins with a race against time as bathing, having breakfast and brushing becomes a herculean task in a bid to reach the 9:45 am class in the state of the art campus within the lap of nature. The entire day is jampacked with academics, committee work and live projects which will make sure that you don't get to sleep before the wee hours of the morning. The midnight batch meets and appearing for summer internship interviews anytime during the day will always keep you on toes. Assignments will be given for submission at EOD (end of day) and you need to keep Whatsapp and Gmail on alert for the many surprise quizzes which might pop at any time of the day. Here one must forget about having a peaceful good night sleep as the course will test your limits, patience, endurance and in the process forge your personality. The group assignments with people coming from diverse backgrounds and having night mess food together at 3:00 am would define nightlife and friendships in the months to come. Regarding academics, our RM course has been rightly been called 'MBA plus' course and a class apart from the normal business management course as the Professors not only imbibe us with the knowledge of business but also develop within us a deeper understanding of rural India and the needs of the rural communities. The professors make sure that every course is taught with a rural context in the backdrop so we can analyse the financial and social concerns of the underprivileged and adapt to the unique circumstances of organisations working in the rural space.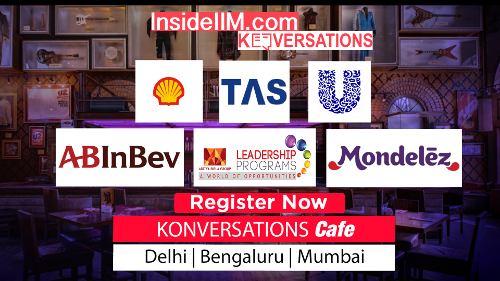 However, it is not all work and no play. We have parties after every end term exam and there are dandiya nights for festivals like Janmashtami, Diwali and so on. It helps us to unwind and chill with our friends and seniors. One of the highlights of the program was engaging in 'Gramotsava' and 'Participatory Rural Appraisal (PRA)'. 'Gramotsava' was a huge two-day rural marketing fair in a village in association with a number of corporates. We promoted the concepts and products among the rural masses and carried out disguised market research in association with the corporates. This helped us in understanding the spending habits and behaviour of a rural consumer. PRA was another life-changing experience as we stayed in a remote village without internet and proper defecation facilities and made the village people participate in discussions with the aim of acquiring information about their rural life and resources.
Since my five months over here, I have learnt to be in the present and embrace each day with a lot of gratitude and eager anticipation since the experiences over here is probably the most memorable that one can have in his life. It has been a roller coaster ride of emotions, tiredness, fatigue with alternate doses of euphoria where every day is a surprise test with its lessons learnt later. In the end, you really grow up to be a better, smarter and a more disciplined professional with a kind heart.
Arunish Paul
MBA-RM  1st Year
Xavier Institute of Management Bhubaneswar
Xavier Institute of Management, Bhubhaneswar is one of the most coveted B-schools in India. Established in the year 1987, XIMB is known for quality education in the field of Management and creation of future entrepreneurs. XIMB offers to its students three prestigious programmes; Business Management, Global MBA and Executive-MBA. 30 years and still going strong, XIMB strives to achieve its mission of making managers with a human face.