From the chole kulche of Delhi to falling in love with pappam and idiyappam, my story is no less than that of Chetan Bhagat, except that it lacks the sexy Alia Bhatt in it. Born and brought up in Delhi, in a traditional family from Haryana, as luck has it, life's experiences or rather IIM Indore's mandatory internship requirement took me to God's Own Country, the Ernst and Young office of Trivandrum.
As I sat looking outside at the vast stretch of the runway at the IGI Airport, nervousness and enthusiasm filled me to see what awaits me more than 3000 kms away at the other end of my country. Over the period of two months in a Strategy Consulting role, I met and interacted with diverse people from my co-intern (who also happens to be a national award winning actor having starred in more than 15 Malayalam movies) to my mentor, the Assistant Director of EY and various alumni of IIM Indore itself. I felt such a strong sense of kinship when I met an intern who hailed from Punjab, sharing conversations and laughter during coffee breaks stolen from the otherwise packed schedule.
For someone who is used to the "Select City's" and the malls of Delhi, Trivandrum took me by surprise with its complete lack of skyscrapers and shiny malls which have come to dot the expanse of our metropolitan cities. Don't get me wrong here, the beautiful coconut palm lined beaches and the infinite sea more than made up.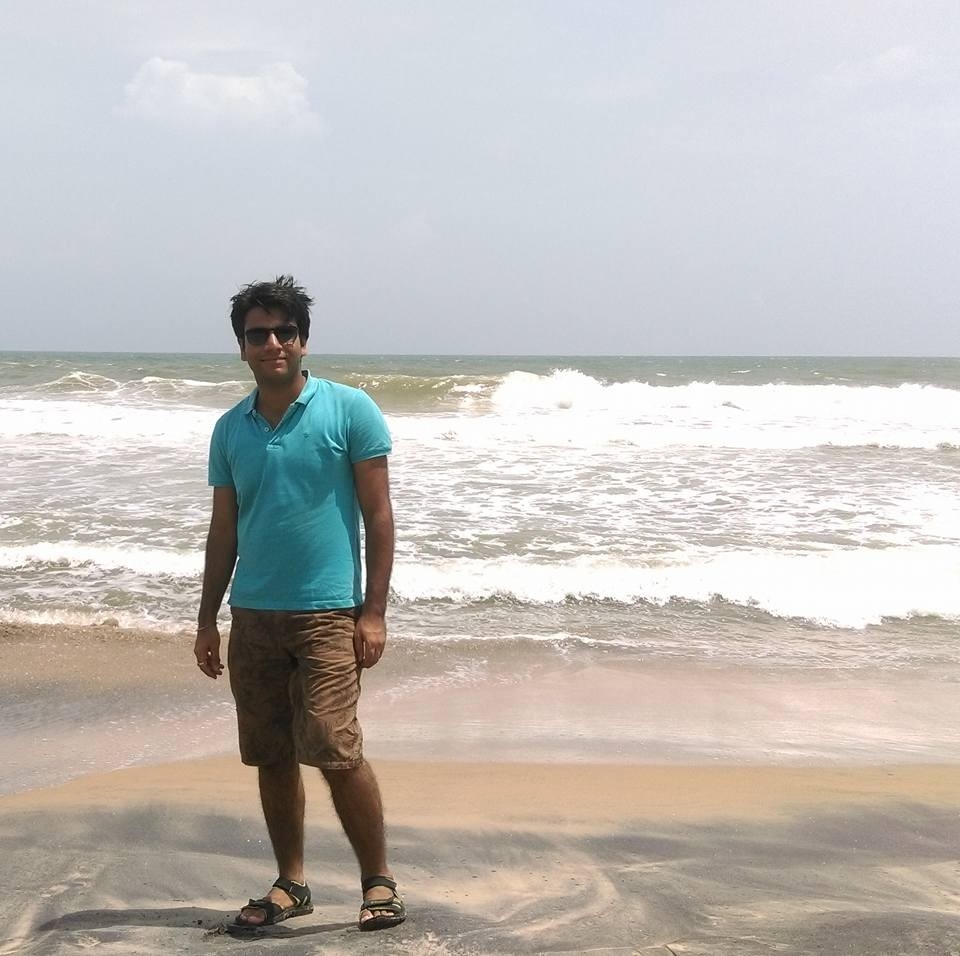 Trivandrum, not being the 'clichéd' internship location, there weren't any people who I knew. This enabled me to reach out to new people to survive and I forged relationships with everyone around me including the waiter and the bus conductors, who were often my companions. An internship like mine in a place like Kerala is incomplete without a few solo trips across the state. I ensured that I did not leave any opportunity on a weekend to explore the exquisite backwaters or the beautiful temples.
The EY Trivandrum office, the Innovation Hub of EY worldwide, stood true to the company's tagline "Building a Better Working World". My project in the oil and gas space focused on the same thing, automation of certain processes, making life of our clients easy.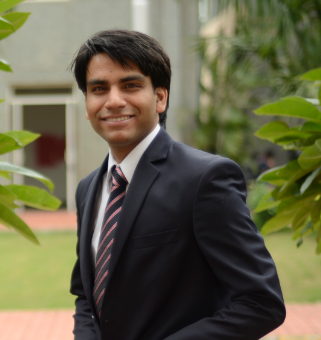 Kapil Yadav, a software Engineer from IP University, New Delhi and has worked at Accenture for 10 months. At IIM Indore, he is a part of Infra-com.