Like any other person, I came to Mumbai with dreams in my head and aspirations in my heart. I sought admission in SIMSR, a lush-green campus located at the heart of Mumbai and was looking forward to joining the same. As I reached the campus, within a week I was quite confident that I was at the right place and had made the right decision.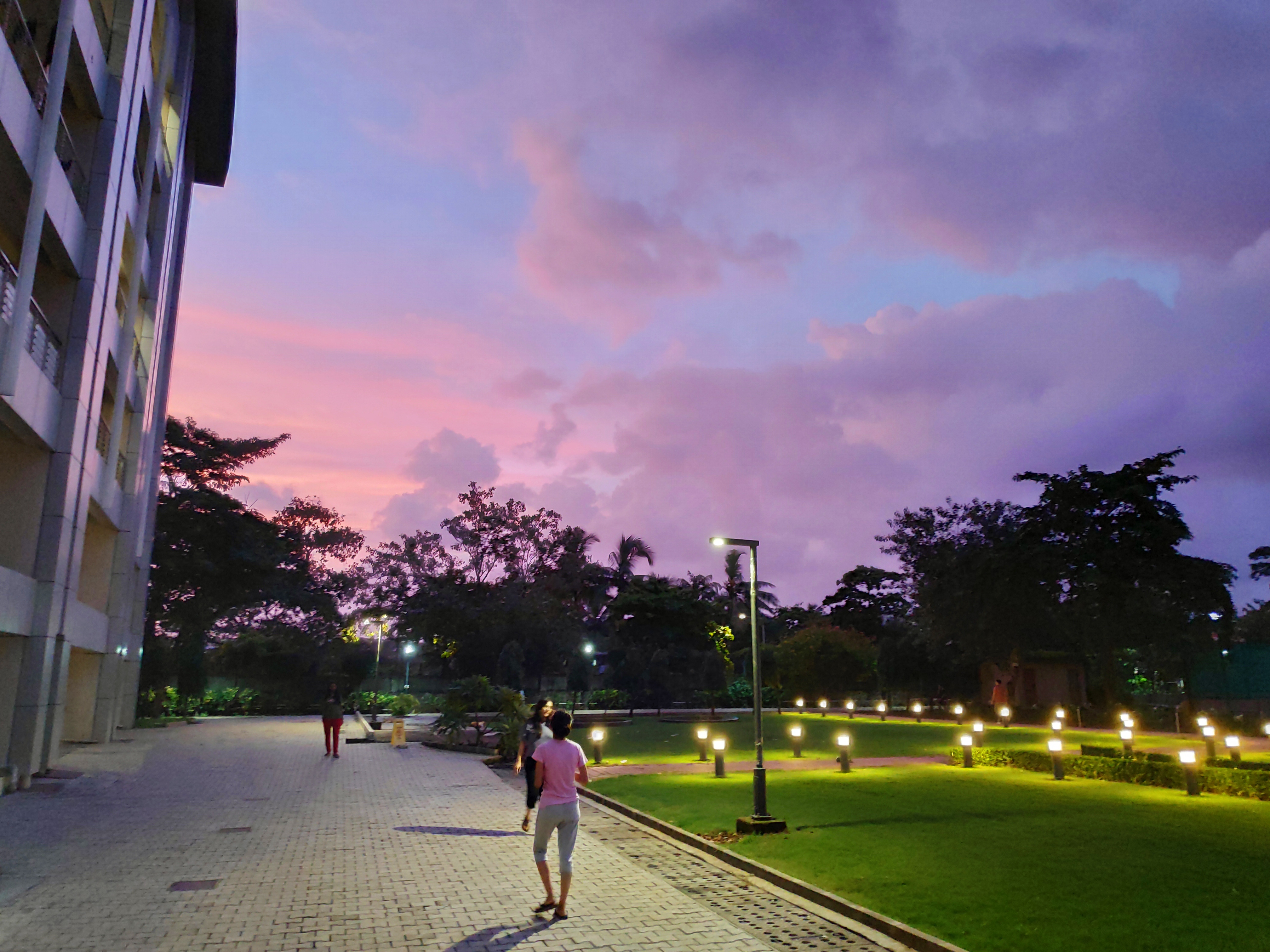 SIMSR promised to offer me everything that I was looking for in a B-School, academically and otherwise. Academically, we got access to a comprehensive curriculum equipped with Harvard case studies, experienced faculty consisting of industry and subject veterans, databases and journals, and a state of the art library with a Bloomberg lab.
Apart from this, the infrastructure of the campus is one which never fails to impress. Name any sport, and you have it; Badminton court, Tennis court, Olympic-size athletic track, Squash court, Basketball court, Football and Cricket field, Table-tennis, Foosball, Gym and what not. The amphitheatre is always seen bustling with people day and night, be it an event or just for casually hanging out with friends. The night mess is always there to cater to our midnight snacking requirements.
Being located in the heart of Mumbai, it ensures that no place is that far. The local train station is a two-minute walk away; and you can get anything and everything around the campus.
But one thing common to every good B-school is, that it won't let you sleep. You will get used to erratic sleep patterns and being up all night preparing for a presentation, but trust me, I fell in love with the MBA life!