Disruption In Automobile Industry – Strategy With RS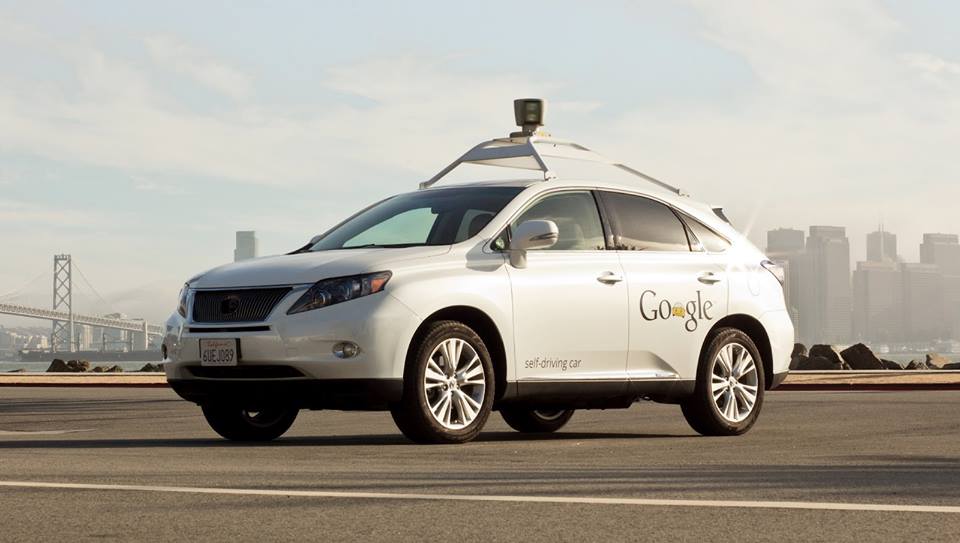 Traditional industries are getting disrupted.
Take automobiles. It is in the throes of seismic disruption on every front.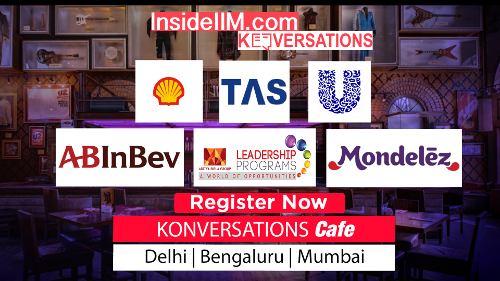 Here's why I think so!
Ownership Model: Outright purchase is giving way to:
Fractional ownership: Sharing economy is giving wings to this concept!
On Demand access to vehicles: This trend is fueled by Uber promise of being everybody's personal driver!
Fuel: Automobiles will be increasingly powered not by fossil fuel but:
1) Combination of Electric + fossil fuel (Hybrid technology)
2) Battery
3) Hydrogen Fuel cells – being tested by Toyota
Technology: Internal Combustion engines will give way to:
Electric
Battery
Software – Cars will be run by software!
Driver: Humans will be made redundant by:
Self driving (Autonomous) cars
Competitors: Cross industry competitors like: Tesla, Apple, Google, Amazon
Ancillary units supporting automobile companies will come under pressure because:
Electric / battery operated cars have fewer moving parts – they do not have piston, fuel injectors etc
Hence, fewer parts will be required to be manufactured!
Service stations: They will come under pressure since
Electric Vehicles will require less maintenance & servicing
Repair:
Software will diagnose the problems & dispatch 'software patches' via the Internet, to rectify the problems. The automobile does not have to go to the garage for repair!
Manufacturing plants:                                                                                                                                                              
Robots are replacing humans!
Automation has resulted in Robots taking up position in the assembly line. The new generation robots are self-learning who can be programed to learn new skill & can be retrained!
BTW a senior person belonging to Ford confessed that his nightmare is that, his company will be reduced to making merely Tin boxes which will run on software developed & owned by Apple, Google,  Amazon…
Bottom Line:
Not just automobile industry but every industry is ripe for disruptions.
When ever technology collides with any industry disruptions will happen.
We should not be caught napping on the fly – proactively disruptions should be anticipated & our company should be prepared for it.
————–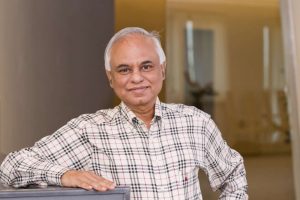 In this series, Rajesh Srivastava, Business Strategist and Visiting Faculty at IIM Indore gives you a regular dose of strategy case studies to help you think and keep you one step ahead as a professional as compared to your peers. Rajesh is an alumnus of IIM Bangalore and IIT Kanpur and has over 2 decades of experience in the FMCG industry. All previous Strategy with RS posts can be found here