Haats, Melas, Puppetry, Mandis – Rural Marketing Promotion Strategies – Deepika Mallyk, IIM Bangalore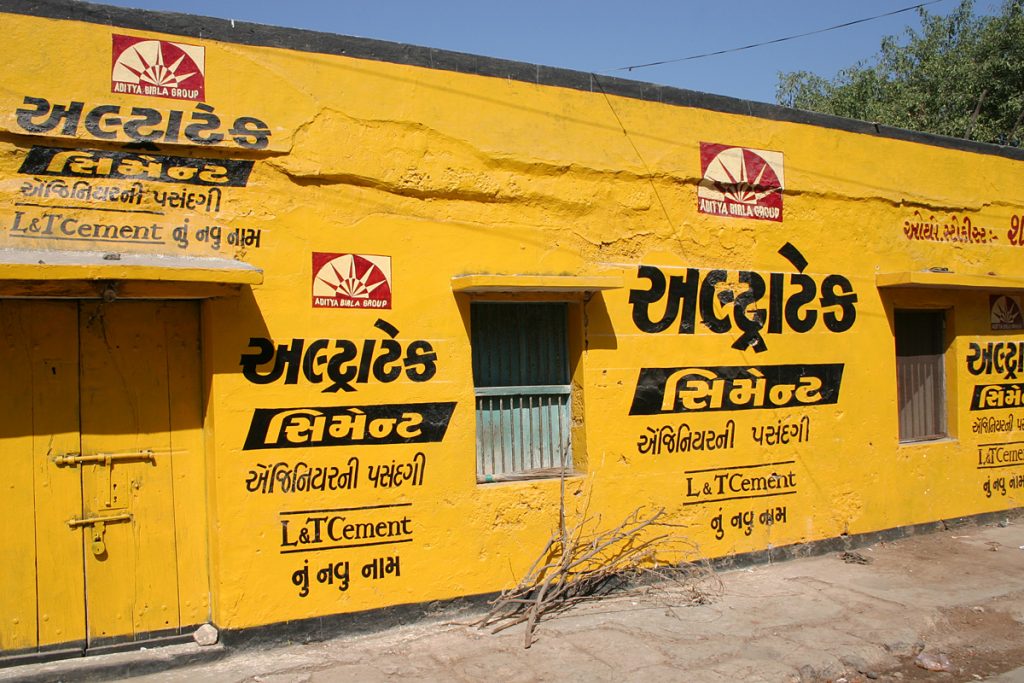 Approximately 75% of Indian population resides in villages. Hence for many brands, rural markets are gaining importance. Most the consumer brands such as HUL, ITC, and Dabur which got saturated in urban areas are trying to spread their presence in every luke and corner of Indian villages. What are the tools these brands use to promote themselves? How are these different from the promotions in urban areas? Ever wondered a major part of rural marketing happens in haats, melas and mandis…
The above mentioned local media selling points are utilised instead of outdoor media though it is effective because of low literacy levels of rural people and differences in locations, the languages and cultural norms. Local media includes vehicles of written media – hoardings, wall paintings, leaflets or posters; mobile media – video vans, animal parades, transit media and folk media which include puppetry, theatre, music and dance and even acrobats and martial arts.
Haats: Tata Shakti utilised the opportunity provided by rural haats when it promoted it's brand 'Tata Shaktee Wider GC sheets' by setting up stalls, organising games and gifting the visitors. It was a success as they could connect to more than 5 million customers on a one-to-one basis. The three unique benefits it offers are targeted customer approach, touch and feel experience and communication in local language.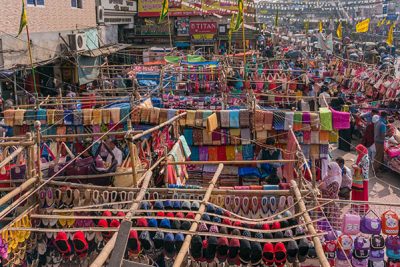 India has currently 47,000 haats held throughout the country held mostly on a weekly basis.
Mandis: There are about 7600 mandis in India which provide a medium to interact with farmers.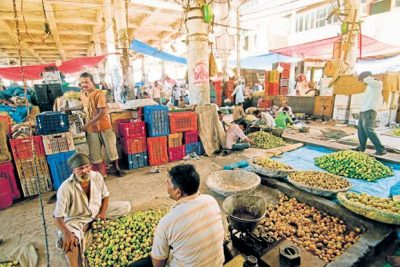 Melas: For example, Fair and lovely popularised in Allahabad Kumba Mela. About 25,000 melas are organised annually.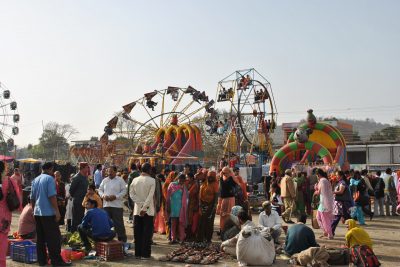 Wall paintings: These are most effective when they are geographically near the point of purchases such as village shops or haats. 

Leaflets/posters:  It is cheap and most effective but that it's own constraints in rural areas as the literacy levels are low. Rural markets use visuals to disseminate information. As seen in the picture below, the usage of images is comparatively high in leaflets distributed in rural areas.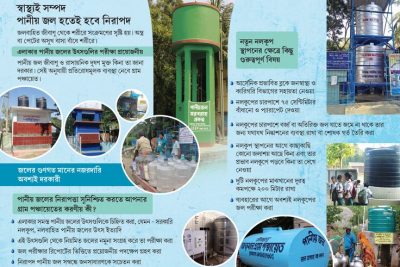 Video vans: The major players of video vans include 1. Video-on-wheels: It is currently running 125 vans  2. Rural communication and marketing (RC&M) and 3. Rallis India. The advantages of video vans are the glamour of the medium, direct interaction facility and that it has a huge impact on recall levels.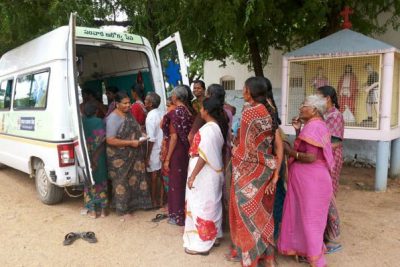 Animal Parade: It is used because of the attraction animals gain from children and young people.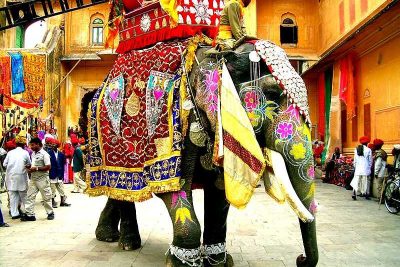 Mobile displays: Dabur utilised this medium very effectively by sending bowling alleys to a cluster of 300 villages. Here the bowling pins represented the various germs that Chyawanprash protects against.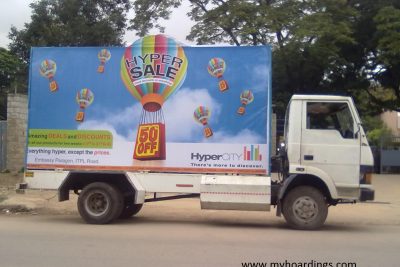 Folk Media: Theatre (street theatre: for example, In AP, street theatre is called yaksha gananam), puppetry, music and dance, stories called burra katha and hari katha etc. grew in importance over time as people can closely relate to it and that they can be easily related to contemporary and hyped events. For example, 'washing powder nirma' and 'Thandurusti raksha' of lifebuoy resonate with consumers.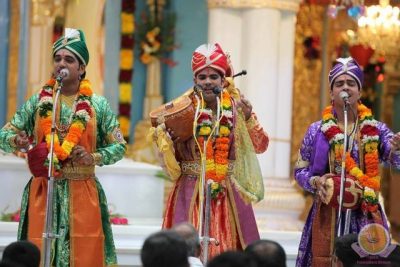 —————
About the Author: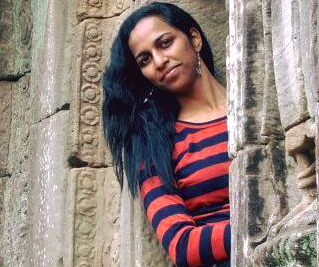 Deepika Mallyk is currently doing her MBA from IIM Bangalore. At IIMB, her major interests lie in Marketing and Strategy. Prior to this, she graduated from IIT Kharagpur. She is a passionate dancer. Besides this, she loves oil painting and likes to take a shot at writing in her free time.