'Indian Institute of Management' and 'Indian Institute of Technology'—these are the two most eminent tags of the country, which every student wants to add along with his or her name but very few taste the success. The most common dilemma of the students, who dream for the best and coveted B-Schools of the country to pursue MBA, occurs due to the plethora of options of such eminent institutes.
The article has been last updated in the year 2020.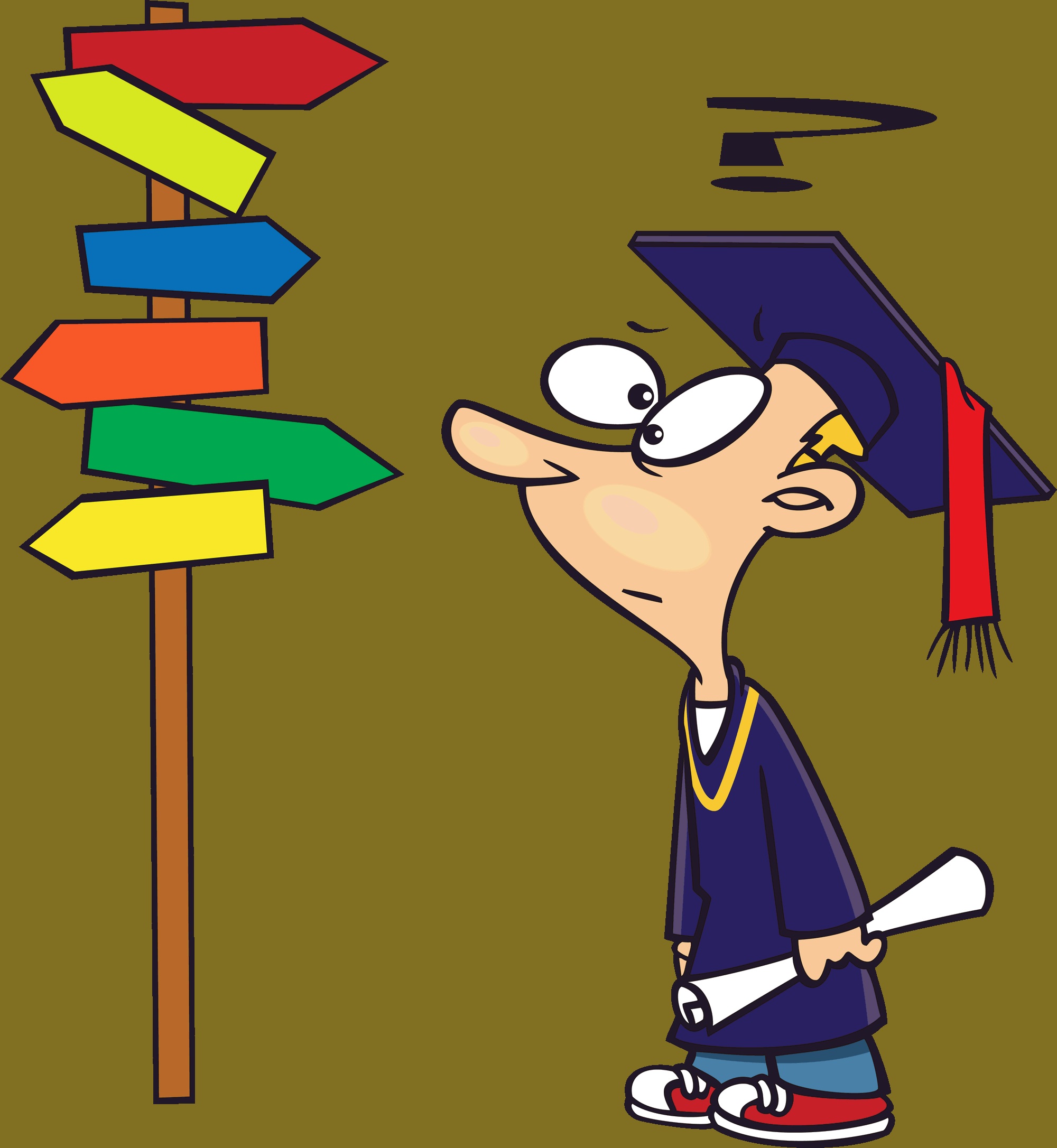 Here, I will try to compare IITs which offer MBA courses along with the technical courses (which is their forte) and New IIMs (most commonly known as second and third generation IIMs) which are established after IIMS (2007).
IITs under consideration: IITD, IITB, IITKGP, IITR, IITM, IITK, IIT Dhanbad
New & Baby IIMs under consideration: IIM Rohtak, Ranchi, Raipur, Trichy, Kashipur, Udaipur, Amritsar, Sirmaur, Visakhapatnam, Jammu, Sambalpur, Nagpur, Bodh Gaya
Pros of MBA from IITs:
Since all the mentioned IITs are well-established institutions thus their infrastructure is quite maintained and better from new IIMs which are established after 2015. (Second Generation IIMs have already caught up with regards to Infrastructure)
Batch size is quite small, hence competition is less when it comes to Summer of Final Placements.
MBA fees are substantially lower as compared to the IIMs. Hence the financial Return on Investment is pretty good.
Established much prior to the new IIMs (by almost 20 years. The Engineering departments are much older). Hence a decent sized alumni base available.
Good for techno-management heavy courses such as Operations.
Option of Student exchange programs with some foreign universities also available (depends on the IIT)
International Immersion Courses involving factory or company trips abroad to learn the best practices of the Companies there. (Many new IIMs have already caught up)
Good exposure with the technologically inclined freshly brewed minds which in turn provides a ground to new and innovative solutions to the complex business problems
Take Your Career To The Next Level. Ask Our Experts Anything. We Will Respond Within 48 Hours.
Pros of MBA from New IIMs:
Focused only on Management education, and gains its fame from Management education only, like the IITs are synonymous for technical education.
Students from IITs would prefer mostly to join IIMs or other B-Schools for MBA instead of IITs, to add one more notable feather in their cap of achievements. The IIM MBA as a brand is thus quite sought after for IIT and other Engineering graduates.
Batch size is more, but so is the competition and rigour. This characteristic runs in the DNA of each IIM - old and new alike. A hard and rigorous study experience helps bring out the Best in the individual.
International Immersion electives or mini-internships are also provided in many new IIMs like IIMU, IIMT, IIMV, IIMN, IIM Sirmaur, etc. Mostly in these IIMs, these courses involve months of working at a stretch on Projects from a Company with clear and demanding deliverables, along with working in the foreign location. It can be considered akin to "on the job training" in Companies - a notch more rigorous. (Picture Courtesy: IIM Jammu website)

New IIMs are steadily carving out niches for themselves - IIMT for Finance, IIM KA for Operations, IIMU and IIM Rohtak for Entrepreneurship, IIM Ranchi for HR (PGDHRM) etc.
Student Exchange Program - A massive platform for getting a global perspective for Management related concepts and a chance to actually work in a foreign culture for 3 months. Every IIM provides its students with exchange opportunities for a holistic all round learning. (Picture Courtesy: IIM Trichy website)
IIMs, new or old, benefit from the parental effect of 20 IIMs when it comes to having a sound alumni base. This is significantly older and numerically superior to the MBA alumni base of the IITs.
Despite craving out a niche, IIMs are able to provide an overall holistic MBA education and experience, ranging from techno-managerial courses, to non-techno-managerial courses like OBHR, Marketing, Finance, MIS, Strategy, Analytics, etc. The courses also cover a wide spectrum of industries ranging from automotive to manufacturing, BFSI, healthcare, FMCG or any other such industry, exploring their broad level similarities, yet appreciating their peculiarities. The courses thus cover the depth and width of the entire spectrum of Management.
Each batch in an IIM is highly diverse - Engineering, Commerce, BMS, CA, Healthcare, Arts, Entrepreneurship- any and every other student from such diverse academic domains can be found in IIMs, enriching the peer learning significantly. IIT batches are not so diverse (though some are opening up recently).
Every new IIM has been mentored by a well-established old IIM. The culture of the new IIM thus shares quite a significant degree of similarity with the mentor IIM.
Post the passage of the IIM Act of 2017, the functioning of an IIM is similar to that of an autonomous organization with a Board of Governors, Chairperson of the Board and Director as key personnel. The Members have powers similar to Board Members of an organization, ensuring greater accountability, flexibility and transparency in running an IIM. Each one is free to develop its own niche or continue to strengthen the legacy of the mentor IIM.
NIRF 2018 has 10 IIMs in the top 20 B-Schools (3 new IIMs). However, only 4 IITs make it to that list. Clearly, IIMs are more sought after brands as far as Management Education is concerned, and the splendid entry of new IIMs among the top Institutes of the Country within such short a period is highly commendable.
Some students also get the honour of representing India in the Indian Youth Delegation in different countries such as South Korea, Sri Lanka and Russia. The Indian Youth Delegation is like a once in a lifetime opportunity to be the brand ambassador of India in a foreign country and help be a part of the soft diplomatic exercise by the Government of India.
New IIMs (especially the ones established post-2015) will give a unique start-up experience to its students, where they have to build a culture, ecosystem and synergies which will set the Institute apart from the other 19 IIMs or B-Schools. Broadly, the well-established IIT infrastructure will lack this aspect.
Every old Institute today has its humble beginnings at the time of its establishment. With the passage of time, a new IIM will definitely establish itself as a rock solid Institute and overtake the established Institutes of the yesteryear. The growth rate of new IIMs in terms of pay packages and roles offered is also exceptional, despite having a significantly larger batch size.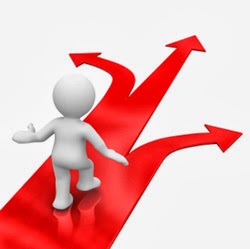 This is just a quick comparison of IITs and IIMs for MBA. But the final selection of the institute to pursue MBA solely depends on the individual priorities of the students such as the courses offered, interest in different kinds of programs, location and most importantly the final outcome he is seeking for which can be drawn from the question 'Why MBA'.