The other day, a couple of friends and I were watching the fourth day of the first test match wherein India was pitted against South Africa in the recent India tour of South Africa. With just some 200 odd runs required in the finals innings, that too with a couple of days to play, the match seemed to be pretty much in favour of the Indian team. This could have been one of those odd times when India could have finally won a test match in a foreign pitch, but like every time the wickets tumbled down one after the other in no time and then, the Indian team didn't even get to see the first session of the penultimate day, delivering another loss from a foreign pitch. This got me and my friends discussing how the Indian team always does this.
For most of us, in fact for all of us, this was more of a one-time opportunity for following a sports event. Not that joining an IIM takes away all your time, wherein one doesn't get time to follow their favourite sport or some TV series; but yes, the lifestyle where a friend would suggest to you some new interesting series and you could just binge watch it, right after reaching home, changes. I still do get time to watch a few football matches here and there (just the important ones though!), but there is a lot of major missing happening towards following any ATP world tour, Super Series, and most of all, being a fervid basketball fan, NBA league matches. Joining an IIM does that to a Sports Enthusiast.
That blissful feeling of being a couch potato and watching your favourite player pull-off some graceful move, the college life takes away that feeling from you. Not that it is any less fun to see some player pull off a 40-yard screamer during your last five minutes of dinner, wherein you get to celebrate it with the whole mess, but yes, nothing beats a lazy monsoon evening, a bottle of coke, some popcorn and obviously Roger Federer slicing away to glory with his backhand.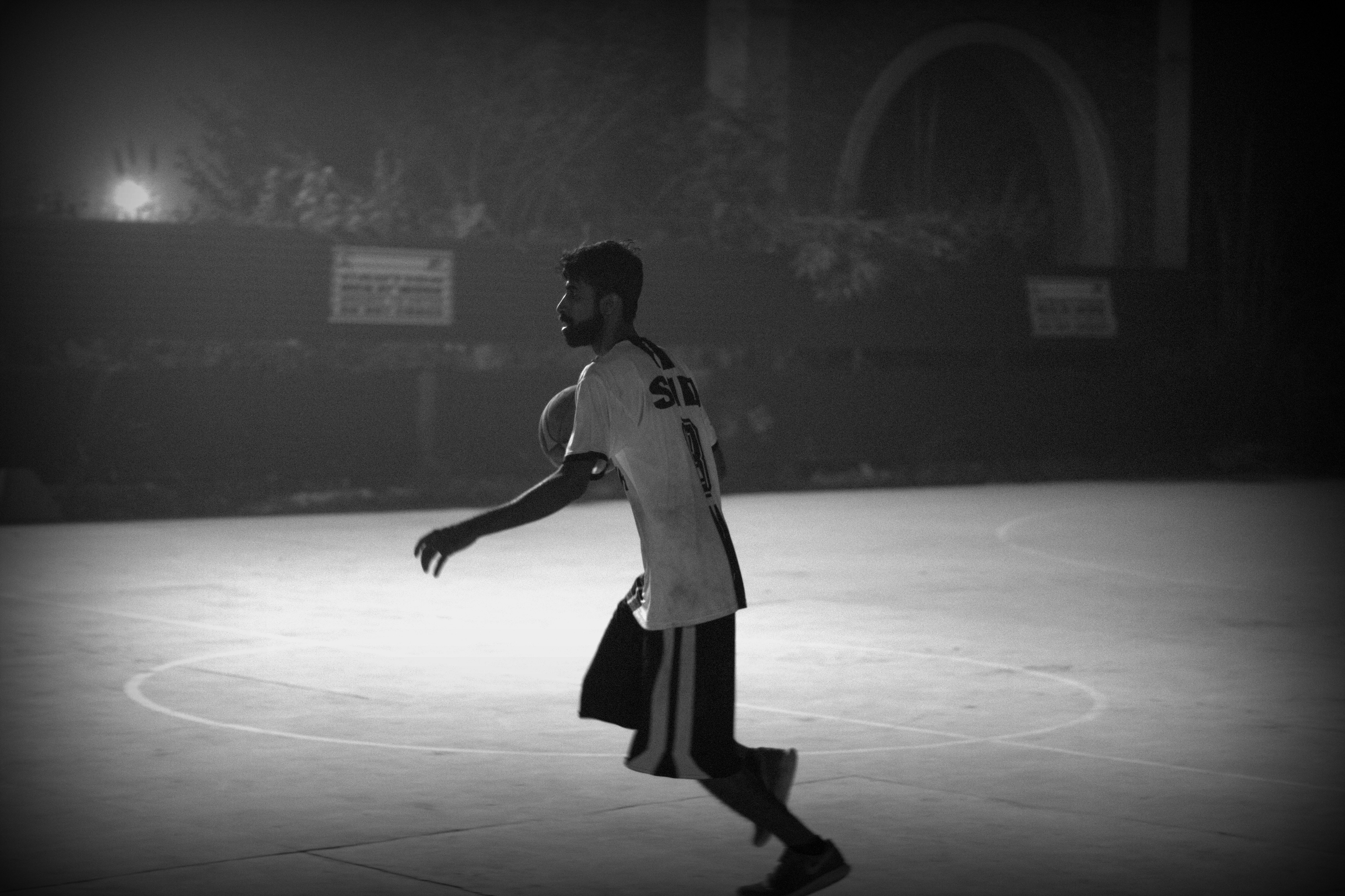 This is what an IIM does to a sports aficionado. It makes them crib about missing something that they had already expected to happen before joining the college. You do get to see the nine-minute highlight reel of every NBA match, but a sports enthusiast would know, that a highlight reel can never beat the full match. Many people here would argue that this is more a part of growing up, and well, everyone has the right to their opinions, but growing up is a very vague term for a sports aficionado when it comes to following what they love.
This situation is something that the new entrants, who share similar traits like me should always understand before joining a B-School, that this is a serious course which will definitely take away a lot of things you love. But hey, there is an upside to this too. After pulling off an all-nighter to finish a plethora of assignments and group projects, and then staying up to watch Lebron James pull off a final second buzzer beater, these are the moments that the college gives you back. Week long fandom moments with other sports enthusiasts who never fail to recognize each other.