InsideIIM frequently features campus topper interactions from the leading B-schools in India. These interviews feature elite achievers discussing how their consistent hard work and exemplary work ethic has led to peak performance.
Unfortunately, all of my friends (including me) are in the bottom 20% of the batch (sorry, mummy daddy). So I have been unable to do a campus survival article.
This is because a regular B-school student interview makes much more sense than a topper interview. Think about it - to crack the CAT, you don't ask the IIT Delhi gold medalist/ IIM-A convert for help. You ask the ordinary guy who was way behind you in preparation two months before the CAT, and the next thing you know he has converted FMS.
#1 - Minimise hard work/ reward ratio:
Diligent students study hard to maintain a respectable CQPI and tirelessly work on their CV to maximize their chances of converting their dream companies.
Trouble is, Abhimanyu Singh never was a diligent student.
If the desired outcome is a good placement, you can save yourselves a lot of work by simply getting a PPO. Abhimanyu saved himself in the first year by not working hard at all. He let loose during his internship, suddenly transforming into the hardest working summer intern ever recruited. Soon after his PPO was announced, he duly took his foot off the pedal, got out of the vehicle and set it on fire. There is a time and a place to give a f*#k and that time is not after getting your PPO and that place is not XLRI.
#2 - How to make friends and influence people:
Some b-school students network so hard that they gradually lose the trust of their batch. Being only funny and charming is perceived as networking. Being funny, charming and genuine earns you close friends. Close friends always have your back. The wily Abhimanyu knows this fact. When you have close friends, quiz preparation takes an hour, end term preparation takes four hours and group project work takes zero hours. Because you never need to show up. Ever.
It's only bad if you get caught, and there's nothing sweeter than getting away with the badness. I have been fortunate enough to imbibe some skills from watching the virtuoso at play -
1. Timing your entry and exit from classes and Placecom PPTs perfectly to optimize attendance/hours spent ratio.
2. Brutally beating to a pulp poor friends trying to celebrate their birthdays and desecrating their rooms in an unholy manner.
3. Never studying for an open laptop exam (and mysteriously scoring very well).
4. Poorly handling alcohol consumption and creating a scene before bemused elders at the alumni meet. Projectile vomiting at the five-star venue.
5. Maintaining a clean image and a multitude of acquaintances at XL while also being a mentally ill, cruel jokes specialist psychopath on the side.
If getting the best results while using the least resources is efficient management, then Abhimanyu Singh is one of the top managers at a top management school. So technically this article is a topper interaction. You're welcome.
Disclaimer: Any negative activities described above are fictitious and cannot be used by XLRI's disciplinary committee to pursue any action against Abhimanyu Singh who is actually a diligent and law-abiding student.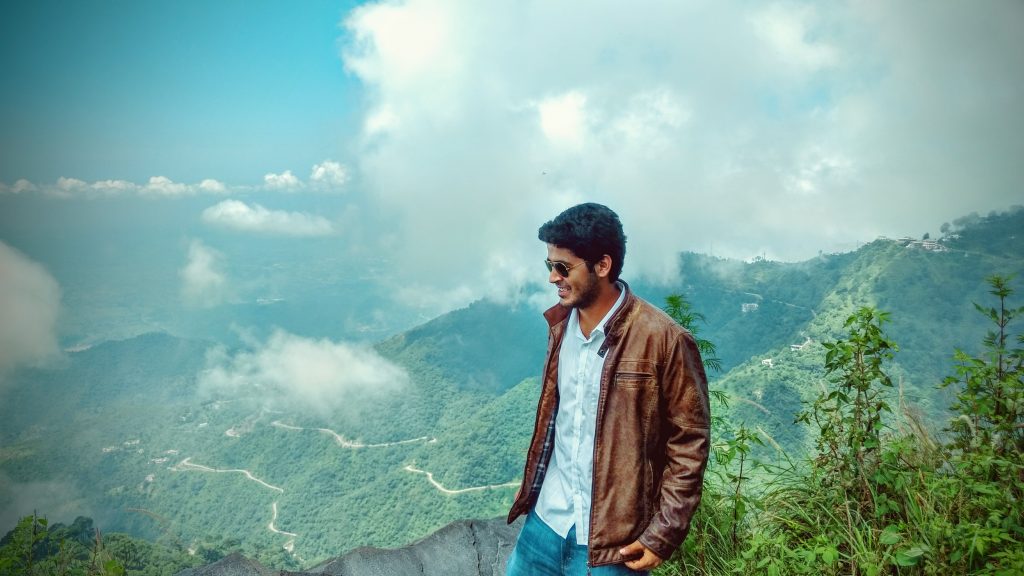 Abhimanyu Singh is an alumnus of DTU (erstwhile DCE) and a second-year student of Business management at XLRI Jamshedpur. He is part of the sports committee and is a PPO holder from a leading campus recruiter.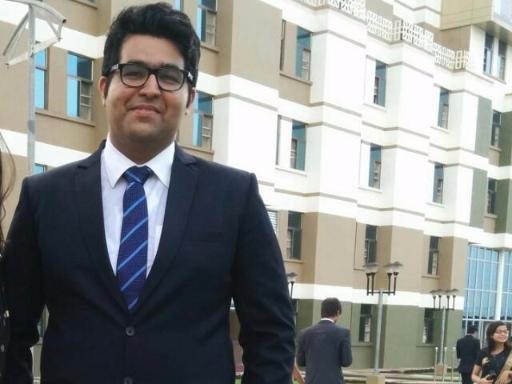 Abhishek Tahlan is a second year Business Management student at XLRI Jamshedpur and is part of InsideIIM's student team for 2016-17. He is Abhimanyu Singh's wingmate and a keen observer of human behaviour. He is not a PPO holder.