A Non-Engineer's Way To Attempt CAT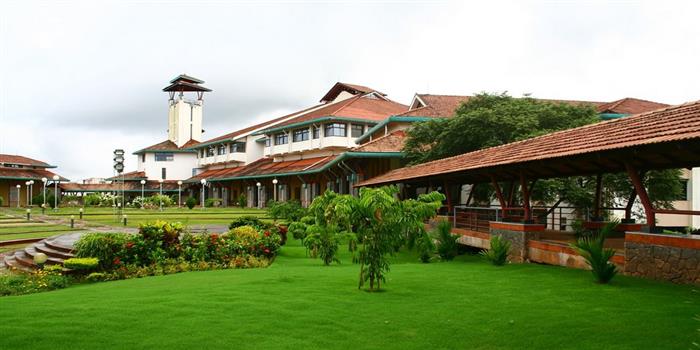 Akshaykumar Sirsalewala, an IIM Kozhikode Student and a CA, scored 99.24%ile in CAT 2017. It's not only engineers who can crack CAT. You can be from any academic background, that can't stop you from cracking CAT and getting into a b-school. In this webinar, Akshay will walk you through his strategy and tips, which you as an engineer or a non-engineer can follow to crack CAT 2018 and score that perfect 99%ile.
Webinar Date – 21st November 2018 at 7 pm. If you can't view the webinar properly, please click here.