Reading Comprehension : InsideIIM Virtual Class With CPLC's Sanjaya Singh Mishra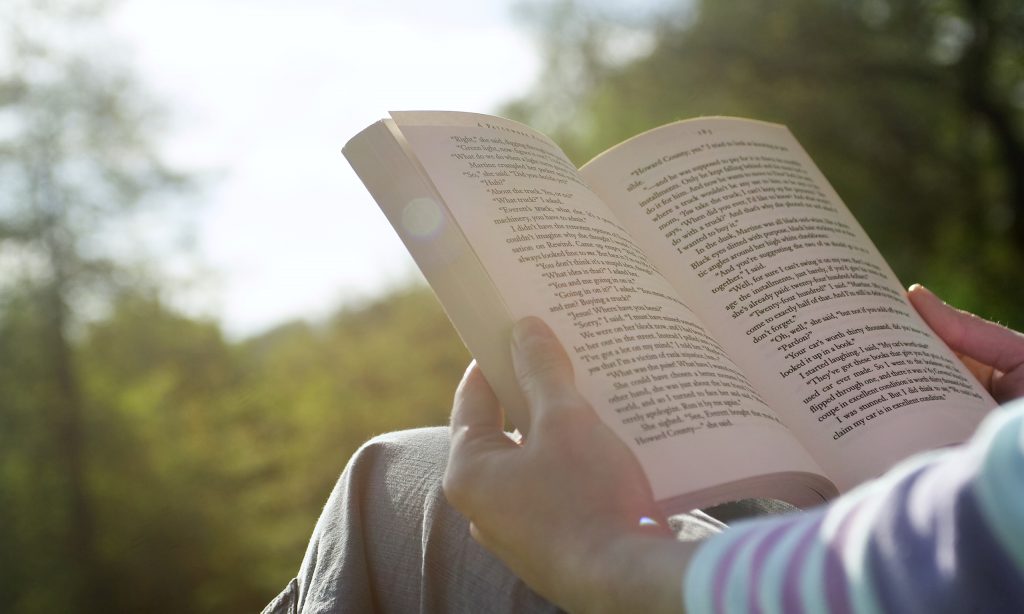 The video below is a must watch video close to your Common Admission Test date. Sanjaya Singh Mishra talks about the most important component of the verbal section – Reading Comprehension and also provides you with some techniques that could really boost your score even at this juncture of your preparation. Please download the passage and answer the questions before you begin to watch the video. Download it here:
ReadingComprehension_InsideIIM_RunuptoCAT_CPLC
(The quality of the above video may be sub-optimal on certain old operating systems and browsers)
(You may also be interested in : InsideIIM PrepZone – Virtual Class for over 25 Free Quantitative Aptitude Virtual Classroom sessions.)
———–
About Sanjaya Mishra:
Sanjaya has over a decade of experience in helping aspirants prepare for aptitude tests for professional courses and job oriented tests. She is guest faculty at management institutes such as S.P. Jain and Chetna and at SPBTC (the training college for the officers of Dena Bank and Central Bank). Sanjaya conducts training workshops for private sector and public sector organizations.
You may also be interested in other videos: InsideIIM PrepZone – Virtual Class