Summer Placements : IIM Kozhikode – Class of 2012-14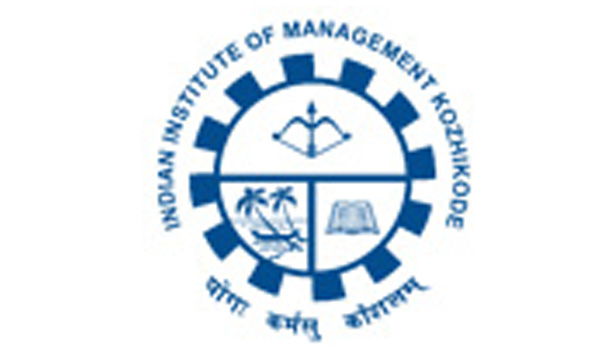 As stated earlier, we will not express any team opinion on any placement report published on InsideIIM.com. In lieu of the various comments received asking us to revert to our original style of writing, we will write one post which encapsulates the entire season after all placement reports are published over the next 2 weeks.
Summer Placement Report – IIM Kozhikode for the Class of 2013 can be found here
Highlights of the Summer Placements at IIM Kozhikode for the Class of 2014 :
– Despite uncertain economic conditions, more than 150 companies recruited from IIM Kozhikode including a significant number of first time recruiters to hire 366 students.
– Sales & Marketing and Finance emerged as the most preferred verticals this year with more than 50% of the batch opting to pursue internship in these profiles.
– Stipends went up by 12%  compared to last year
– Over 20 international offers spanning all domains
– This season also saw a remarkable increase in the number of companies and roles in the corporate strategy, consulting and operations vertical compared to previous years.
– In a first of its kind, a music band has picked up a summer intern from IIM Kozhikode (IIM-K) to handle its social media and marketing for a few months.
– A political party hired students from IIM Kozhikode to streamline its operations across the country for a few months.
– Niche verticals like sports management, public relations attracted students' interests, with sports management firms and PR firms making their presence felt.
– Pharmaceuticals and medical devices, NGOs,  media and advertising offered unique roles adding to the diversity.
The detailed report in the InsideIIM format is below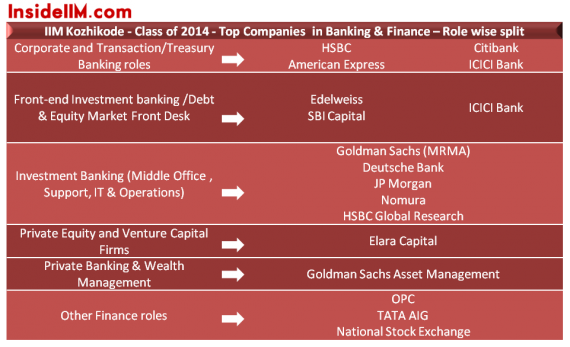 We would like to thank the placement committee of IIM Kozhikode for providing information in the InsideIIM.com format. We believe it will be of immense help to readers, aspirants and recruiters.
This is the fifth in a series of reports that InsideIIM.com will bring to you this season. We are committed in bringing you a complete picture. We will also ensure that no irresponsible reporting is done on this website. Attempt will be made to verify the data with the institution before any publishing is done. However, lack of response from the institution will not prevent us from providing insight to our readers. We must also put a disclaimer that despite our best efforts it is not always necessary that the data given to us is 100 % accurate.
Summer Placement Class of 2014:
For Summer Placement Reports of the Class of 2011-13 please click here
Results of the InsideIIM Recruitment Survey 2012
Perspectives – Career perspectives from those who have faced the battles and reached the top.