Given the various emails and comments after our post on the IIM Lucknow Summer Placements, we have decided not to give any team opinion on any placement report we publish. This has been decided to ensure we come across as neutral and are not influencing the reader. The facts should allow the reader to make his/her own conclusions.
Please find the Summer Placement Report of XLRI Jamshedpur for both the BM and HRM batches of the Class of 2014.
- 73 recruiters participated with 282 offers being made resulting in 100% placements for a batch of 240 students
- The highest domestic stipend was offered by an investment bank for its Mumbai desk
-The highest international stipend was offered by Novartis for its leadership role at its global headquarters in Switzerland
- Two-thirds of the batch had stipends exceeding the Rs. 1-lakh mark (for 2 months) for the internship period.
- Carlyle Group recruited exclusively from XLRI
- Boston Consulting Group continued its strong relationship with XLRI by participating in summer placements for the first time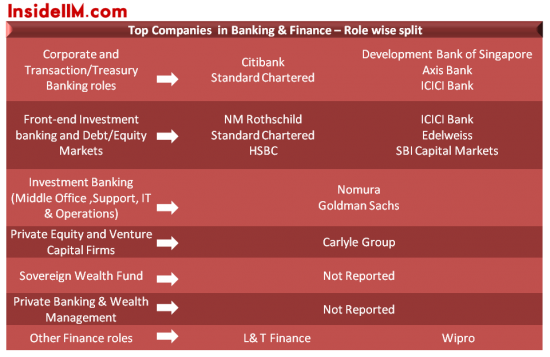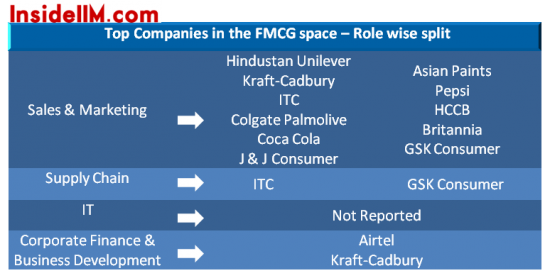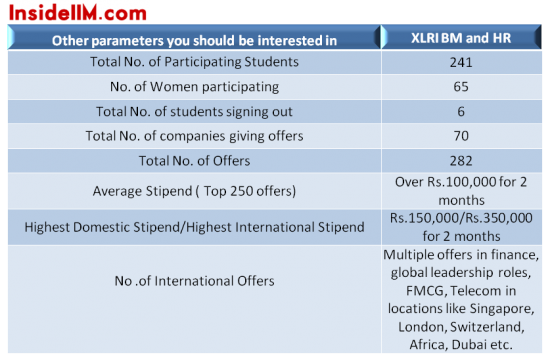 We would like to thank the placement committee of XLRI Jamshedpur for providing information in the InsideIIM.com format. We believe it will be of immense help to readers, aspirants and recruiters.
This is the third in a series of reports that InsideIIM.com will bring to you this season. We are committed in bringing you a complete picture. We will also ensure that no irresponsible reporting is done on this website. Attempt will be made to verify the data with the institution before any publishing is done. However, lack of response from the institution will not prevent us from providing insight to our readers. We must also put a disclaimer that despite our best efforts it is not always necessary that the data given to us is 100 % accurate.
Summer Placement Class of 2014:
For Summer Placement Reports of the Class of 2011-13 please click here
Perspectives - Career perspectives from those who have faced the battles and reached the top.