Whenever I searched for motivational books online, I was taken to lists filled with non fictions and self help books. I wanted to read books that are fun as well as educating. After a lot of digging, I finally found these 5 fictions that are perfect for curling up on the couch whilst motivating.
"All grown-ups were once children, but only few of them remember it."
'The Little Prince' is the story about a stranded pilot's encounter with an alien prince who teaches him about love, friendship and loneliness. This whimsical prince in the book has garnered wisdom by understanding the behaviour of adults. He has deciphered the mysteries of the universe through his travels. The book which was originally written in French has been translated into over 300 languages and over 2 million copies of it are sold annually (making it the third most sold book in the world).
This books wonderfully explains the beauty of innocence and childhood through its charming and imaginative style of writing.
2. Eat, Pray, Love (Elizabeth Gilbert):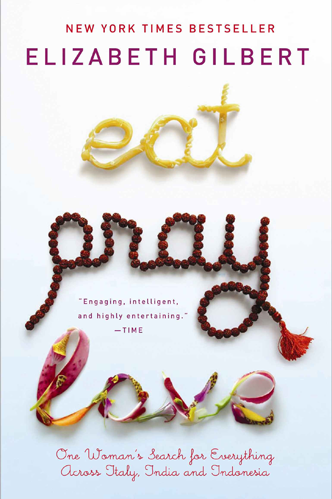 "You are, after all, what you think. Your emotions are the slaves to your thoughts, and you are the slave to your emotions."
A lot of people would have probably watched the movie starring Julia Roberts based out of this book. 'Eat, Pray, Love' is the story of a thirty something woman who goes on a year-long quest to find self-love and balance. She visits three countries, each for a particular purpose- Italy(to eat), India(to pray) and Indonesia(to love).
The book is a wonderful travelogue style story that depicts the route to self-attainment and restoration of peace.
3. The Year of Yes (Shonda Rhimes):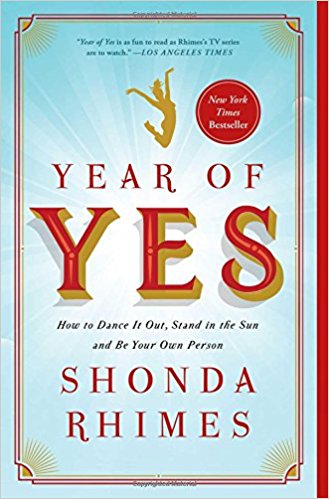 "If I don't poke my head out of my shell and show people who I am, all anyone will ever think I am is my shell."
Shonda Rhimes (who is also the talented creator of the show 'Grey's Anatomy') wrote this book after her sister said to her, "You never say yes to anything." For one year, Rhonda decided to say yes to every invitation that came her way and documented her journey in this book.
This book isn't really a story, but rather the diary of a person who decided that it was time to prioritize herself over others.
4. Life of Pi (Yann Martel):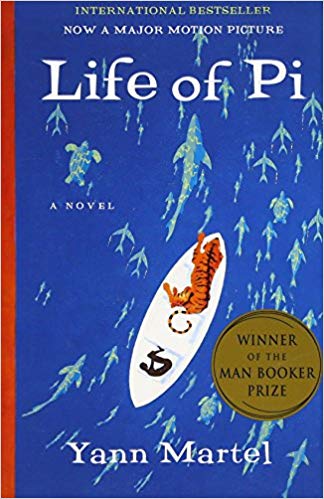 "You must take life the way it comes at you and make the best of it."
A lot of people again would have watched the movie based on this book and loved the little boy 'Pi' (played by Suraj Sharma) and the ferocious yet adorable Bengal Tiger 'Richard Parker'. Even if you have watched the movie, this Booker Prize winner book is a great read since it offers a number of life lessons. The main theme of the book revolves around the initial loneliness felt by the boy when he gets stranded in an ocean with a tiger and the unusual friendship and mutual trust that slowly develops between them.
This book also teaches us that co-existence is the key for survival in any situation.
5. The Alchemist (Paulo Coelho):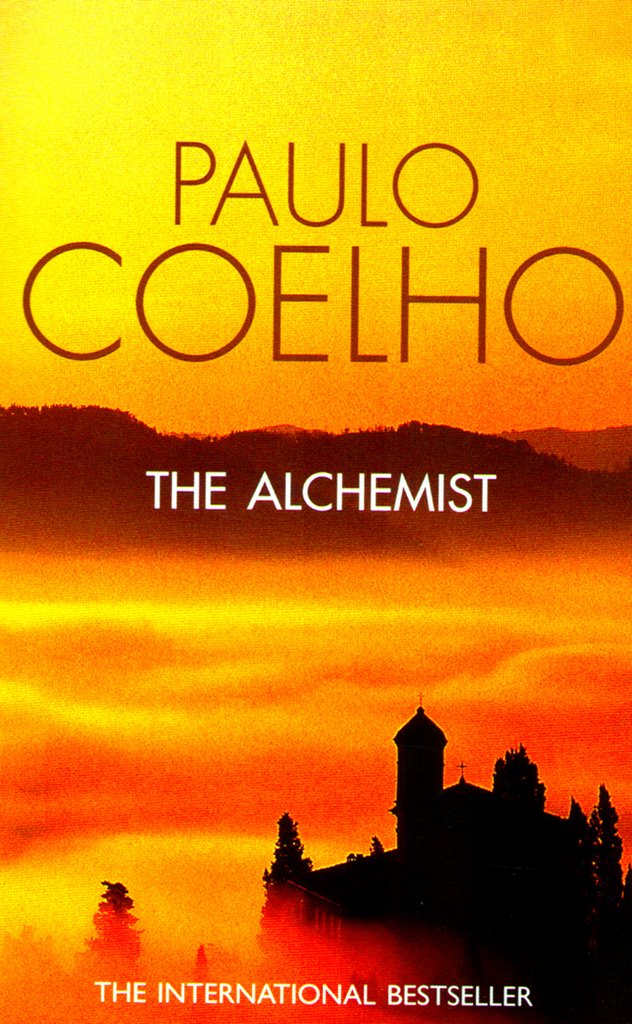 "And, when you want something, all the universe conspires in helping you to achieve it."
You probably saw it coming, but there's a reason why 'The Alchemist' is an international bestseller. The reason: 'Life-changing'. The Alchemist is a book that talks about following one's heart and reaching one's goal. The book follows the destiny of a shepherd boy named Santiago who has a prophetic dream of finding treasure. The boy sets off on a journey to the treasure, encountering love, hope and positivity.
This is one book that takes you on a path of self-understanding and gives you new hope and meaning in life.