A Career in Marketing at Reckitt Benckiser – Meet Arjun Purkayastha – Marketing Director – Dettol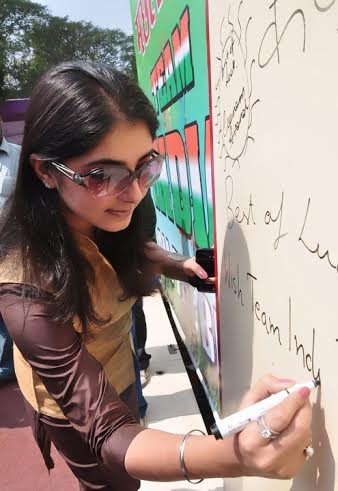 Which is one of the 3 most trusted brands in India?
Dettol
We give you an unique chance to meet the people behind this iconic brand and what it means to make a career in one of the world's biggest and most reputed FMCG companies – Reckitt Benckiser.
Join us on 2nd September, 2015  for a LIVE Chat with Team RB at 6.30 pm
Arjun Purkayastha
Arjun is Marketing Director – Dettol, Developing Markets at RB. He joined RB in 2012 as e Commerce & Marketing Director for Korea, where he led marketing and e Commerce for 20+ brands. In his current role he leads the brand strategy, innovation and communication across Asia, Middle East, Africa & Latin America for brand Dettol, which also features in the Top 3 most trusted brands in India.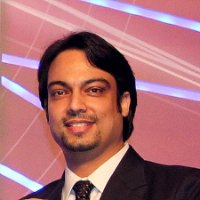 Arjun is part of RB's Global Top 400 Executive team & Developing Markets innovation lead team. Prior to RB, he worked in various roles in marketing & sales across geographies at P&G, where he started his career after completing MBA from SP Jain in 2001.
He loves travel & fine art photography and has covered over 25 countries across 5 continents. His photography work is held internationally by private collectors and has been featured in various travel magazines & newspapers.
Anu Anand
Anu heads Talent Acquisition for South Asia at RB. She manages recruitment across the organisation, including campus relationships and employer branding. She has 8+ years of experience in domains like business partnering, talent management, capability building and industrial relations.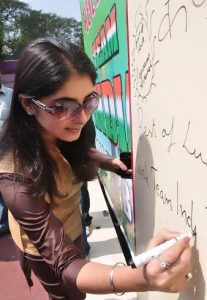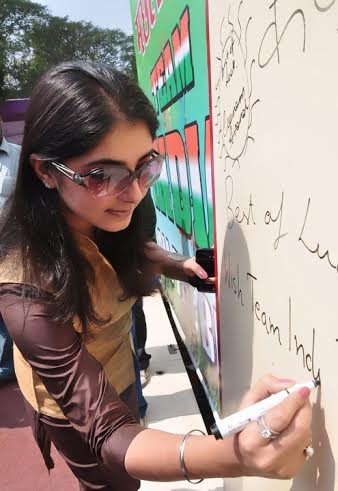 Anu was awarded as one of the 'Emerging HR Leaders' by People Matters in Association with DDI in 2013. Prior to RB, she worked at ITC Limited, where she started her career as a Management Trainee post her MBA from SCMHRD.
Anu is passionate about teaching and is a visiting faculty for organisation behaviour, business communication across B Schools in India. She loves to paint, travel and is a shoeaholic!