With exams getting scheduled left, right and centre, it is difficult to find time to sit and prepare solely for XAT. Since you get to do 72 questions in 170 minutes, XAT requires
~ accuracy
~ speed
~ question selection
~ decision-making abilities
~ quick reading and comprehension
So, here are some tips on how to prepare for XAT in these 3 months so that you don't have to worry about XAT at the last moment.
1. Tackle Decision Making: Decision Making or DM as aspirants call it, involves questions that include ethical dilemmas, financial issues, employee management or management decisions. It makes or breaks your chances for XLRI as people score really high at times and improve their overall score. Sometimes people in the 99.9x bracket fail to clear the sectional cut-off of XLRI in DM. It is necessary to select the ethical answer to those questions, not the perfect one and hence requires a rigorous preparation. Keeping in touch with the industry news helps you have an overview of how businesses take decisions, how people react to them and how it could have been done better. Developing this thought process will.
Take Your Career To The Next Level. Ask Our Experts Anything. We Will Respond Within 48 Hours.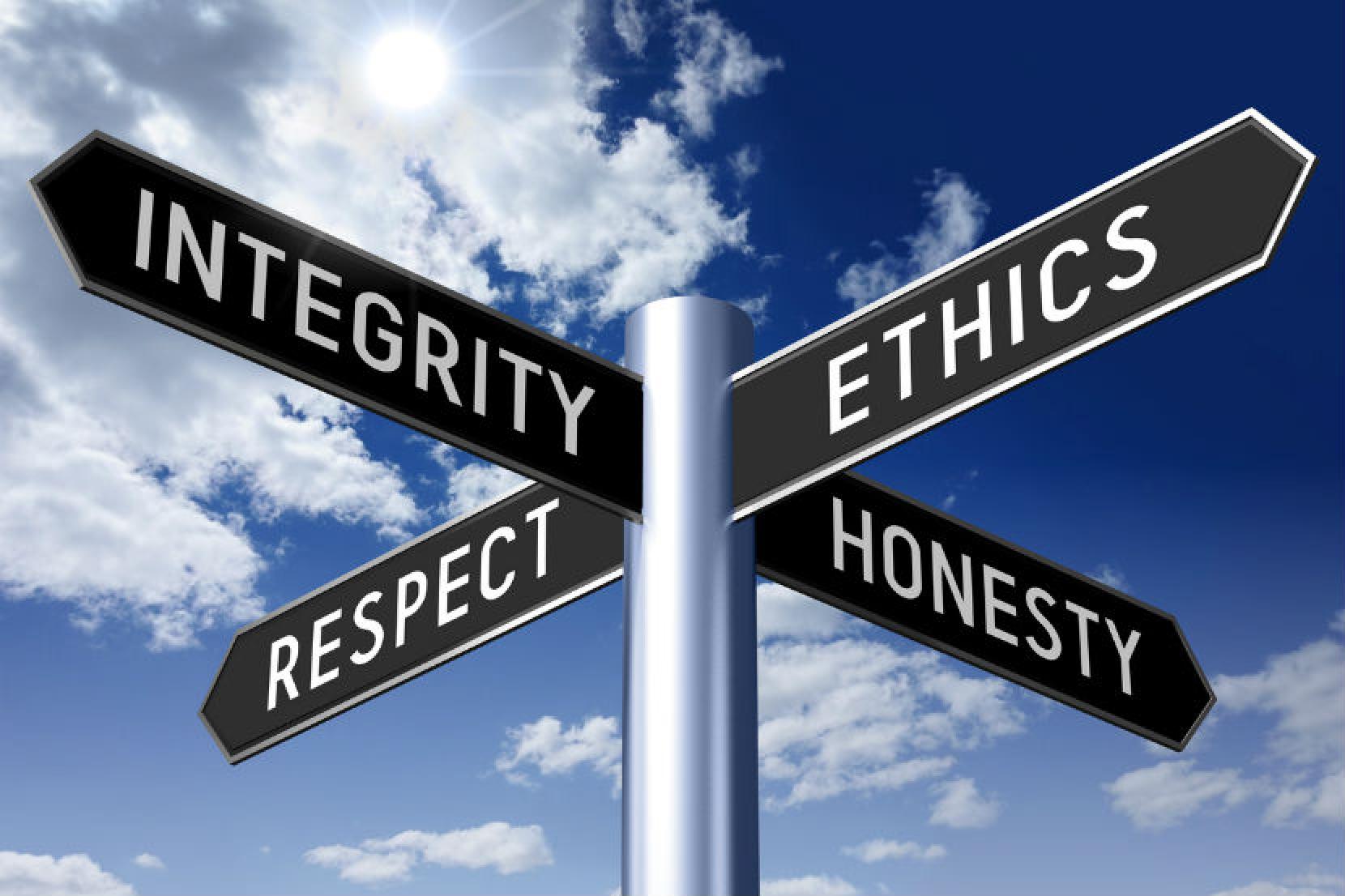 2. Practice one XAT mock each week during CAT prep: Every year candidates would either say that XAT is easier or tougher from CAT. I have seen aspirants argue over it too. The crux is that it is a different exam with a different exam pattern. The verbal seemed tougher in XAT to me this year. So to avoid biases and confusion practice at least one XAT mock each week. Get a hang of the essay writing so that it has the potential to become a talking point in your PI like it earlier used to be. Do not take the exam lightly.
3. Develop a separate strategy for XAT: Like every other exam, beware of sectional cutoffs. My strategy was to finish DM first because they are usually straightforward questions which require a little introspection instead of calculation.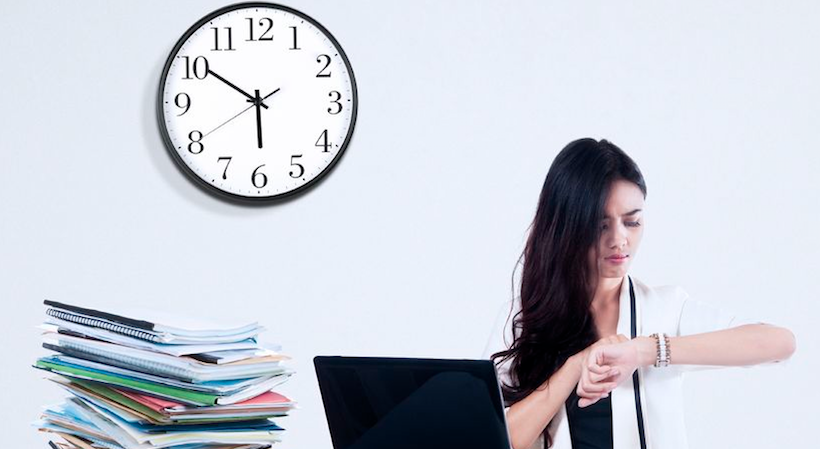 4. Solve previous year XAT papers: This is important to adjust your time management skills for XAT. XAT may feel slightly different and tough for people because of the shift in pattern as compared to other exams.
5. Prepare religiously for CAT: All the above points work only if you are well prepared for what CAT is going to throw at you. Quant and DI might be one section for XAT but it plays an important role in XLRI calls. For people weak in DI, you need to make sure you get as many quant questions right as possible.
6. GD/PI: XLRI is notorious for giving GD topics based on work ethics, corporate culture and workplace behaviour. So, make sure to get an idea on how corporate world functions if you are a fresher.
Hope this helps. Feel free to contact me in case of any queries. All the best, folks!