Dream Internships At The School Of Ideas – MICA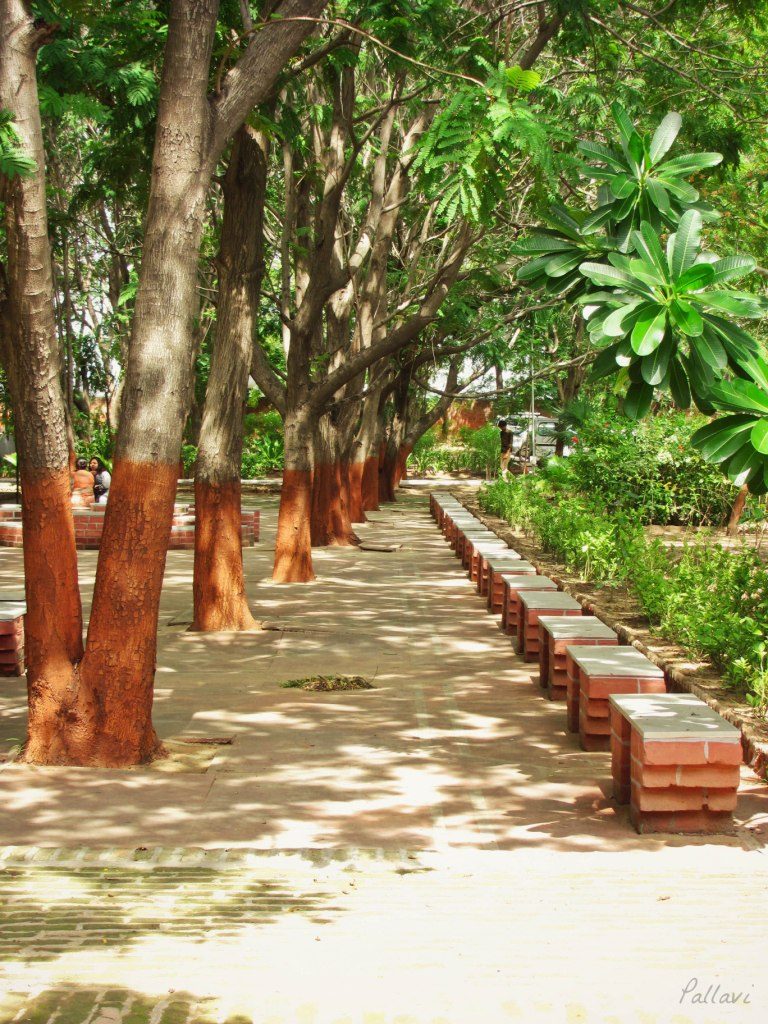 "And so with the sunshine and the great bursts of leaves growing on the trees, just as things grow in fast movies, I had that familiar conviction that life was beginning over again with the summer."
Ever since we've all been children, the summers have always been an exciting time  – they signify the start of new beginnings and new learnings. This time around at MICA, things are no different. As the MICAns gear up to start their summer internships across sectors as diverse as media, FMCG, and advertising; and across markets as diverse as Mumbai, Thailand, and Dubai, we bring to you a sneak peek of what lies in store: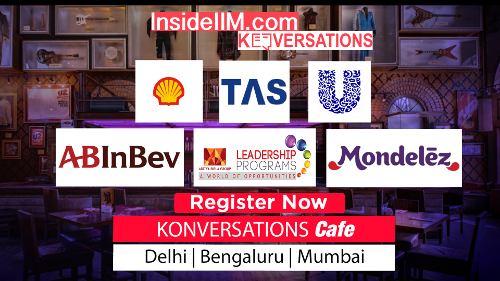 Sai Prasath, Marketing Specialist, Amazon:
"I worked in Digital Marketing for 30 months before coming to MICA, and this is an area I'm extremely passionate about. I realise how lucky I am because not only am I studying what I love, but I'm getting an opportunity to apply those learnings in the very field that excites me. I'm looking forward to gaining a lot of exposure from this internship, working alongside some of the finest marketing minds in the country who have managed to position themselves as the go-to brand for e-commerce, in a country with as diverse demographics as ours. My role specifically involves developing their business through innovation, which has got me pumped up and I can't wait to apply ideas that I have picked up at MICA; especially ones from Semiotics, and Consumer Buying Behaviour."
Malvika Adukia, Disney India:
"I've grown up watching and loving Disney, and still do. Getting the chance to work at a company that has played such a huge role in my growing up years, is like a dream come true. Having worked in sales for 2.5 years, I'm now excited to understand marketing from a backstage perspective. Disney is constantly innovating and expanding, and I look forward to applying my learnings from Psychology to new platforms and mediums."
Riddhi Sachdeva, Digital and CRM, Al Shaya:
"Having studied courses like retail management and digital communication, I am excited to put my learnings to practice during my internship in the Middle East. I am really looking forward to the opportunity of working with renowned brands like H&M, Starbucks and The Body Shop. I strongly believe that my stint at Al Shaya will give me a chance to experience the confluence of cultures through my personal and professional.
Amruta Karkare, Digital Marketing, Beiersdorf India (Nivea):
"Although I have worked at Accenture and Nielsen before coming to MICA, I'm super excited about making my foray into Digital Marketing, particularly in the context of the Indian FMCG sector. We have had classes in two terms dedicated to digital marketing; I remember coming up with a new product for a classmate while learning about the Blue Ocean Strategy  – and I can't wait to replicate these learnings on a much larger scale!"
Gautham Ravichandran, Sony:
"My first year at MICA has equipped me with a vast amount of knowledge to be able to breakdown the constructs of any entity, including the one I'm going to be interning at. I'm looking forward to see the nitty-gritty details of the media industry and how it's evolving in today's digital context."
Shivani Gandhi, Marketing and Sales, Royal Enfield:
"Coming from a finance background, I spent a lot of time analysing numbers and looking at the back end of marketing efforts. During my internship at Royal Enfield, I hope to understand the premium product market and to execute different marketing techniques in a segment that has always fascinated me. At the same time I hope to gain insights into the consumer purchase behaviour and how that translates to such strong brand loyalty  – enough to have a cult following of its own. I believe that actual on ground exposure will equip me with some invaluable insights."
Sankalp Potdar, Market Research, Bira 91:
"Bira has entered the Indian market with a bang by introducing exciting beers. I've been a beer aficionado myself, and it would be an exciting process to see how the marketing team at Bira makes sense of consumer behaviour and introduces new products in a market as diverse and unpredictable as India. Bira is known to have an excellent work culture, and I am sure I'd look forward to Monday Mornings as long as I'm surrounded by people who love what they do."
Aditi Kothari, Account Planning and Strategy, Publicis:
"I've grown up watching ads! My last watched videos on YouTube always consist of ads I love reminiscing about, right from the Dhara Oil ad to the most recent ones. Publicis is one of the biggest and most recognised agencies globally. There is a great portfolio of well known and exciting brands to work with. And, an opportunity to work with extremely creative people who consume and create diverse content and emphasise on an unconventional approach to their work. As MICAns, we've always been taught to find patterns in chaos, and this internship will give me the chance to make divergent thinking a part of my daily routine."