The 1st of July, 2019 is a day I shall never forget. It was a gloomy Monday morning, and the rain was pelting Mumbai as I had never seen before! Most importantly, however, I shall remember it as the day I started my first ever Fieldwork during my time at TISS. As a Fresher, right out of college, and an HRM & LR student, barely a month into my Master's, I had no prior benchmark to consult regarding what could be expected of me as an intern, how to go about working on deliverables, what to do, what not to do… let's just say, I was a jumble of nerves! However, when I first walked through the gates of the sky-high IBFC Tower and took an elevator to the 22nd floor, I immediately felt a sense of calm, as though something familiar and comforting was calling me to itself.
The organization that I was assigned to was Mondelēz. As if the smiling faces and colourful infrastructure weren't enough to make me feel at home, the childhood nostalgia that gripped me when I saw the Cadburys, the Silks, and the Oreos, was an altogether different high. I was living my "Charlie and the Chocolate Factory" moment! Also worth mentioning is the fact that that day would be the last day I would wear business formals to the Mondelēz office. On the very first day itself, I learned that the freedom of creative self-expression and the emphasis on being the brightest and most innovative version of oneself are two endearing aspects that the organization tries to foster within its people on a daily basis, on both micros as well as macro levels.
This seems like a good enough opportunity for me to segue into a discussion on my most valuable learning during my time at Mondelēz- the concept of a Growth Mindset. Growth Mindset is a popular theory, postulated by Stanford professor, Carol Dweck. She conceptualized that people with a Growth Mindset are the ones who are persistent with their efforts, are undeterred by failure, believe in their competencies, actively seek constructive criticism, and are not scared to venture beyond their comfort zones- in a nutshell, people, who view failures and challenges as opportunities to learn and develop. She advocated, based on her lengthy empirical research that individuals, who actively attempted to inculcate within themselves and practice a Growth Mindset would be more productive and satisfied in life. This concept forms one of the 3 pillars of the new Leadership Framework at Mondelēz. This is why during the 3 months of my Fieldwork experience at the organization, I was constantly urged to focus more on being agile than on being perfect, to bring about disruptions within the structure of the company, to find creative ways of solving problems, and to learn constantly by keeping my eyes and ears open. All the while having loads of fun and candies, of course!
Keeping the fun and games aside, I was also tasked with quite a few challenging assignments that required high levels of responsibility and accountability on my part. It required me to believe in myself, step up, and take charge. However, while spoon-feeding was never practiced, I would always find a helping hand to show me the ropes- whether from a colleague, sitting across from me, or a Senior in the company- I would always be met with patience.
Before starting my first Fieldwork, I used to think that corporates were places, where people in suits would hustle and discuss business, with an "all work no play" philosophy. Mondelēz completely shattered this notion and instead proved itself to be the workplace of the future in my book- dynamic, fun, and just an all-around great place to be at! My first Fieldwork shall always be the one that I shall cherish the most- it taught me that my lack of experience as a Fresher was not a weakness, but my greatest strength! It helped me understand what companies in the 21st century really want- to grow and to adapt- and to that end, the more hatke your ideas are, the better!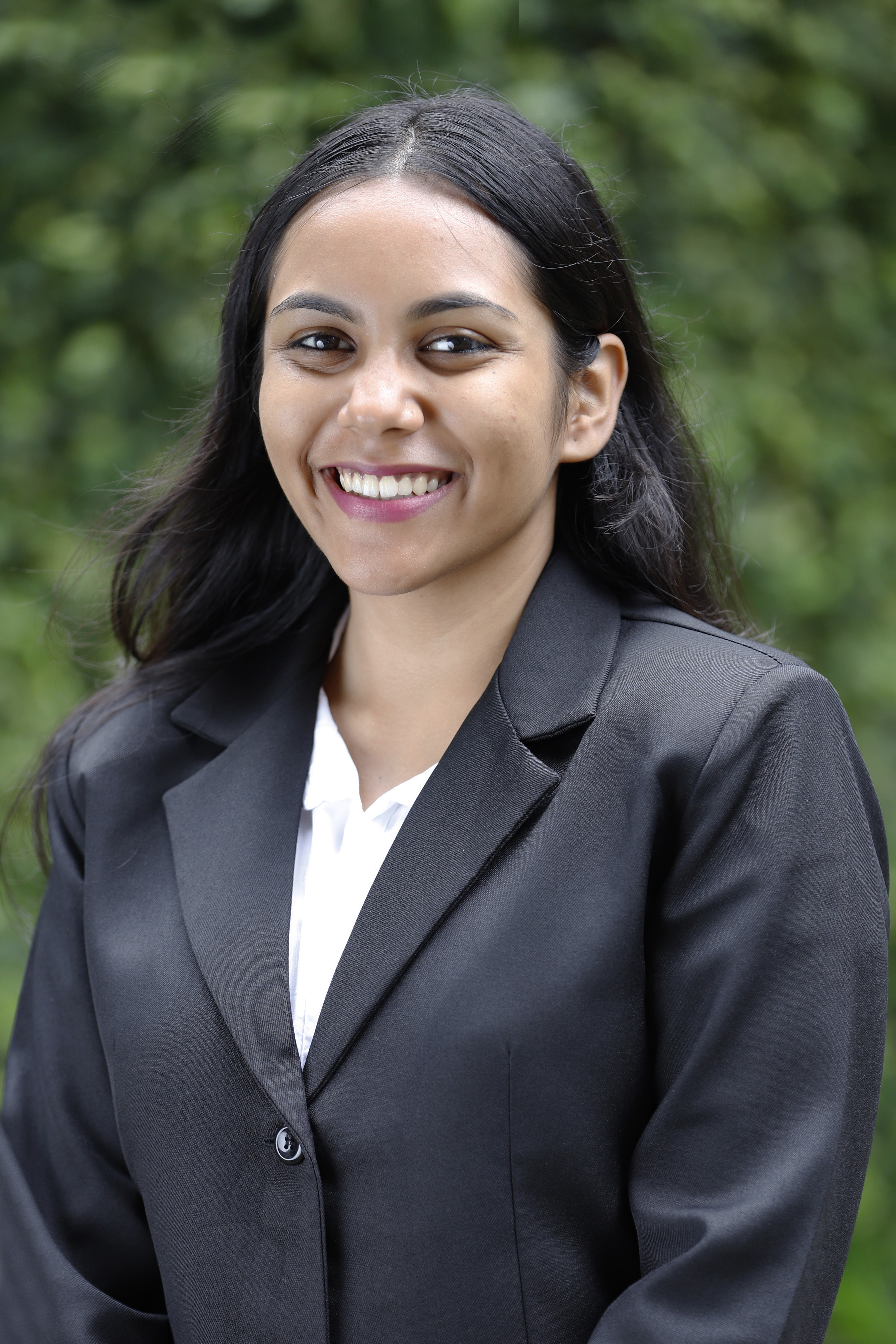 Nayonika Datta is a first-year student in Human Resources Management and Labour Relations at TISS Mumbai, with a keen interest in Organisational Behaviour. Her hobbies include tasting the most exotic cuisines from around the world and reading graphic novels.