In this post, we will examine both companies' key strategies in becoming India's leading retail player and how the great battle between Amazon and Reliance started to acquire Future Retail.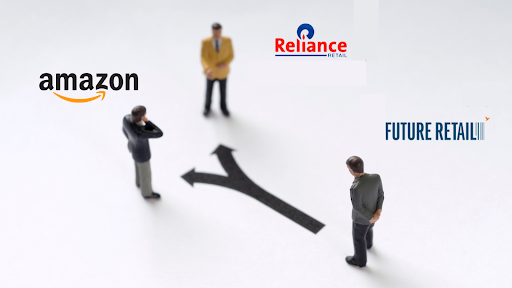 How Was Amazon Planning To Acquire Future Retail?
Amazon is a company that has been at the forefront of e-commerce for decades. The company has always been focused on providing the best customer experience, so it is not surprising that they are looking to create a Future Retail plan.
Amazon wants to use technology and automation to make shopping easier and more convenient for customers. With over 100 million products available on the website, it is also one of the most popular online shopping sites in India. Now that Amazon has set up its fulfillment centers, customers can get their products faster. Moreover, Amazon invests heavily in the inventory model, which offers higher profit margins than the marketplace model.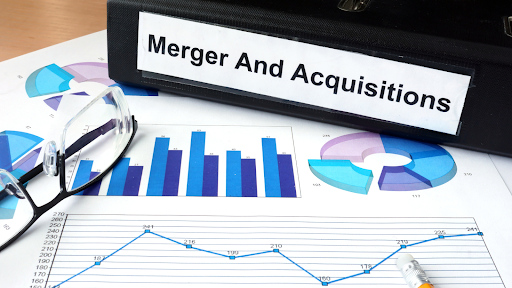 How Was Reliance Planning To Acquire Future Retail?
The Indian retail market is projected to grow by 17% between 2018 and 2023. This led to many companies entering the market, including Amazon and Reliance.
With the Reliances strategy clear for acquiring Future Retail, India is set to become a global economic powerhouse and a digitally empowered society. By leveraging its strengths in retailing, the company now aims to become the world's most admired retail company. As a result, Reliance Retail spent Rs. 26000 crores to acquire Future Group.
It has also acquired a number of retail brands, from online pharmacy Netmeds to online furniture retailer Urban Ladder to online lingerie seller Zivame, online grocery store MilkBasket and haute couture label, Ritu Kumar. Sri Lankan lingerie brand Amante was the latest acquisition.
Lately, Reliance Retail has acquired an 89% stake in Purple Panda Fashions, the parent company of D2C lingerie startup Clovia.

What Was The Dispute Between Amazon & Reliance About?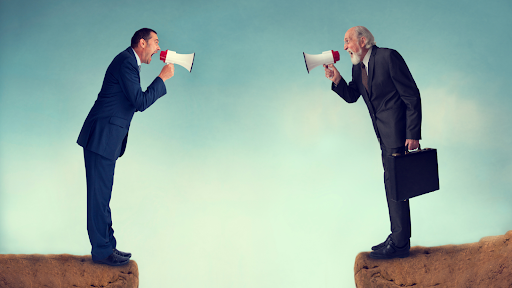 It all began when Amazon purchased 49% of Future Coupons (the promoter entity of the Future Group) for around USD 201 million (INR 1500 crore INR) in 2019.

Because Future Coupons holds a 7.3% stake in Future Retail, Amazon now owns a 3.5% stake in the company.

Amazon, however, accused Future Group of contract breaches before the deal could be completed, saying that the group was prohibited from selling its business without Amazon's permission.

As of 2020, Future Group has signed a deal with Reliance Retail for the sale of its logistics and warehousing vertical, as well as its wholesale and retail businesses.

Now, Amazon has taken Future Retail to an urgent arbitration in Singapore, where the court declared the results favoring Amazon and holding the Reliance and Future Retail deal.

Meanwhile, the Indian Supreme Court has also halted Reliance's deal with Future Retail.

At this point, both parties have already approached the Permanent Bench of the SIAC and hope to reach an agreement soon.
Who Will Win The Battle for India's Giant Retail Market?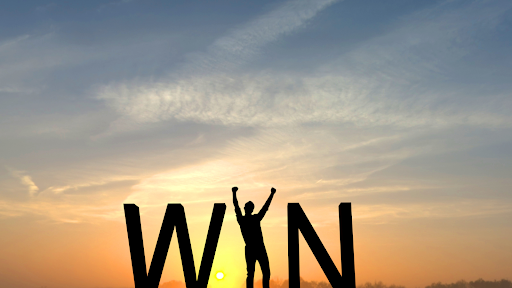 Although Reliance has called off the INR 24,713 crore Future deal post creditors' rejection, it still eyes on becoming the top retail giant in India. However, let us go back to why did Reliance want Future Retail. There are 1100 supermarkets owned by Reliance while there are around 1500 owned by the Future Group. As for Amazon, the company has invested approximately USD 6.5 billion in India.
In a USD 900 billion Indian retail industry with 1.3 billion consumers, Amazon is competing against Reliance. At the moment, we can't predict the future. Since the Supreme Court of India and the emergency arbitration have ruled in favor of Amazon, the chances are good that Amazon will prevail in this case.
Kishore Biyani, the man behind the Future Group, says that "Amazon is driving them to their knees; we're broke."
What Business Lessons You Can Take Away From This Iconic Business Acquisition War?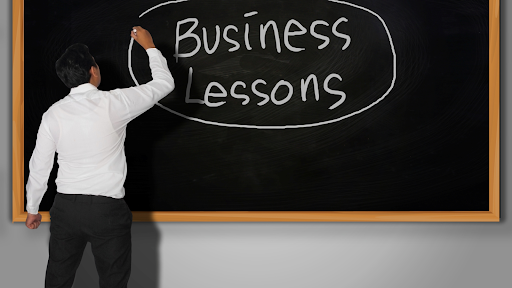 Both Reliance and Amazon are creating an extremely powerful retail ecosystem. There are 60+ Amazon warehouses spread across 15 states, which allows them to deliver products with up to 15000 PIN codes. From Tier 1 cities to Tier 4 cities, these PIN codes are available for all types of cities. Additionally, Amazon has a considerable amount of information about what customers want and what they do not want.
In addition to that, they also have the best customer support in the world.
Considering that Amazon has spent eight long years in India perfecting the art of e-commerce to build a robust supply chain and customer loyalty, a question arises: How is Reliance intending to compete with Amazon at all?
Reliance has the power of the supply chain & is one of the most profitable companies in India. Across the country, Reliance has 12000+ micro warehouses spread across 7000+ cities that operate as retail stores. Reliance now has three incredible advantages over Amazon thanks to this distribution chain.
Reliance can provide you with two-hour delivery, while Amazon, even with prime, can provide you with one-day delivery.

Reliance has built a robust supply chain model with INR 9842 crores of profit due to accurate data.

In terms of customer returns, Reliance is more profitable than Amazon.


Fact: Approximately 70% of customers want a return policy. Therefore, sellers must be willing to pay for returns to retain customers.
How Can We Predict The Future Of Retail In India?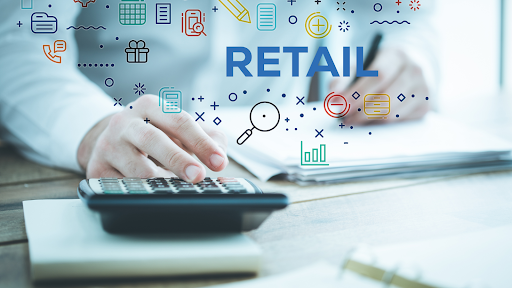 From the consumer's perspective, we must consider:
Delivery time

Cost

Variety
A business perspective would be to focus on:
Supply chain

Customer retention

Government regulation

Profits
Who do you think will win the battle? As the deal between Reliance and Future Retail has been called off, these tech giants would surely have plans to be the retail leader.
What business lessons did you take away from this post?
If you have any doubts related to M&A or you want to build a high-paying career in Finance through guaranteed interviews with firms like Finvox Analytics & CFO Bridge & work on an actual Finance deal, you can go through this program by AltUni in partnership with SDA Bocconi!