Last Week Preparation Tips From A 99.8%iler In CAT – Abhishek K, IIM Kozhikode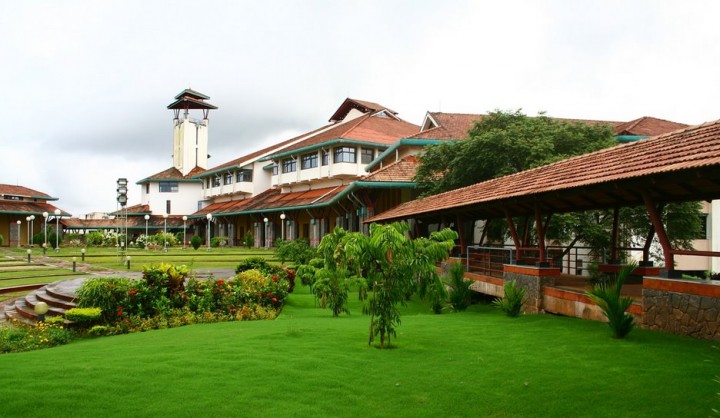 Abhishek K. is currently in IIM Kozhikode. He scored 99.8 %ile in 2015 in his 1st attempt. He is a fresher with a degree in Chemical Engineering from IIT Gandhinagar.
How did you feel in the last week before CAT?
The last one week before CAT is the most crucial period according to me, as this is the time when you have to make sure that you don't get nervous or lose your calm/confidence. This is the time when it so happens that if a mock test goes bad, you feel like all your preparation has gone down the drain. It is this very feeling that might end up harming you on the D-day. So, it is essential to make sure that one is confident.
The very feeling of nervousness filled me during this crucial week. Few of my mock tests went bad. Some very fundamental questions going wrong during the tests added to my nervousness and sometimes made me feel that I was not ready. However, I kept on doing what I was supposed to – more tests, and this made me feel confident. And during a test, I made sure that I reject all the negative thoughts that came to my mind. If the nervousness seemed to persist, I would wait for 30-40 seconds till I completely remove it off my head, and then proceed.     
What did you do to keep your calm during the last week?
I tackled my nervousness with more and more practice, which gave me confidence. While I practiced more and more tests, I made sure that there is a gap of 40 minutes between two tests. Of those 40 minutes, I spent the first 10 minutes doing some or the other thing that distracted my mind off the test mode – good music or tasty food. These 10 minutes were very crucial, as this was the time when I would come out of the test mode, while at the same time, get ready for the next one. The remaining 30 minutes, I spent in analysing the mistakes I made in the test. This practice made sure that I rectified all my mistakes. One would observe that if proper care is taken, he/she won't repeat the same mistake again in the next test.  
What kind of preparation were you taking on the last week?
The last week's preparation is always fixed: more and more mock tests, and subsequently, their analysis. This did not just help me tackle new questions, but also helped me master the familiar ones. While the concepts in Quant, LR and DI got sharper, more tests help in Verbal Ability because every test of this section is a new experience: new reading comprehensions, new models of questions, and what not. The last week's practice, and subsequent analysis not just lets you know your strong areas, it also lets you know the questions you are not supposed to attempt. So, be careful while doing the after-test analysis.
Any piece of advice for our aspirants this year?
As Edmund Wilson rightly noted, "No two persons ever read the same book". The same applies to your study plan as well – it is centred around "you" and for "your success". It completely depends on your abilities. Make sure you take a break at regular intervals. A personal suggestion would be not to push yourself too hard. Don't be too harsh on yourself while at practice. The pace you had throughout the previous months will be the pace during the last week and believe me – on the D-day too. Make sure you have proper food and good sleep, as you might not want to give the exam in an unhealthy situation. Avoid taking too many suggestions from people: this is your game, not theirs, so play it well.
—————-
About the Interviewer: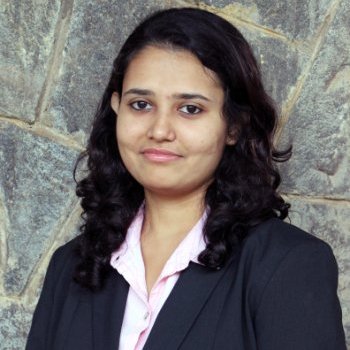 I am a free and outgoing individual. I find pleasure in making new acquaintances. I started reading from an early age, and even now, I make it a point to read even if at infrequent intervals. I love surprising people and it feels great when people around me are happy.