'The Day Before CAT Is Very Crucial: Try To Avoid Exhaustive Study Or Difficult Mocks On That Day' – Himanshu Rathi 99.54%ile In CAT 2015 – IIM Kozhikode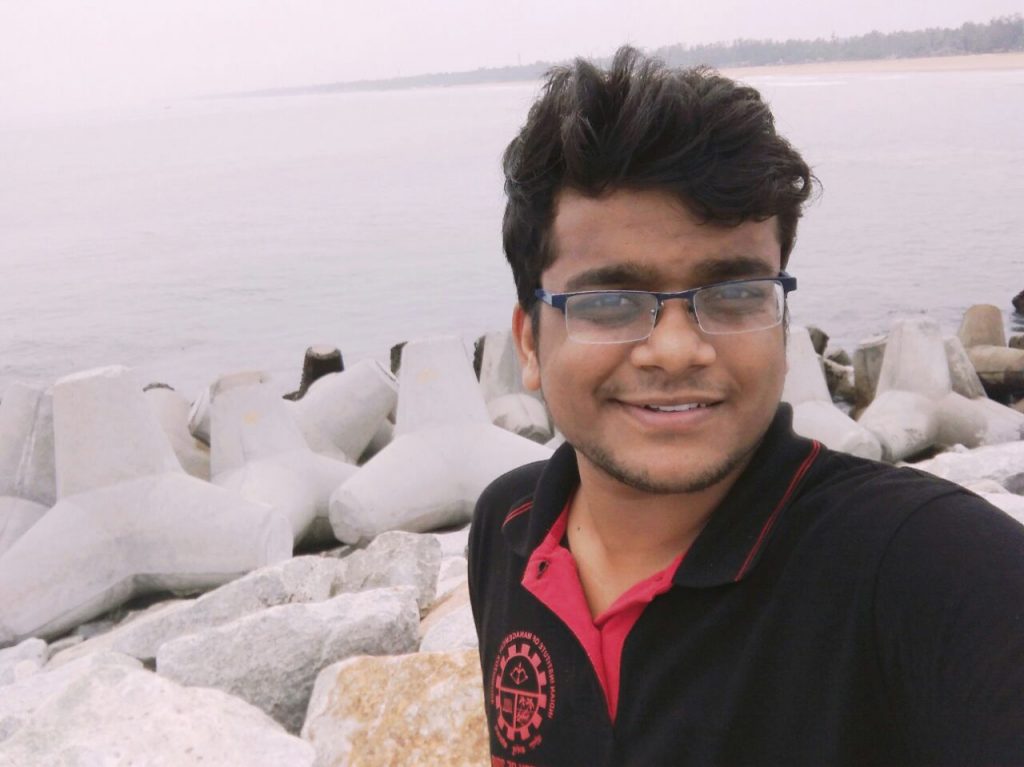 Himanshu Rathi is a B.Com graduated who passed out in the year 2015. He scored 99.54 in CAT 2015 and 99.78 in XAT 2016.
 How did you feel in the last week before CAT ?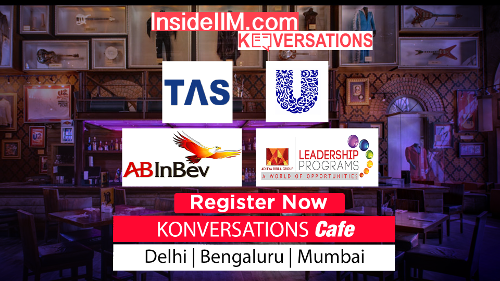 The last week before CAT is the game changer and is of utmost significance for an aspirant. The one who holds onto his composure during this phase, does his best on the D-Day, more often than not. In my case, I had a decent run in my mocks, and hence had an air of confidence about CAT. The key here is to reduce the negativity and having faith in oneself. However, there is a very thin line between confidence and complacency, which should be respected no matter what. Getting complacent is the last thing one would want to at such a pivotal junction.
 What did you do to keep your calm during the last week?
The real battle is fought in the minds of aspirants rather than on the test portal and only those achieve glory who has the ability to triumph over their anxiety, negativity and nervousness. It is natural to become anxious, given the fact that CAT is such a critical event. However, it is advisable to keep our anxiety in check as much as possible. I used to practice topics I am comfortable with, whenever I used to feel low and this helped me to restore my confidence. At the same time long hours of study can sometimes prove exhaustive and gruelling, hence treat yourself small breaks in between which will help u stay spirited for another few hours. These small things go a long way in the last week of preparations.
What kind of preparation were you taking on the last week?
In the last week, we might be tempted into covering as many new topics as possible, however, it is advisable not to do so. Rather the focus should be on brushing up what has been covered so far. As the proverb goes 'Jack of all trades, master of none', an aspirant might end up hurting his chances if he tries to cover everything during this period. Given the gamut of CAT, the sole strategy should be focusing on ur strength rather than taking a go at everything. This will ensure maximum accuracy and minimum errors, eventually maximising the final score.
Any piece of advice for our aspirants this year?
Though CAT is drastically significant point of your career, thinking about the same in that way will end up mounting tremendous pressure on you, so just think of it as another mock test and stay in a positive mood. At the same time, another important aspect is *Leaving Questions*. In Quant or LRDI, there will be a lot of questions which u think u can solve but they would be taking more than 3-4 minutes. Leave such questions for later as there are a lot of easy questions to prey on and if time permits come back to them again after solving all other questions. Also, the day before CAT is very crucial and try avoiding exhaustive study or difficult mocks on that day. Try polishing ur existing skill set, some light questions, taking a couple of easy mocks and do things which refreshes ur mind.In my case, though it is not advisable, I went for a movie on the penultimate day to ease off the pressure and have a fresh setup of mind. At the end of the day, have ample sleep and most important of all, enjoy those 3 hours.
—————–
About the Interviewer: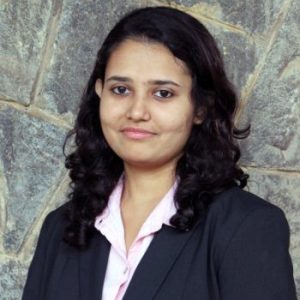 I am a free and outgoing individual. I find pleasure in making new acquaintances. I started reading from an early age, and even now, I make it a point to read even if at infrequent intervals. I love surprising people and it feels great when people around me are happy.