After a rigorous one year of MBA and a sound selection process, I was one of the fortunate students from all across the globe to be a part of internship programme at United Nations headquarters, located in New York, United States of America. Being the only Indian to be selected for this internship at that point, it was a complete package of responsibility, pride, and joy.
I applied through their online portal and was contacted by the executive office after 1-2 months with online test and interview details. The test was more on the analytical and consulting front followed by a telephonic interview about the background, perspectives, and expectations.
18 hours of flight time and 3 hours of halt at Abu Dhabi landed me to a city that never sleeps (referred to as Gotham times). A middle-class boy, in States, was mesmerized by the lights around Times Square, skyscrapers, magnificent architecture, multi-million dollar cars and the overwhelming crowd.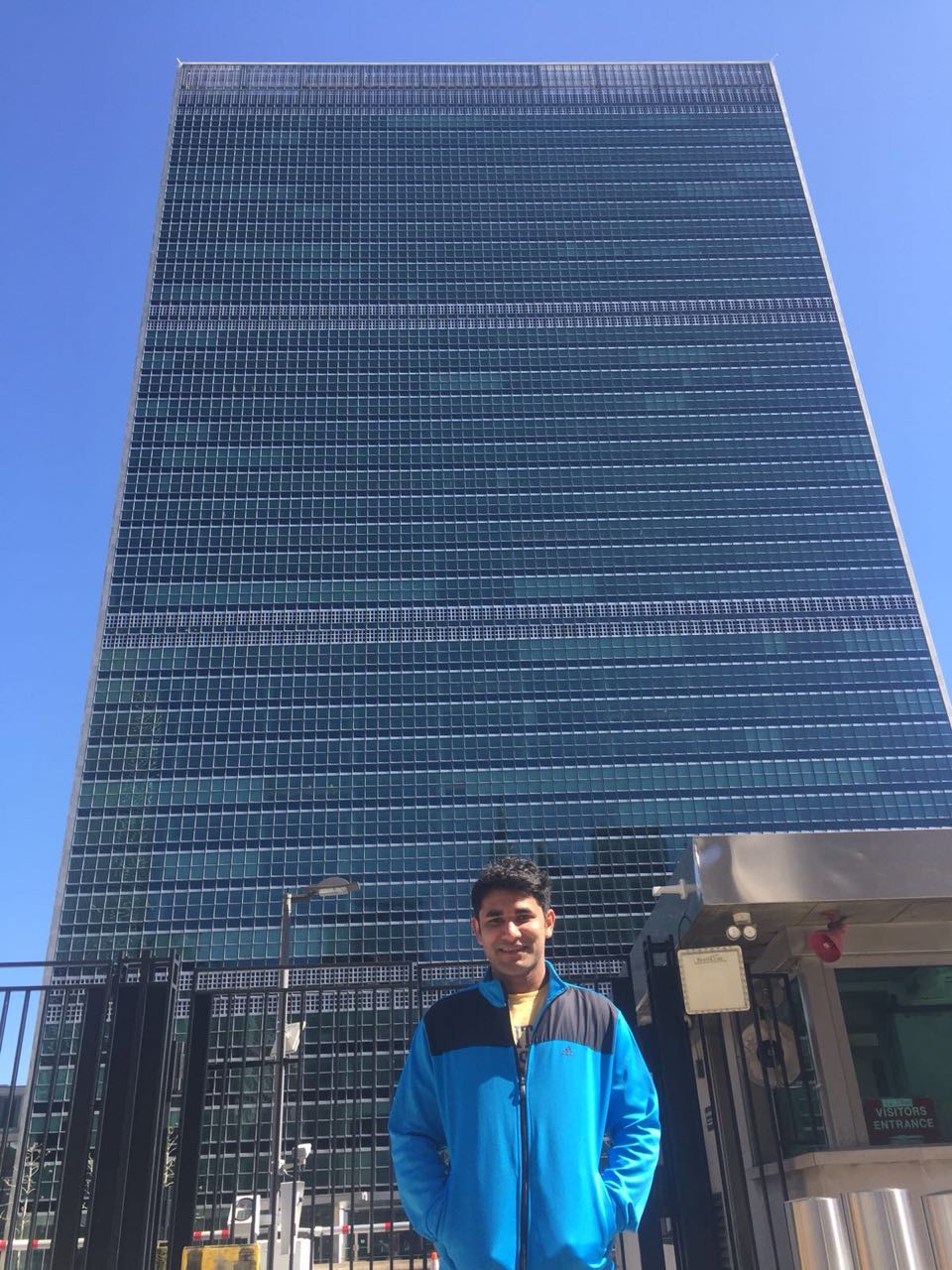 On the first day of my internship, I was introduced to everyone on my floor and to my amazement, every other person was from a different country altogether. The floor-walk felt more like a walk around the globe to different nations.
At United Nations, my function was to utilize my experience of analytics to support peacekeeping operations by providing valuable insights to Department of Peacekeeping Operations and Field Support with their reimbursement decisions by verifying deductions against MOUs (signed by member states – Troop/police contributing countries).
The office environment was amicable; I was fortunate enough to be a part of a few celebrations and 'Happy Hour' events at UN. Interning at United Nations had its perks, we were allowed to be a part of almost all international meetings/conferences/events being conducted at around UN premises including Security council meetings. I was fortunate enough to be a part of some security council and general assembly (GA) meetings including the latest and hot topic of Gaza immigrants around Israel border and North Korea's nuclear strategy. Sometimes, we were invited to special events organized at Permanent Missions – with boring meetings but free food and drinks :D
Then there were 'Thirsty Thursdays'. Interns groups from all around UN Secretariat, agencies and permanent missions gathered at Calico's (a nearby bar) to grab a drink, socialise and test their networking skills with a lucky draw to choose a select few for free drinks.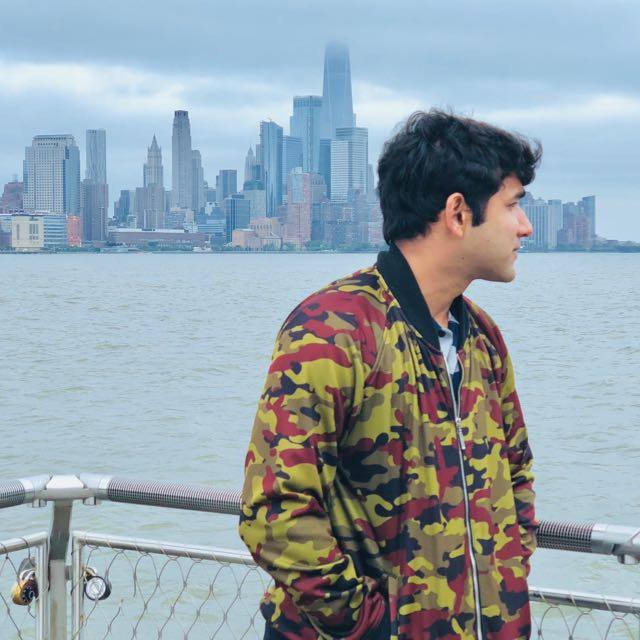 I am not at all a morning person but morning runs on the street of NYC was not less than a delight and boost of freshness. A 12-min run from Times Square to Grand Central was always fun, with fresh air, parks, impressive crowd and of course the glamorous stores.
Overall, it was a fun and enriching experience with the enormous amount of exposure to other worlds and cultures, conversations with some fascinating people, challenging work, fantastic crowd and extraordinary events.
It wasn't less than a delight to find myself at a 200-acre brand new facility of IIM Rohtak, secluded from all the hassles of campus-sharing. From here, I'm looking forward to more such experiences of travelling around the world and learning about various cultures and practices in business/public domain while trying to make my way to a managerial position after MBA.
*Share your internship experiences for the Summer Saga competition on InsideIIM.com to win cash prizes upto 10,000 Rs!