For GK, read up material available for free on popular coaching centre websites for the entire year. XAT GK has traditionally been more about current affairs, so being aware of daily news helps. This section doesn't have any negative marking, so it is advisable to attempt all the questions even if you don't know the answer.
Essay writing section is primarily about one's writing abilities; to improve in this section, take up some burning topics and get into the habit of writing at least one essay to get into the flow before the exam. XAT traditionally has had a tendency to pick more abstract topics, hence getting comfortable with this kind of topics help. What they are really looking for is the thought process, quality of arguments presented and overall knowledge of the candidate.
Check past question papers
The number of questions and the duration of the exam has changed repeatedly over the years, but the type of the questions normally doesn't change that quickly for XAT (There has been a dip in the level of difficulty of Quantitative Ability over the years though). So, it is important that one goes through all the past papers to be habituated with the question types.
Brush up basics
By the time XAT takes place, one is normally expected to be thorough with the concepts. But in case there are deficiencies discovered while going through past papers, do make it a point to have a brief look at the important concepts. One day should be enough to cover these.
Take Mock Tests
XAT being a 3.5 hours long exam, is more of an endurance based one and with less than a month left, it is important that one takes one mock every 1-2 days to get oneself geared up for the exam. 170 minutes for Part 1 sounds like a lot of time, but traditionally the questions in XAT take longer to solve compared to CAT. Moreover, reading the caselets in Decision Making takes up a lot of time. Thus, time management remains a critical issue even in this exam and regular mocks help in this case. Taking 10-15 mocks in these remaining days is a good ballpark figure for prospective aspirants. An important part of this process is also to analyse the mocks properly.
There's no one full-proof strategy for the exam but one needs to be very alert during the exam. Based on the level of the paper, the cutoffs tend to vary a lot and even a fraction of a mark can make a huge difference in one clearing the sectional cutoffs. A safe estimate would be to get at least 15 correct in each section. It helps to keep maximum time for decision making as it tends to be tricky and thus it is important that one is able to maximize his/her marks in others sections as early as possible. One shouldn't panic on getting stuck and just keep on solving as many as possible. XAT has a tendency to place speed breakers in between and the wise thing to do is to skip those for later. In terms of losing marks on not attempting questions, one should not worry about it as it's better to lose 0.05 mark on not attempting instead of losing 0.25 mark on making a hurried mistake. A possible strategy for the exam can be as below:
Section
No of Questions
Time Allotted
Expected Attempts
(in min)
VA & LR
24
50
20-22
DM
21
60
18-20
QA & DI
27
60
22-24
Total
72
170
60-66
Lastly, one should avoid taking mocks on the day before the exam and try to relax and stay calm before and during the exam as panic won't help at all. As they say, KEEP CALM AND BELIEVE!
---------------
About the Author: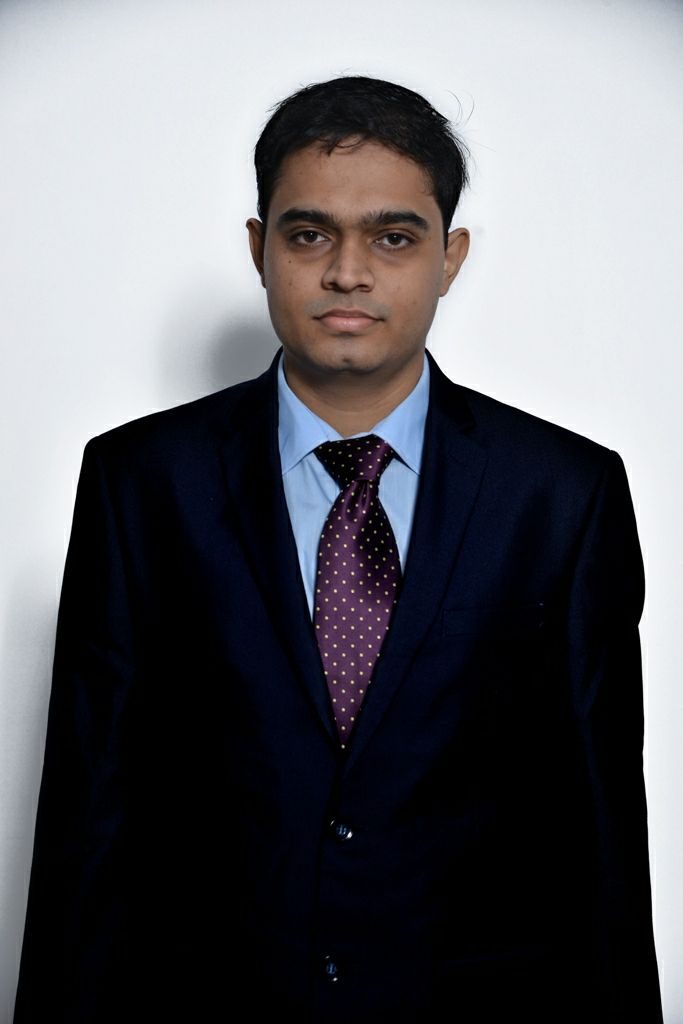 Deepayan Majilya is a first-year student at SPJIMR, specializing in Information Management. He scored 98.759 percentile in XAT 2017 and also has 28 months of work experience with an IT firm before joining SPJIMR.
*This article was last updated on 18th December 2018, 11:20 am.