Fitternity is an online fitness discovery platform that aims to simplify fitness. Users can find fitness options (from gyms to yoga to zumba, crossfit, personal trainers and more) in their vicinity and get all details (like offerings, photos, reviews, rate card, timings etc.) without stepping outside their house. They can also book unlimited trials (free sessions which are facilitated by Fitternity) till they figure out the right option
From a service provider perspective - Fitternity helps businesses and trainers in generating value through brand awareness, online presence and last-mile conversion.
Fitternity is India's leading fitness discovery platform (first-mover in the space). Having launched in Mumbai in January 2014 - the company has been on high-growth trajectory ever since. With offering more than 5,000 fitness options to users and now successfully operating in Mumbai and Pune, we have seen a 50% QoQ growth over the last 1 year.
Fitternity is also in the process of closing a round of funding and expanding into Delhi & Bangalore along with launching unique produts in its soon-to-be-launched mobile app.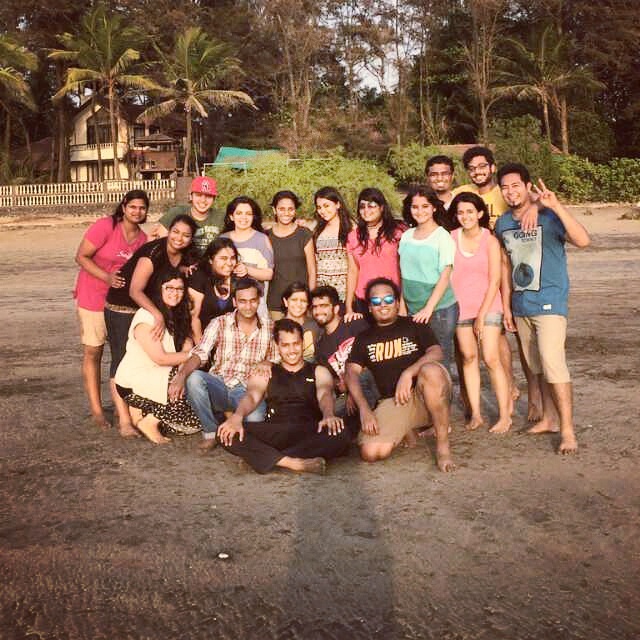 We are a team of highly driven individuals from vast backgrounds and exposures from all walks of life. With educational backgrounds like Yale, SMU, SP Jain, IIM and IIT, to name a few, we are on a constant endeavour to break the conventional boundaries and experimentwith enthusiasm. With a retention rate of over 90%, the team has together taken Fitternity to new heights.
The core team comprises of Ms. Neha Motwani (Founder and CEO) with an experience of over 5 years in consulting at AON Hewitt and Genpact, Mr. Jayam Vora (COO) has extensive start up experience and engineering degree from DJ Sangvi and Mr. Chaithanya Padi (CTO), an Alumni of IIM Calcutta with an experience of over 5 years along on front end technology development.
We are looking for highly driven individuals who love challenges and want to change the world. There is never a dull moment at Fitternity, we all thrive towards a common goal of making world a fitter place. We believe in fast-track career growth with accountability and high-performing team culture.
WHY SHOULD YOU WORK AT FITTERNITY?
We are as close as one can get to a fitness revolution. Whether you believe in change or want to be the change, this is the right place to maximize impact
If your brain works on an overdrive and ideas are a part of your daily task list, then Fitternity is the place to ideate, execute, get your hands dirty, make mistakes, and learn everyday!
You wish to be around dynamic, passionate, go-getters to work, workout, chill and party with? Then you would love your time at Fitternity office - where work is hard and work is play
Fitternity is hiring for multiple positions in the Sales and Marketing Domain. The current openings are:
1) Digital Marketing Manager (Mumbai) - Please apply here.
2) Head of Marketing (Mumbai) - Please apply here (Freshers are requested not to apply. Your application will be marked as 'Not Relevant' in our System.
3) Area Business Manager (Mumbai) - Please apply here
4)Area Business Manager(Delhi) - Please apply here